The Future Of
Racecar Driver Coaching

Is Here
One click and your video is sent directly to your personal coach
The best lap time results guaranteed at the lowest prices
Only the very best coaches who have raced competitively
100% customer satisfaction rate from customers
Personal coaching
options
Racers360 is trusted more than 200 drivers. Sign up and find out why today
One Lap Analysis
Turns one lap of your driving into a corner by corner in-depth coaching session
Our coaches identify how you can improve and help you step by step achieve your goals on track
Perfect for amateur racers at any level in any discipline
Data Analysis
Coaches review your data session and use it to specifically identify areas you can improve
Data gives numbers to coaching making the Racers360 data analysis service perfect for analytical learners
Send in data from any system. Even if you only have GPS that is enough information for our coaches
Race Analysis
The Racers360 premiere service. Coaches go beyond just teaching you how to drive faster but give you the keys to turn that speed into race wins
Learn the proper technique for effective and safe race starts, overtaking, defending position and more
The fastest way to get to the front of the grid and stay there
Why
Racers360

Coaching Works
Trusted Content
Only the most knowledgable professionals in the industry make content for Racers360. When you watch any of our free or premium content you know it is from the very best.
Personal
Racers360 coaches use your video and data to personalize their coaching to you. Coaches adapt to your experience level and your car to provide the highest level of coaching available
Professional Coaches
Racers360 is highly selective in the coaches they allow to work on our platform. When you work with a Racers360 coach you are working with the very best.
Who are our
coaches?
Racers360 provides coaching from race car drivers that are among the TOP 300 in the world. That equates to the the top 0.33% of drivers. You can be certain you will be receiving the very best coaching when you work with Racers360.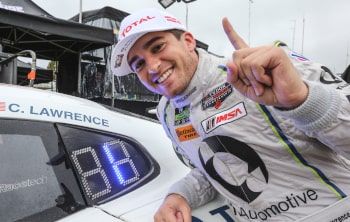 Cameron Lawrence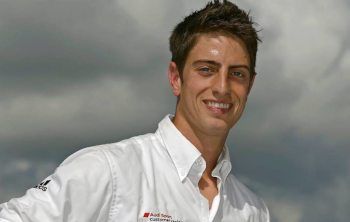 Dion von Moltke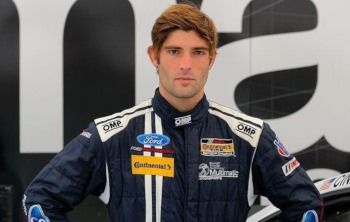 Jade Buford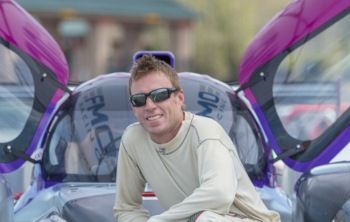 Memo Gidley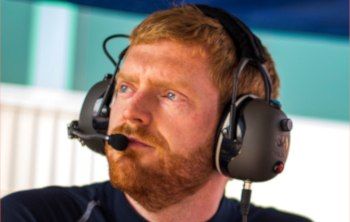 Mike Skeen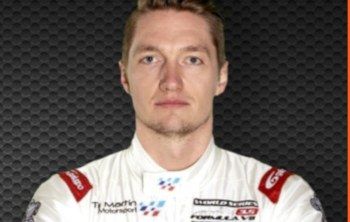 Nelson Mason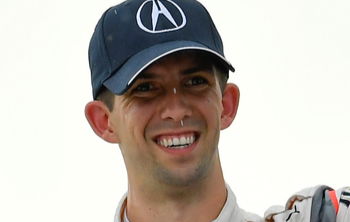 Ricky Taylor
Racers360 Customer
Feedback