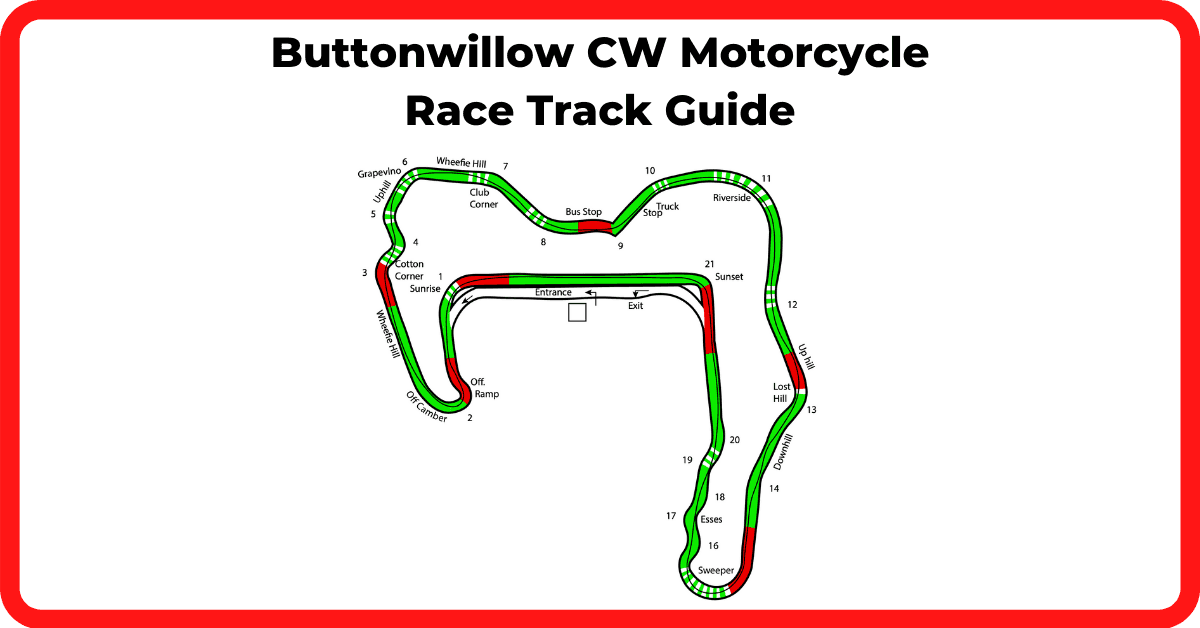 Buttonwillow Raceway CW - The Official Motorcycle Race Track Guide
Buttonwillow Raceway is one of the favorites of Racers360 pro motorcycle coach, Ken Hill. Here is breaksdown the Buttonwillow Raceway race track map and gives you everything you need to know to maximize each corner no matter what you ride.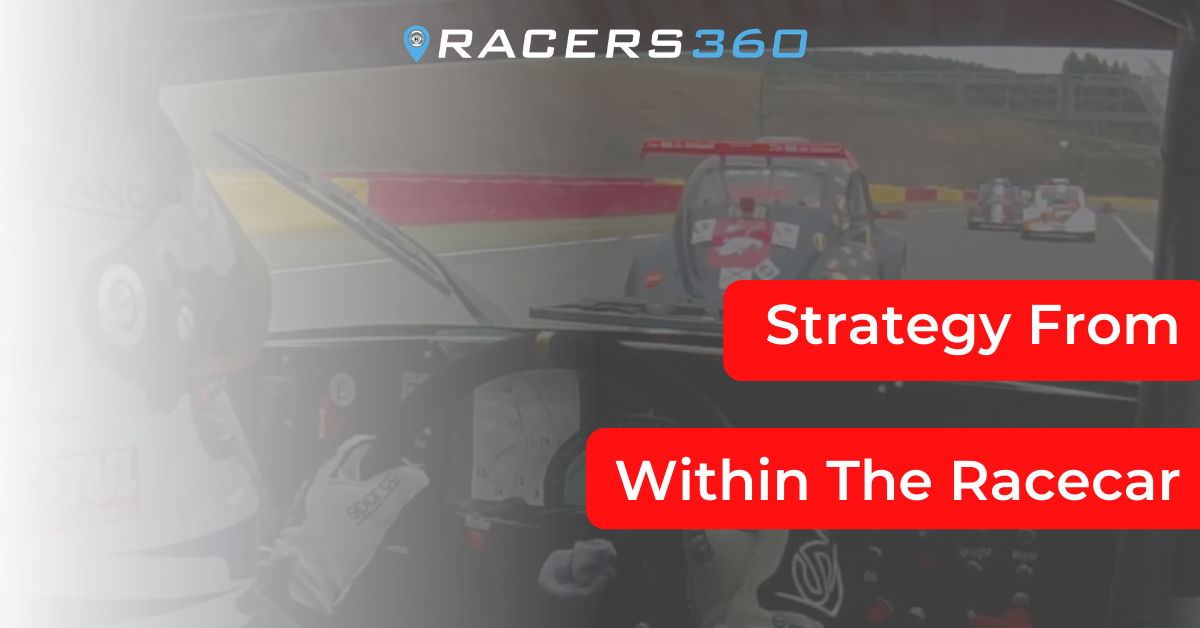 Strategy From Within The Racecar - Webinar
Join Racers360 pro-coaches, Dion von Moltke and Tom Long as they discuss different strategies drivers need to know and how to adapt to different situations from within the car. This Racers360 webinar is a must watch for all racecar drivers.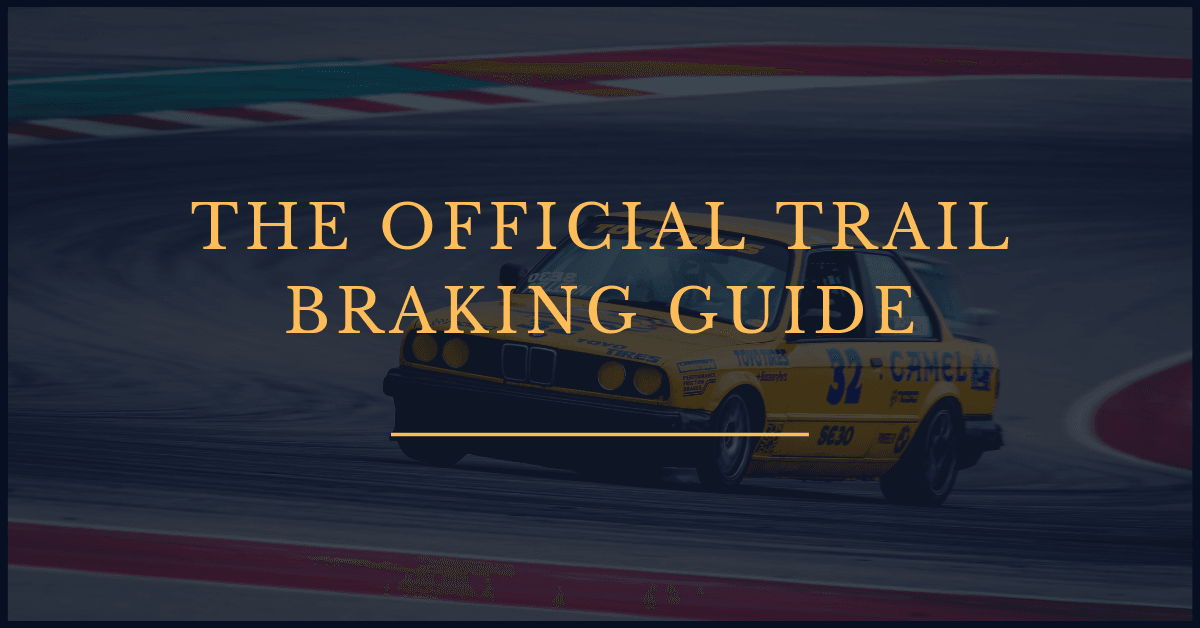 The Official Trail Braking Guide - Learn How To Improve You Trail Braking Today
What is trail braking? How do racecar drivers do it? Here is the official trail braking guide!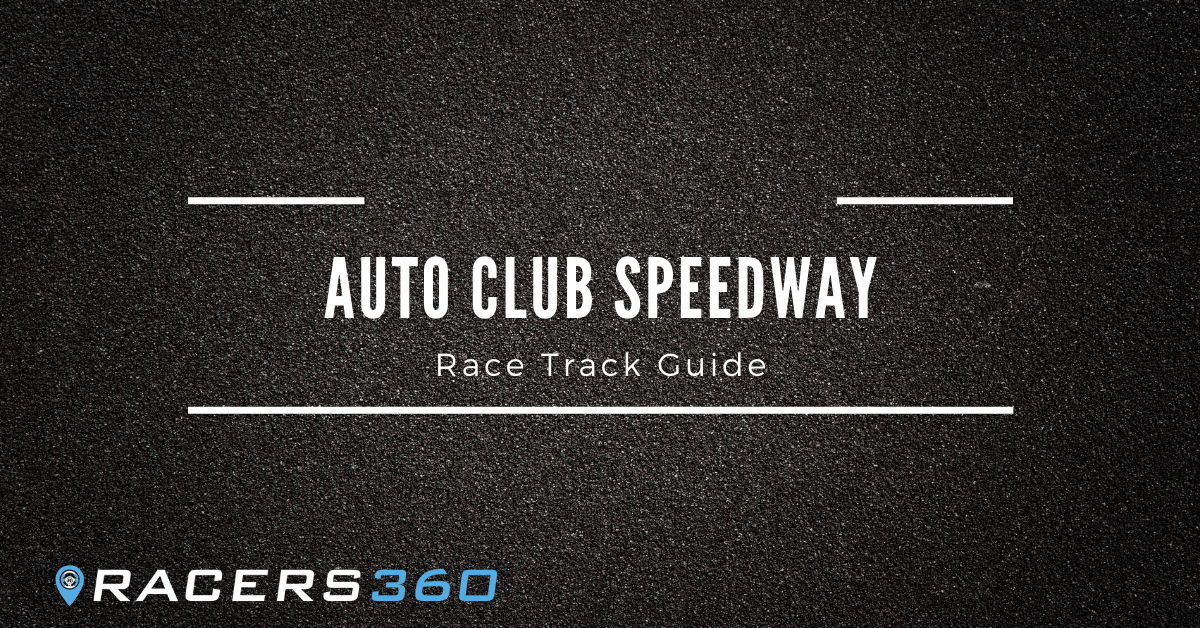 Auto Club Speedway - The Official Race track Guide
The roval of Auto Club Speedway is fast and really challenges a drivers ability of knowing what their priority for each corner needs to be. Find out exactly how to be fast at this race track and maximize each corner with Racers360 pro-coach, Dion von Moltke.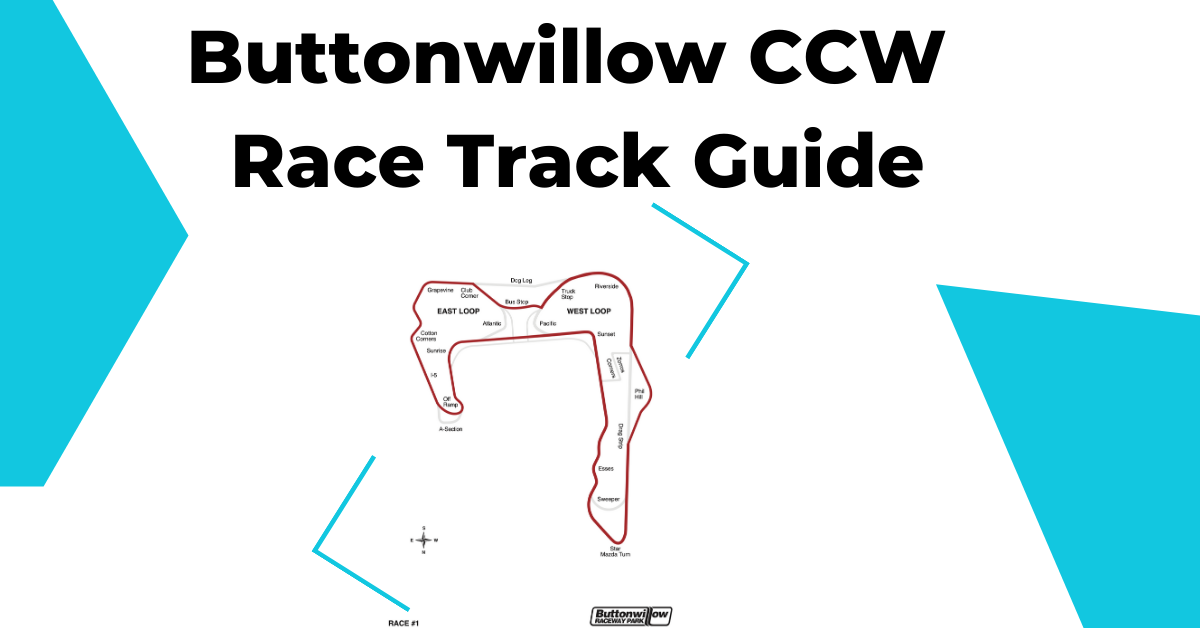 Buttonwillow Raceway Park CCW Official Track Guide
Buttonwillow Raceway Park presents quite the challenge for racecar drivers. A Californian favorite is technical, fast, and truly tests trail braking techniques for everyones.
Finding Reference Points On The Race Track
Finding reference points is one of the most critical aspects of becoming fast and consistent on the race track. Here Racers360 motorcycle coach Ken Hill talks about finding reference points and even gives riders a few drills to practice.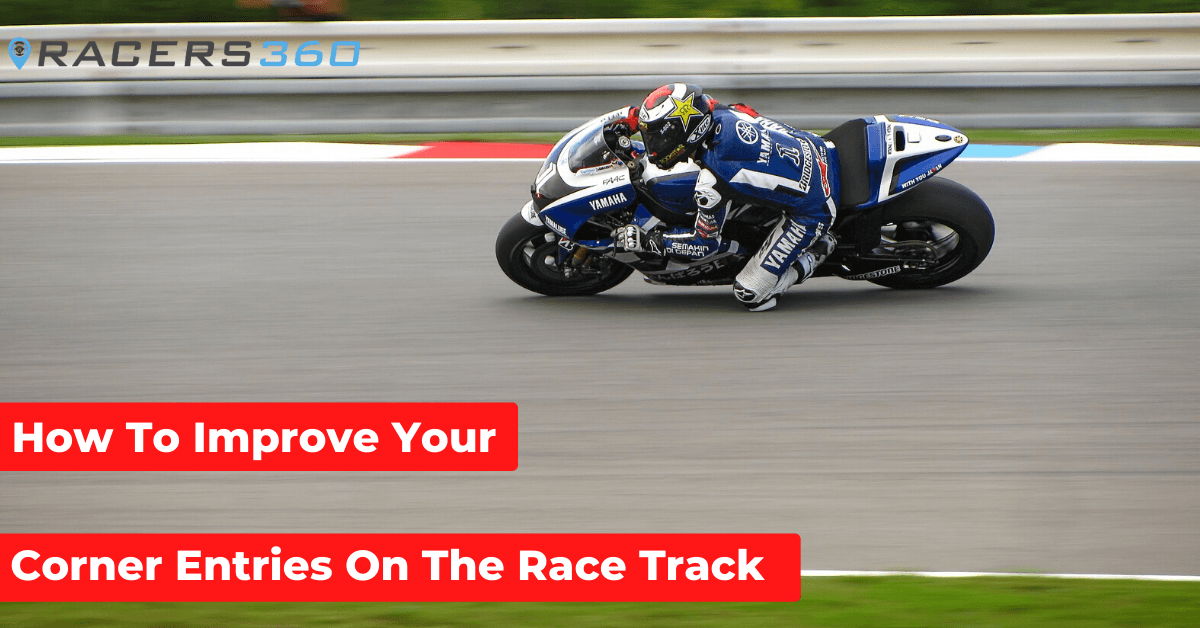 How To Improve Your Corner Entries On The Race Track
Getting to the limit of the bike at the corner entry can be one of the most intimidating things to do on the race track. Here pro coach, Ken Hill, breaks down how he coaches riders to improve their corner entries.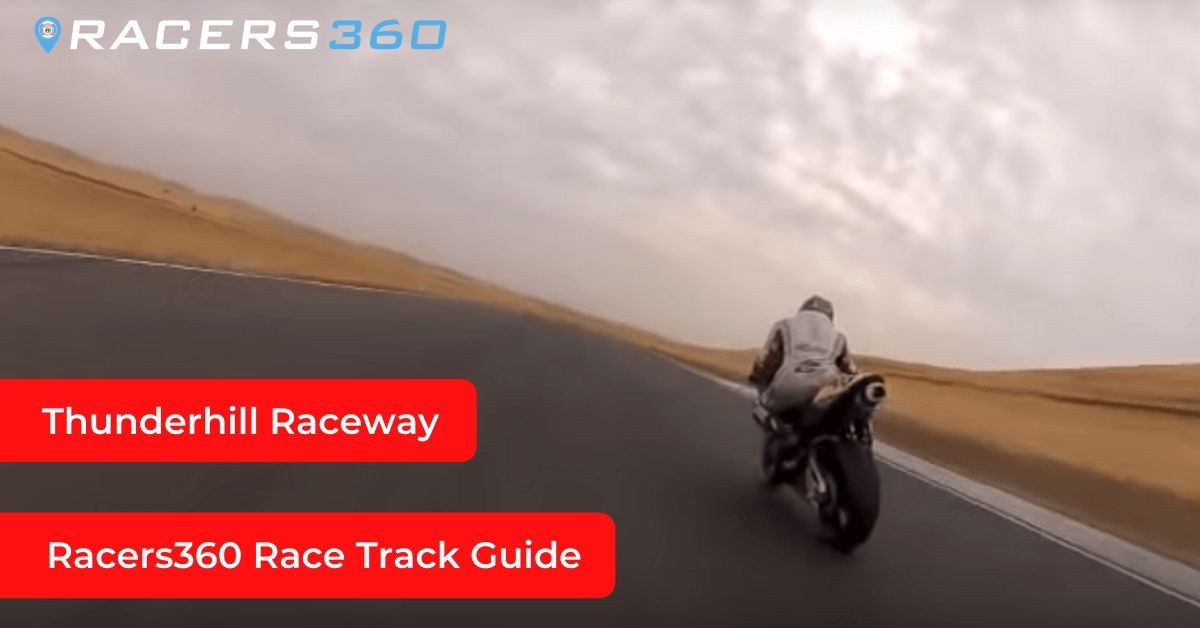 Thunderhill Raceway - The Official Motorcycle Race Track Guide
Thunderhill challenges riders of all levels. Speed, commiment, elevation change and more make it difficult to find the fast way around this race track. Join pro-coach, Ken Hill, as he gives riders everything they need ot know to be fast at Thunderhill Raceway!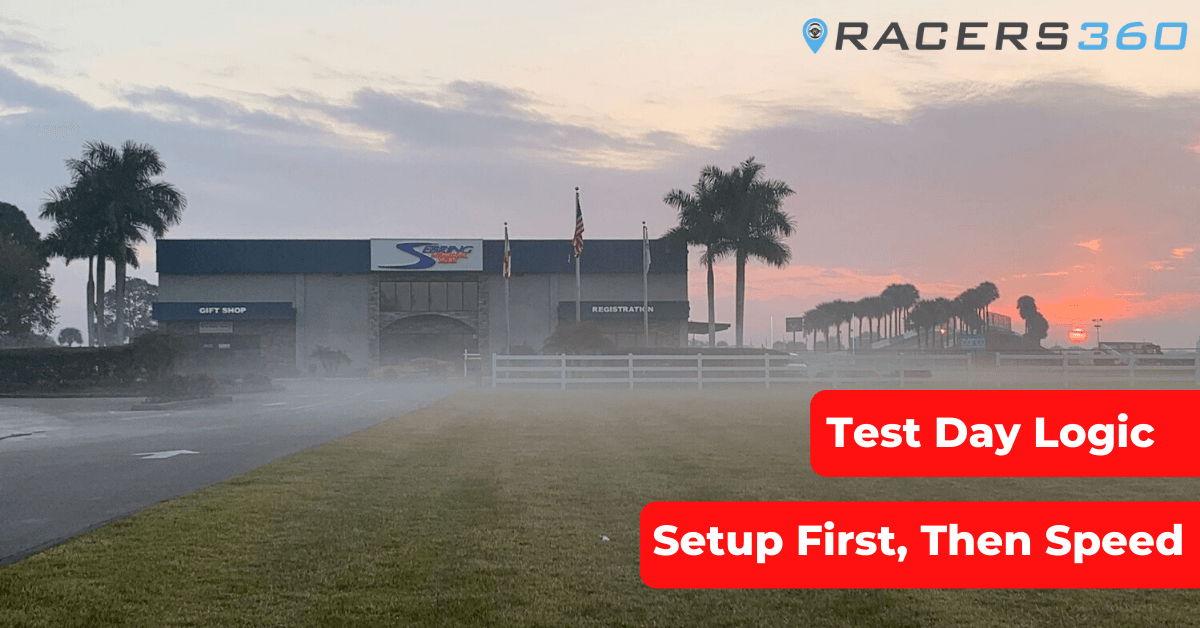 Test Day Logic: Setup First, Then Speed
Before you can setup a successful test plan you must first set your goals for the race weekend and your setup changes. Racers360 professional racecar coach, Tom Long, breaks down how to do this here!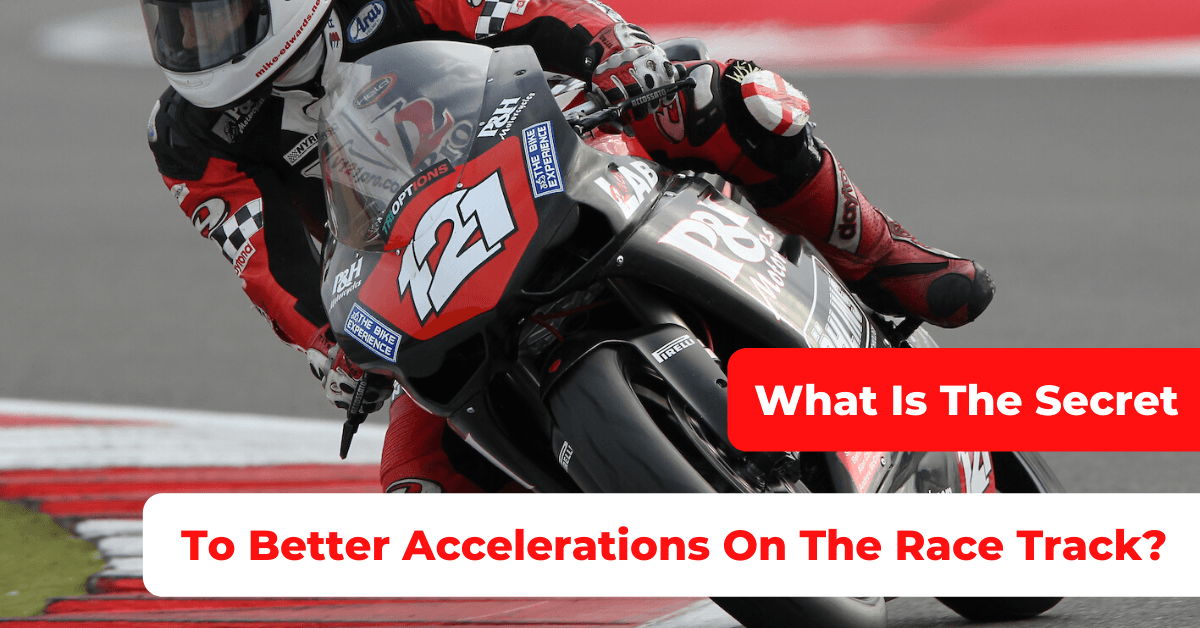 What Is The Secret To Better Accelerations On The Race Track?
Riders are always looking at ways to improve accelerations on the race track, but where you should be focusing may be surprising. Find out why you should first focus on your braking zones and how that improves acclerations from Racers360 pro coach, Ken Hill.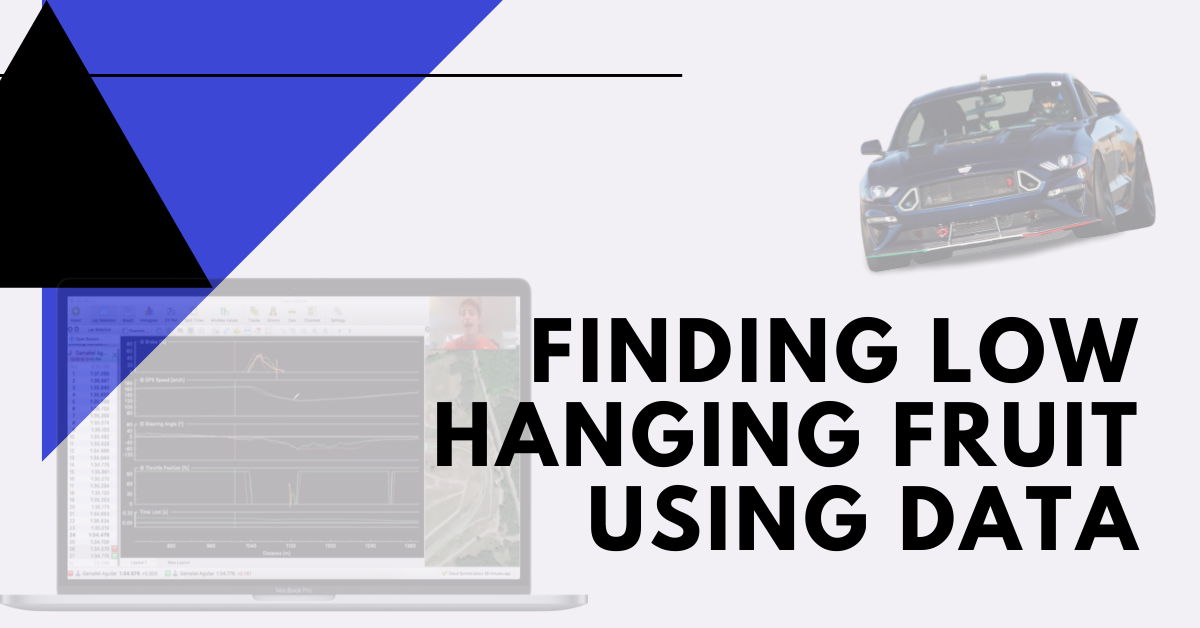 Low Hanging Fruit In Your Data - Webinar
Join Racers360 pro-coach, Dion von Moltke and APEX Pro co-founder, Andrew Rains, as they go through how you can easily find time in your data!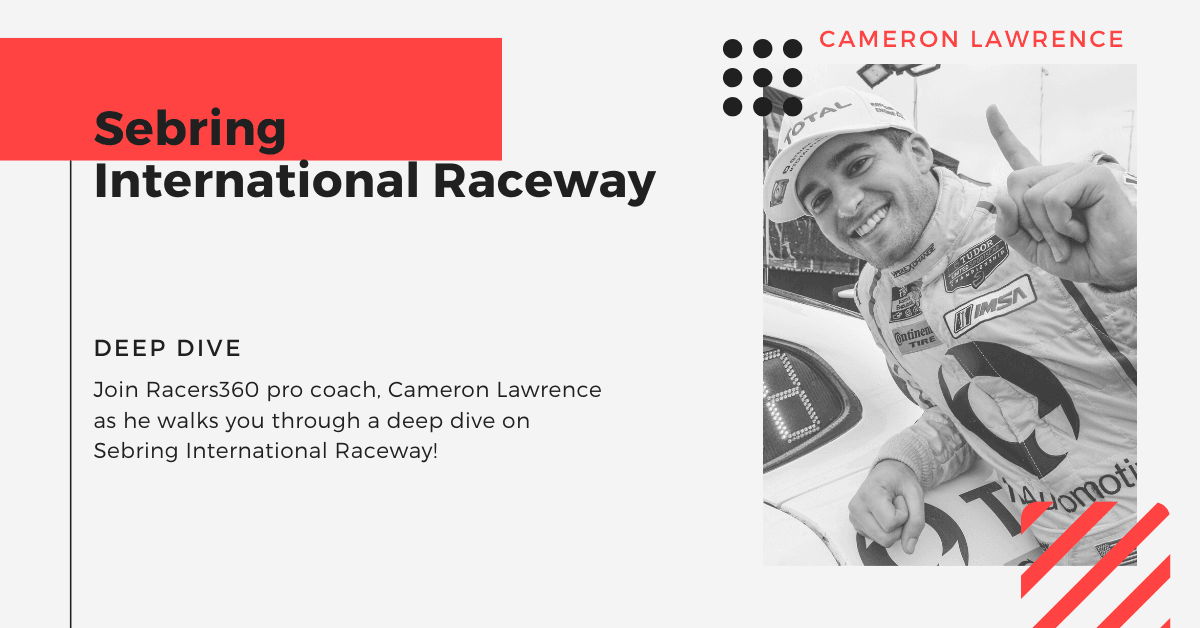 Deep Dive at Sebring International Raceway - Webinar
Racers360 pro coach, Cameron Lawrence, takes drivers turn by turn through Sebring International Raceway to discuss everything from dry racing lines to racecraft strategy.