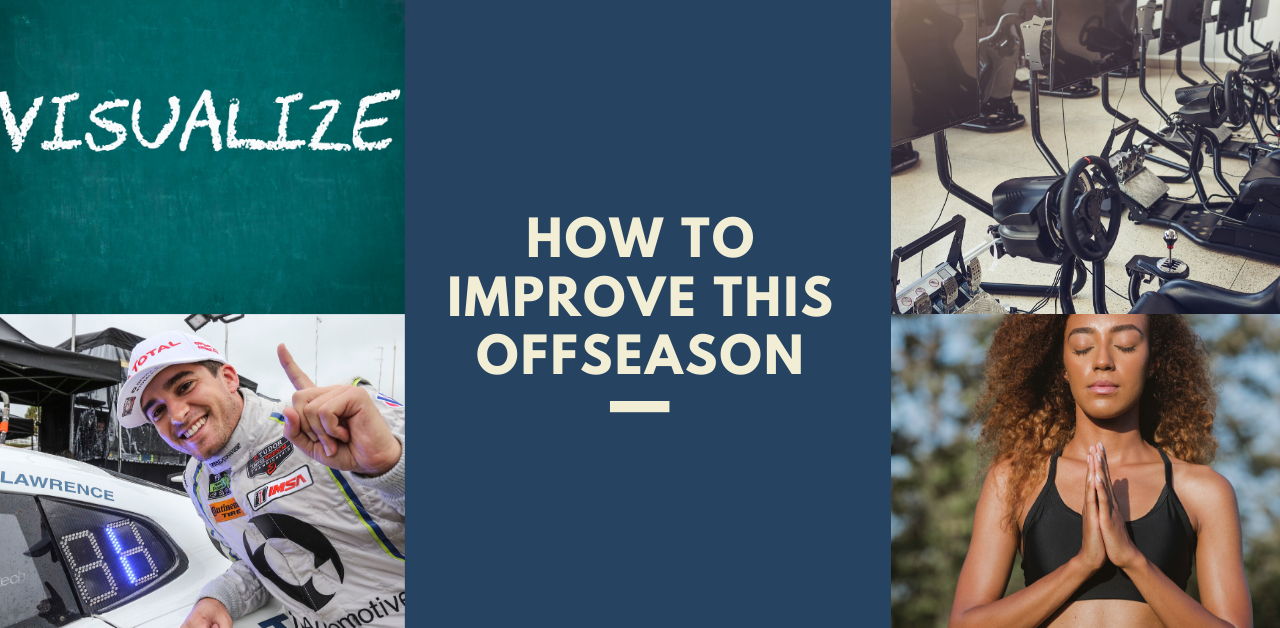 How To Improve This Offseason
The offseason is here, but that doesn't mean we can't keep improving! Find out what the professional racecar drivers and coaches at Racers360 do during the offseason to hit the ground running in the new year!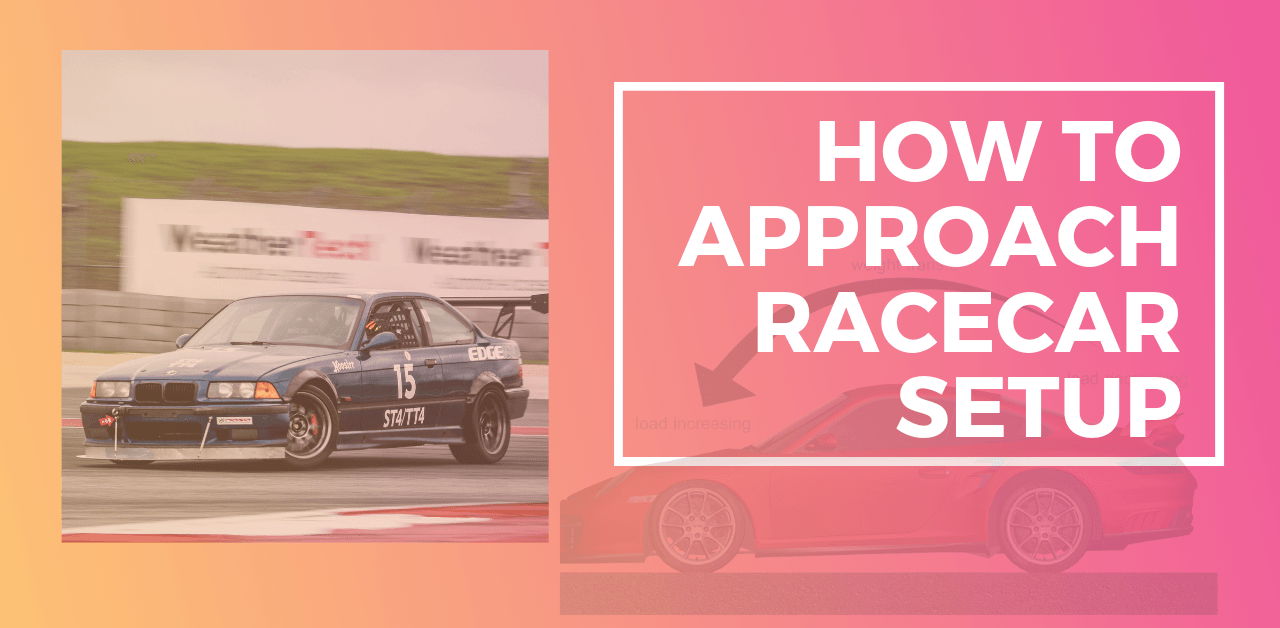 How To Approach Working on Racecar Setup
How do you know if you are ready to start working on setup during your race weekend? We give you everything you need to know here!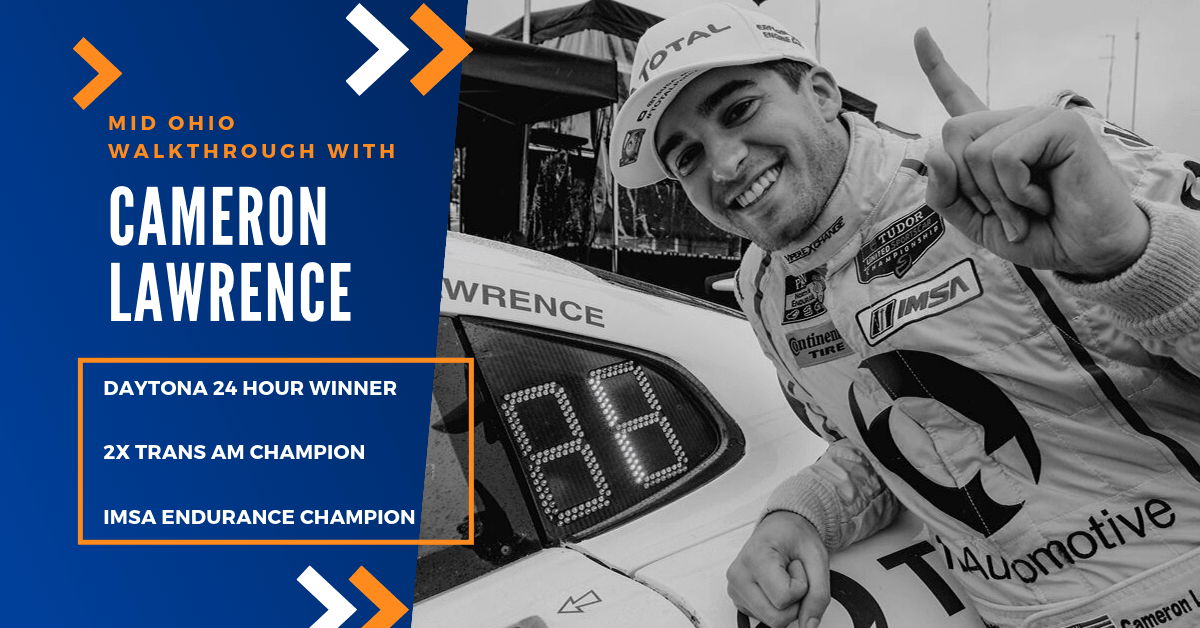 The Ultimate Mid Ohio Race Track Walkthrough - Webinar
Racers360 pro coach, Cameron Lawrence, goes turn by turn around Mid Ohio and gives drivers everything they need to know from racing lines to strategy to setting up overtaking opportunities.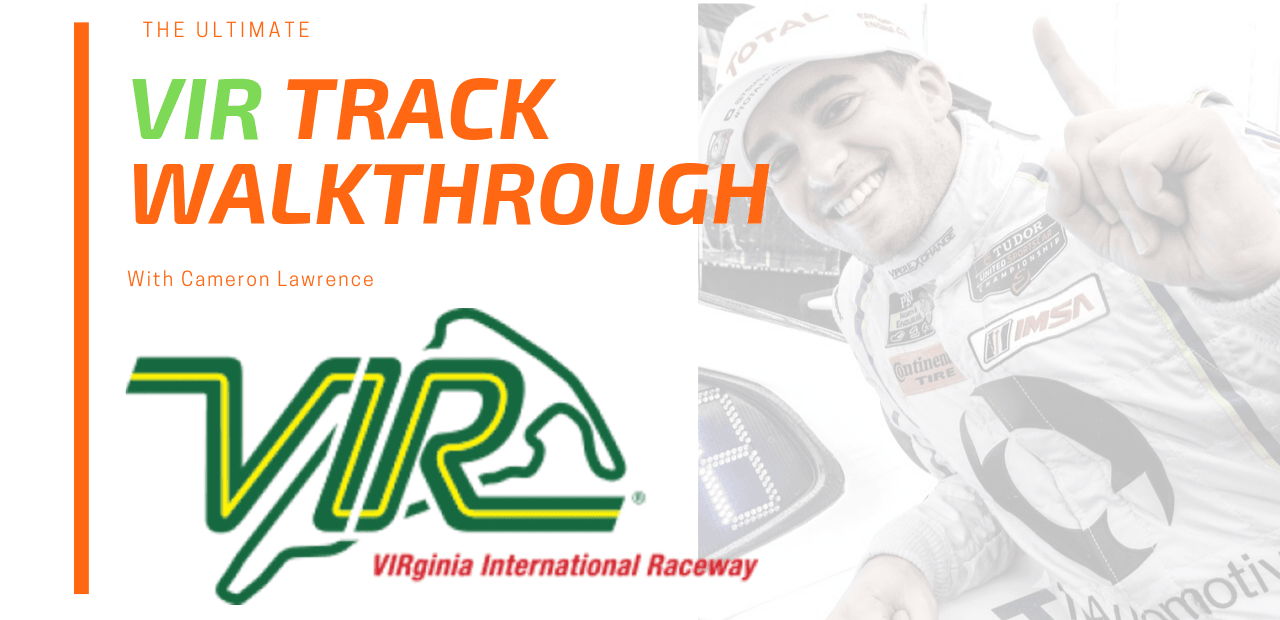 Deep Dive at Virginia International Raceway - Webinar
Racers360 pro coach, Cameron Lawrence, takes drivers turn by turn through Virginia International Raceway to discuss everything from dry racing lines to racecraft strategy.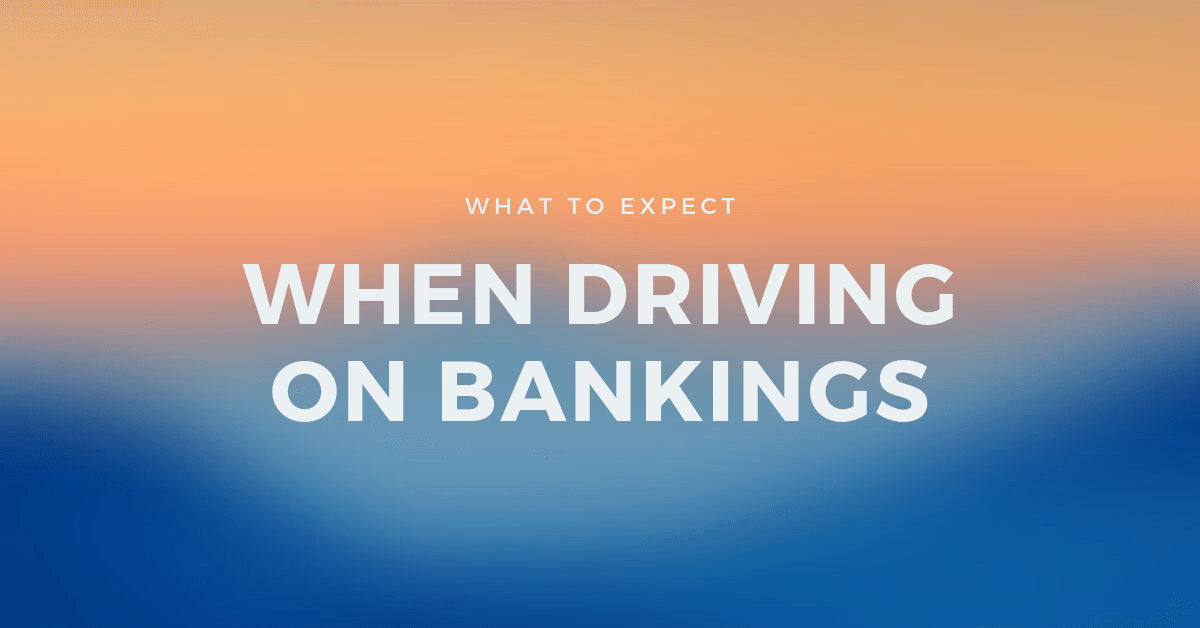 Driving On Bankings - What To Expect
Driving on a banking for the first time can be a very disorientating feeling. Here we give drivers everything they need to know to feel comfortable driving on a banking!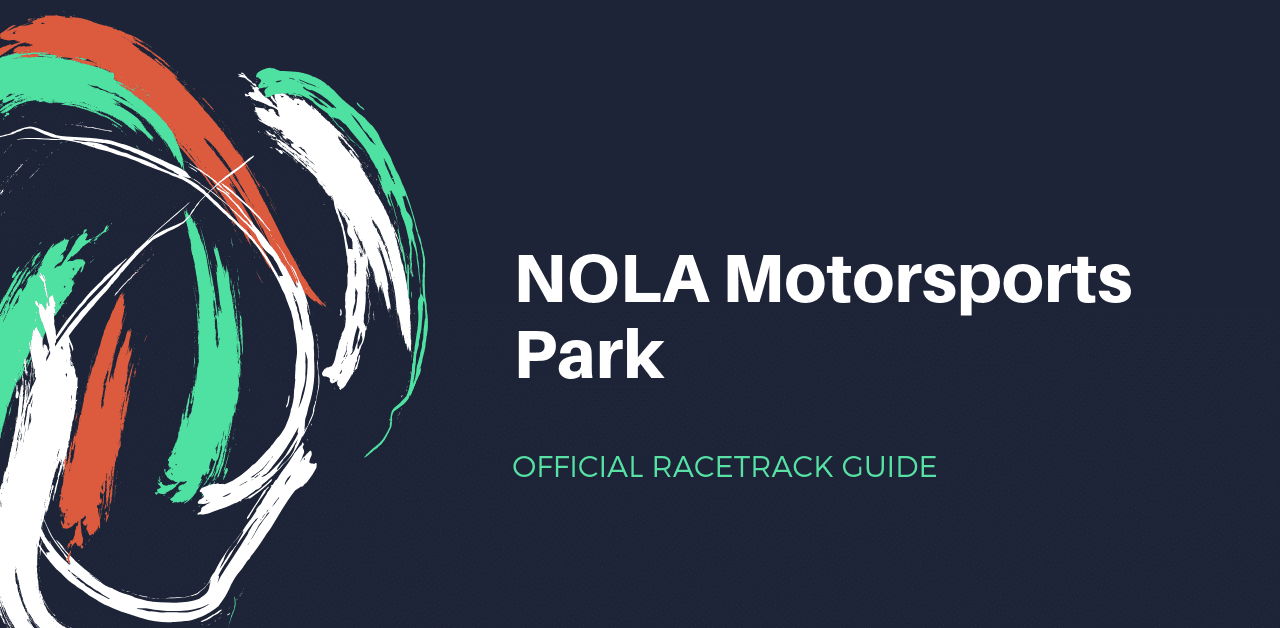 Nola Motorsports Park - The Official track guide
To master the bumps at NOLA motorsports park is quite the challenge. Racers360 coaches give you a turn by turn guide to the fast line here.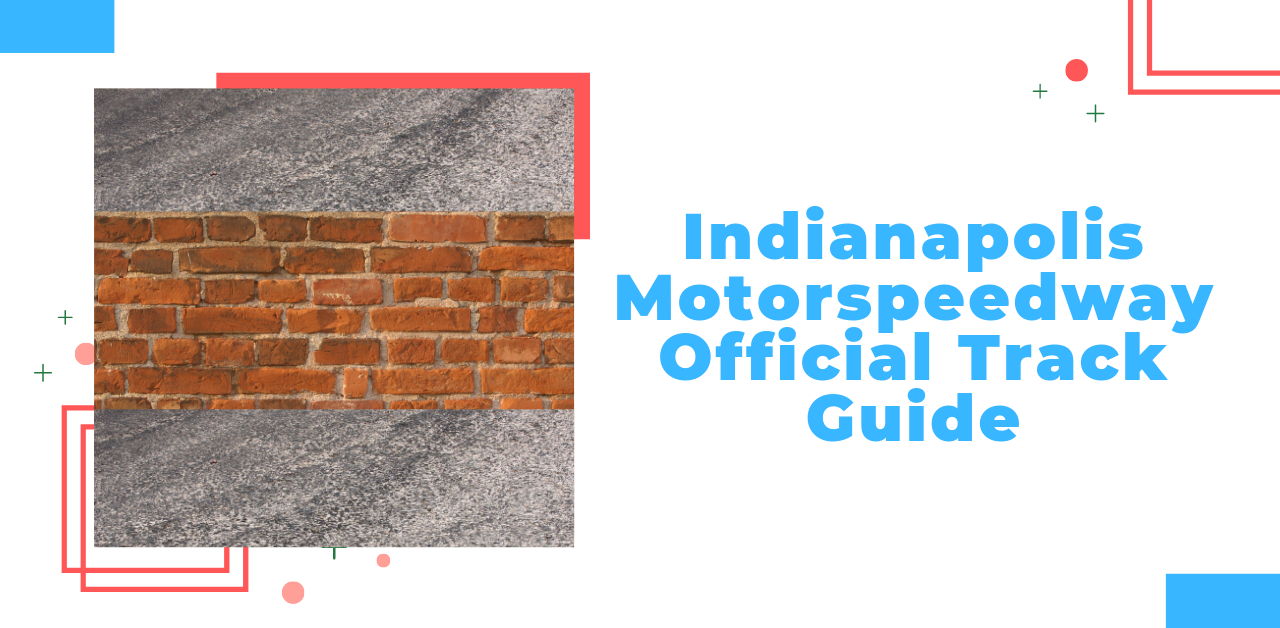 Indianapolis Motorspeedway - The Official track guide
The famed Indianapolis Motorspeedway GP racetrack is one for the bucket list. If you are lucky enough to get to go drive there then this guide is a must watch to perform at your best and kiss the bricks!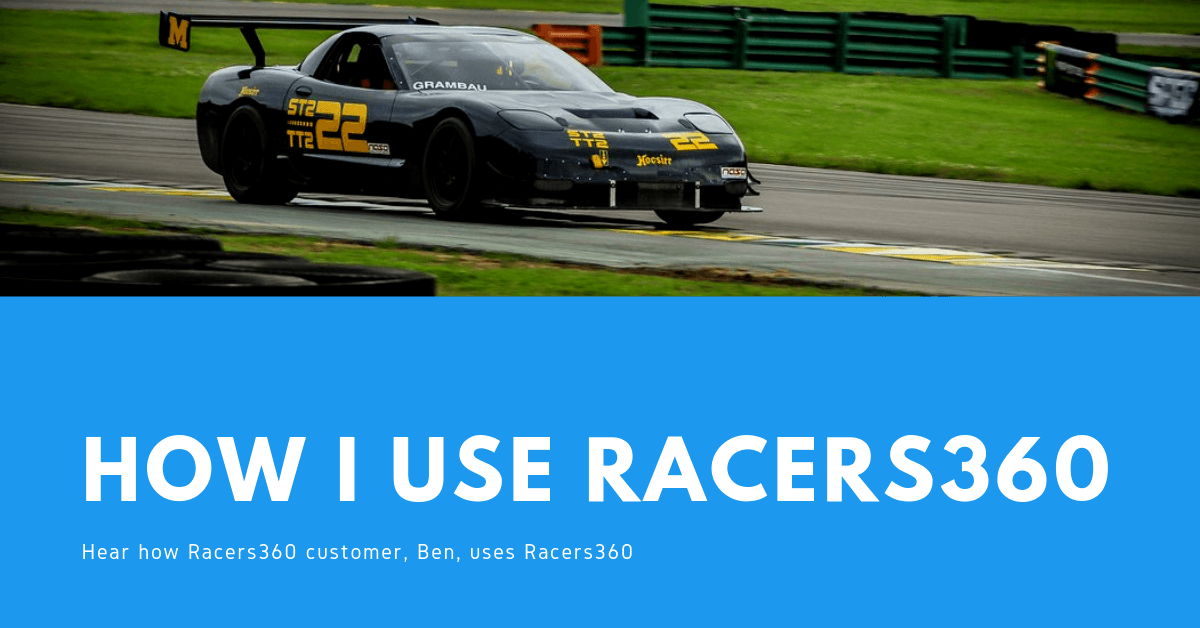 How I Use Racers360 - Ben
Want to hear how the hundreds of drivers that have used Racers360 so far benefit from our coaching? Here we asked Racers360 customer, Ben, how he uses Racers360 services and how it has benefited him!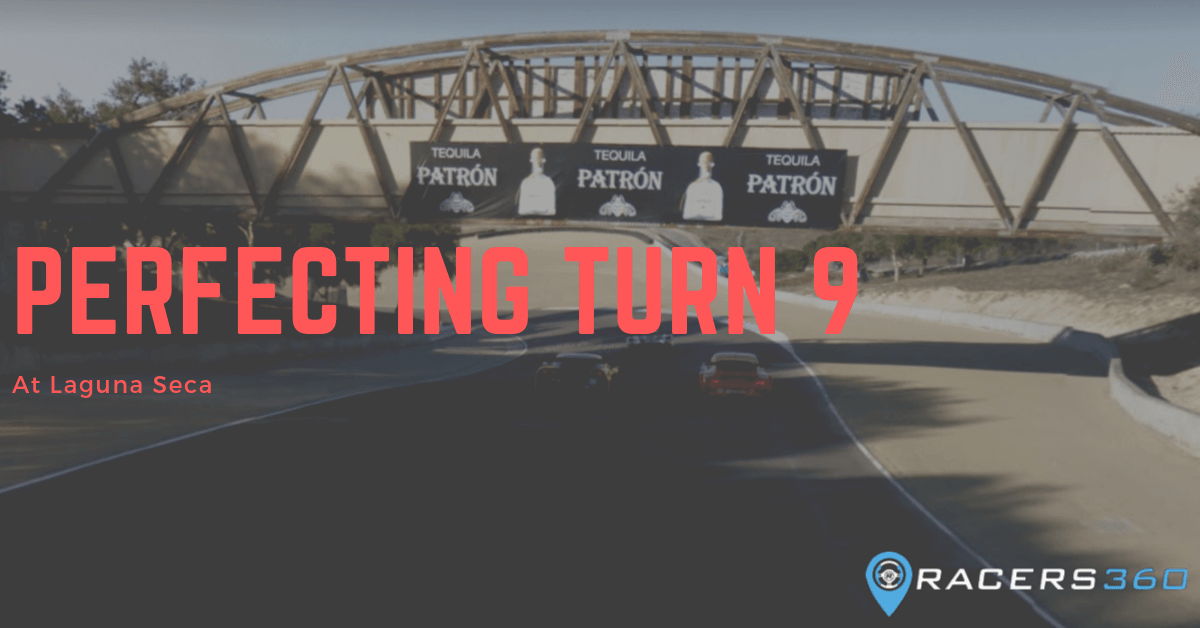 Perfecting Turn 9 At Laguna Seca
Turn 9 at Laguna Seca is near the top of list our coaches see the most mistakes at. Find out the best line through turn 9 here!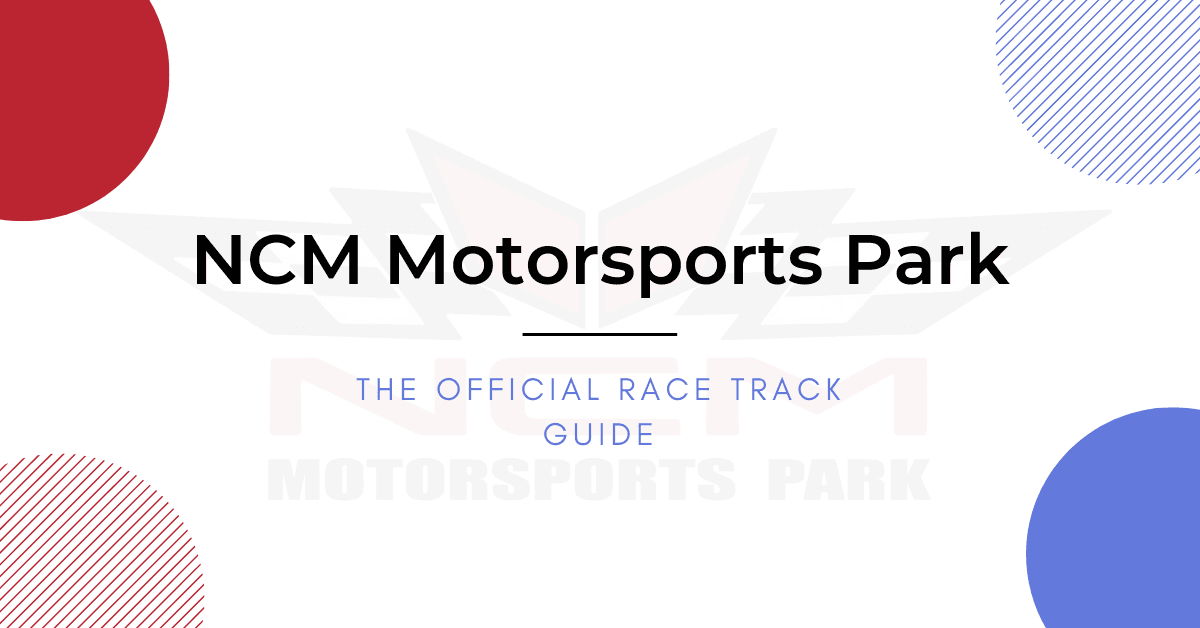 NCM Motorsports Park - The Official Race track guide
NCM Motorsports Park is a driver favorite. It is fluid, fast and has everything you want in a race track. Find the fast line around this challening circuit here.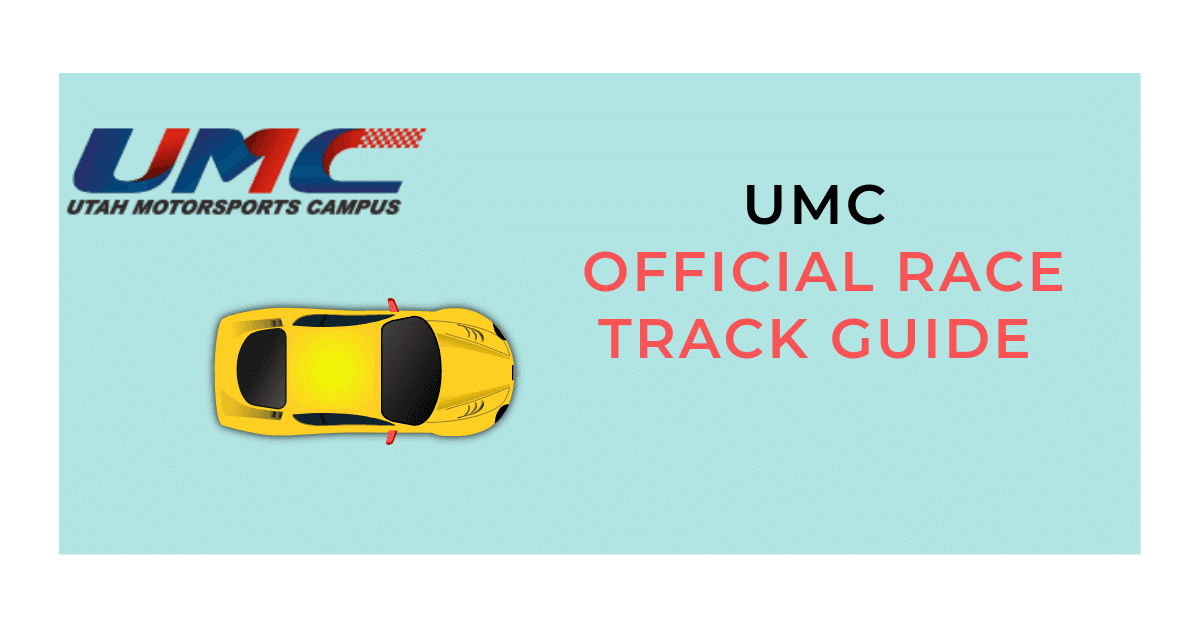 Utah Motorsports Campus - The Official Racetrack guide
Utah Motorsports Campus presents quite the challenge for drivers. This flat but fast race tracks challenges every driver's vision. To be fast here you have to be committed.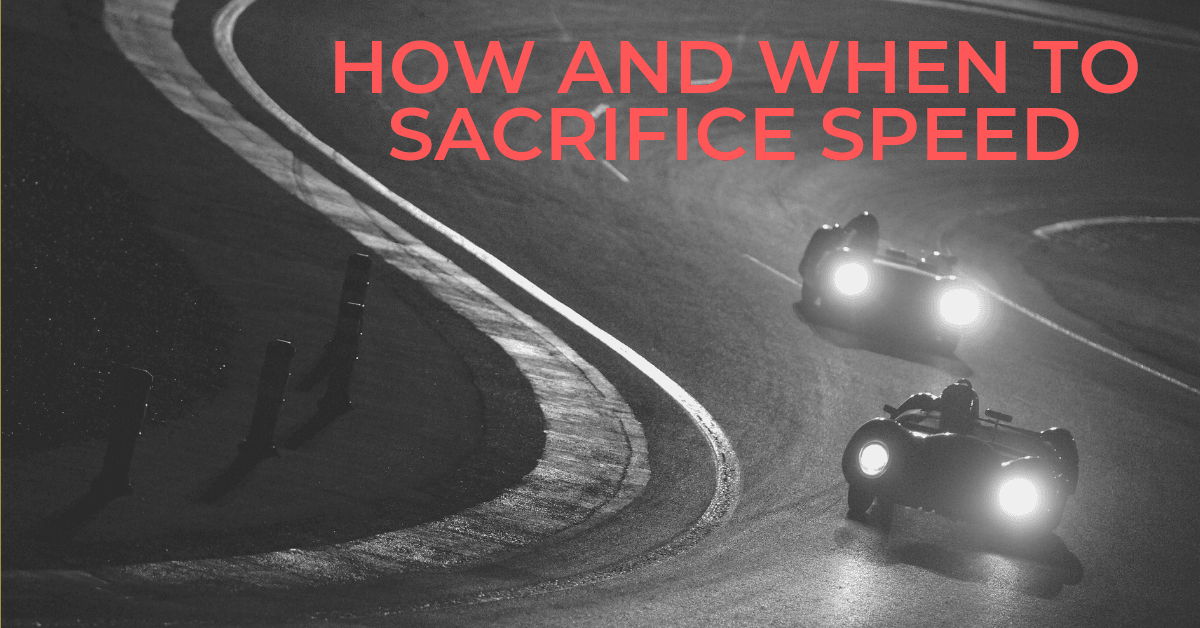 How & When To Sacrifice Speed
Do I need to sacrifice speed here to be fast through the next corner? How much do I need to sacrifice? We tell you everything you need to know here.