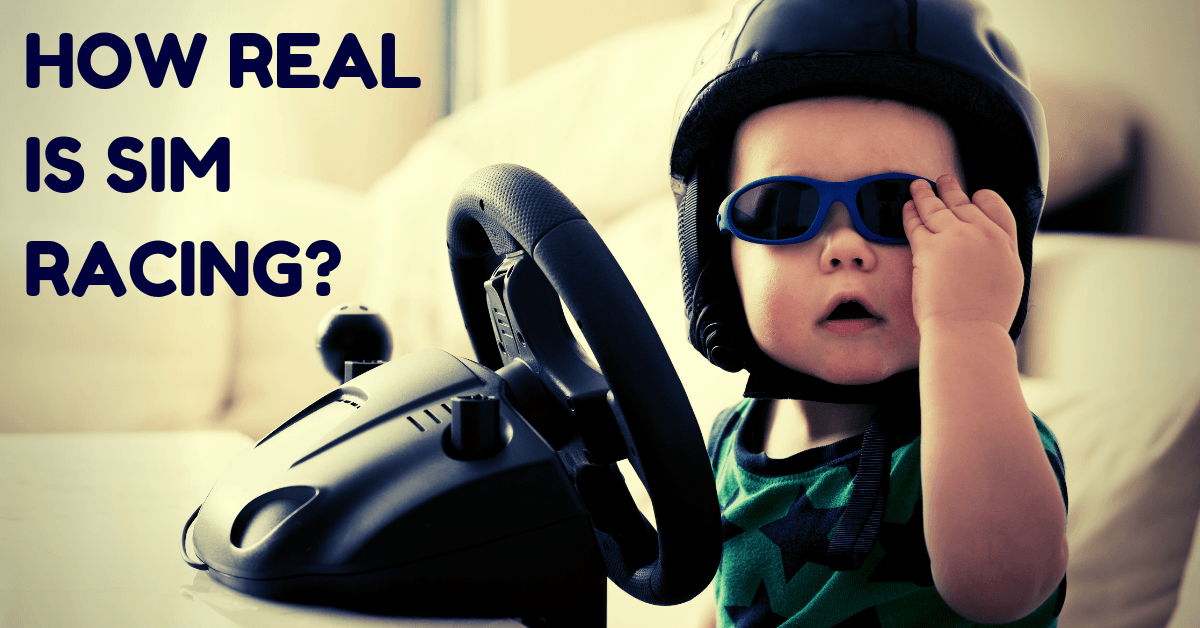 How Real Is Sim Racing?
We all love sim racing, but how real is it? Find out the truth from professional racecar drivers here.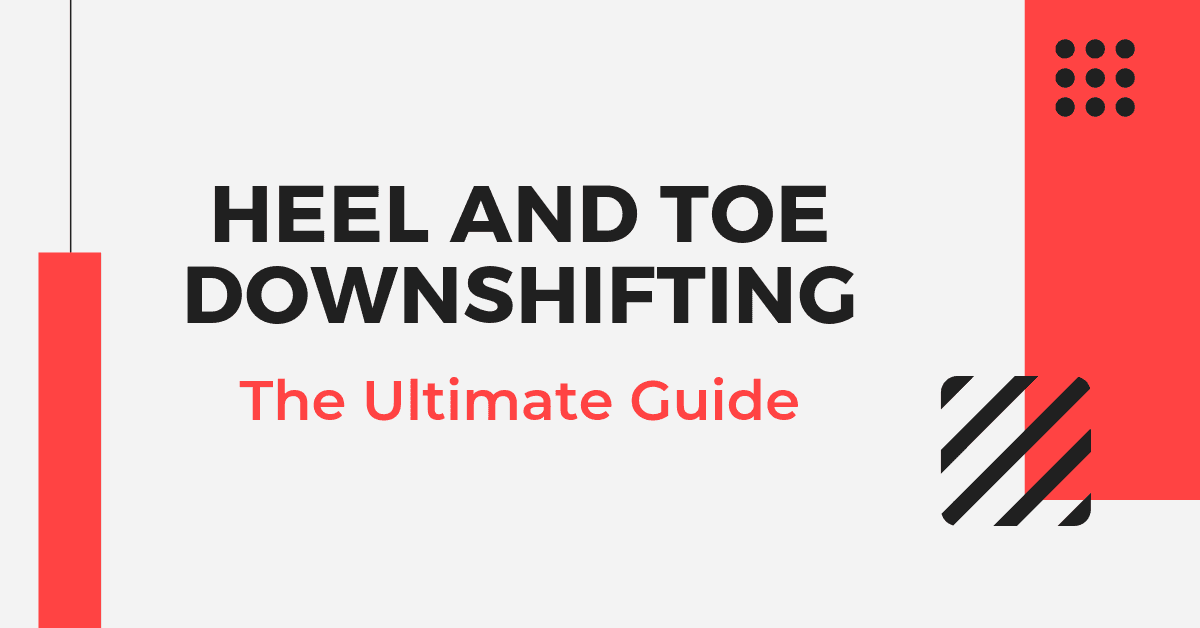 Heel And Toe Downshifting The Ultimate Guide
The perfect heel and toe is a beautiful and difficult technique to master. Find out how to master it in the brake zone here.