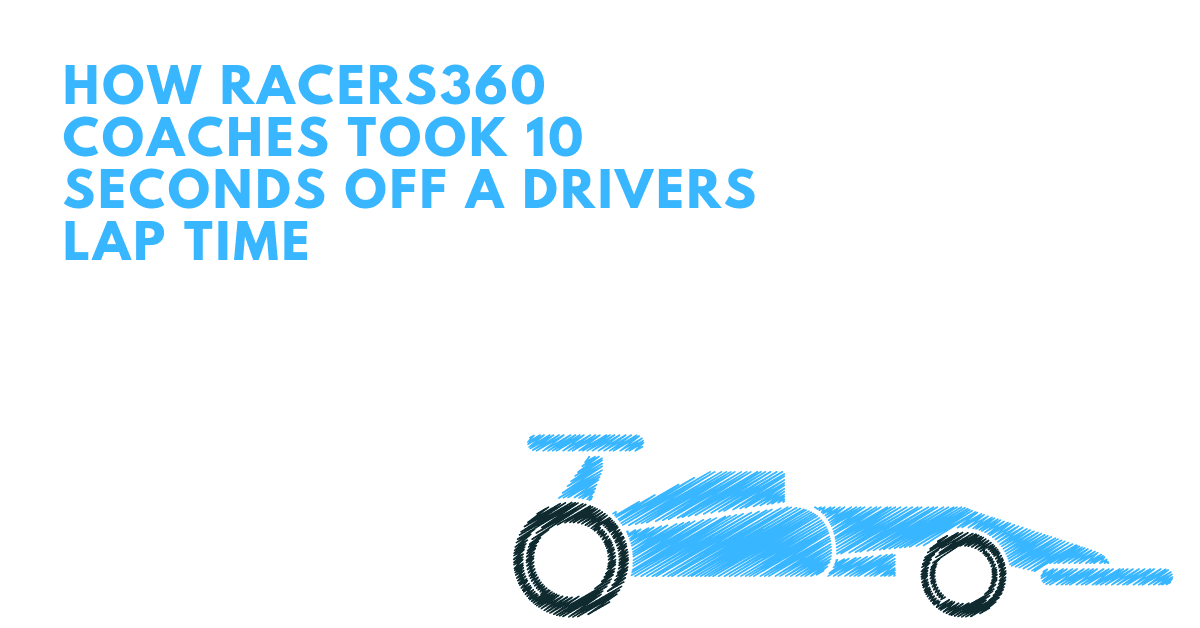 How Racers360 Took 10 Seconds Off Of Drivers Laptimes In One Weekend
Here we show you before and afters on drivers lines and techniques when they worked with a Racers360 pro coach.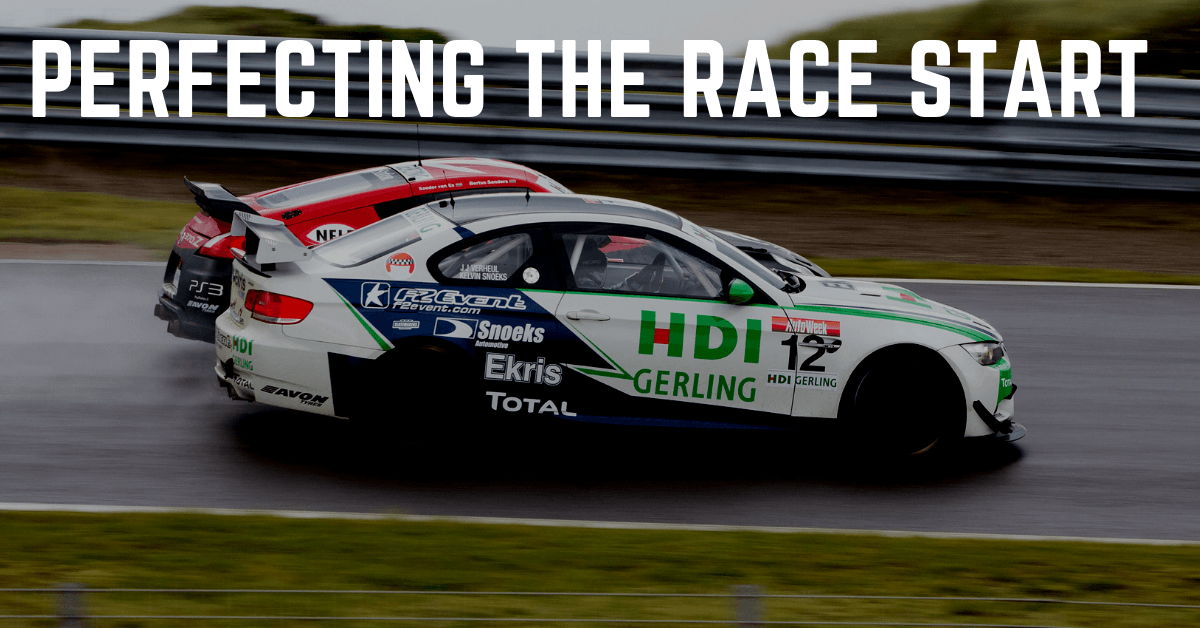 Perfecting The Race Start And Tire Warming
Want to get a "jump" on the competition? We will show you how to make up the most ground with techniques before the green flag even waves and on that run down to turn 1!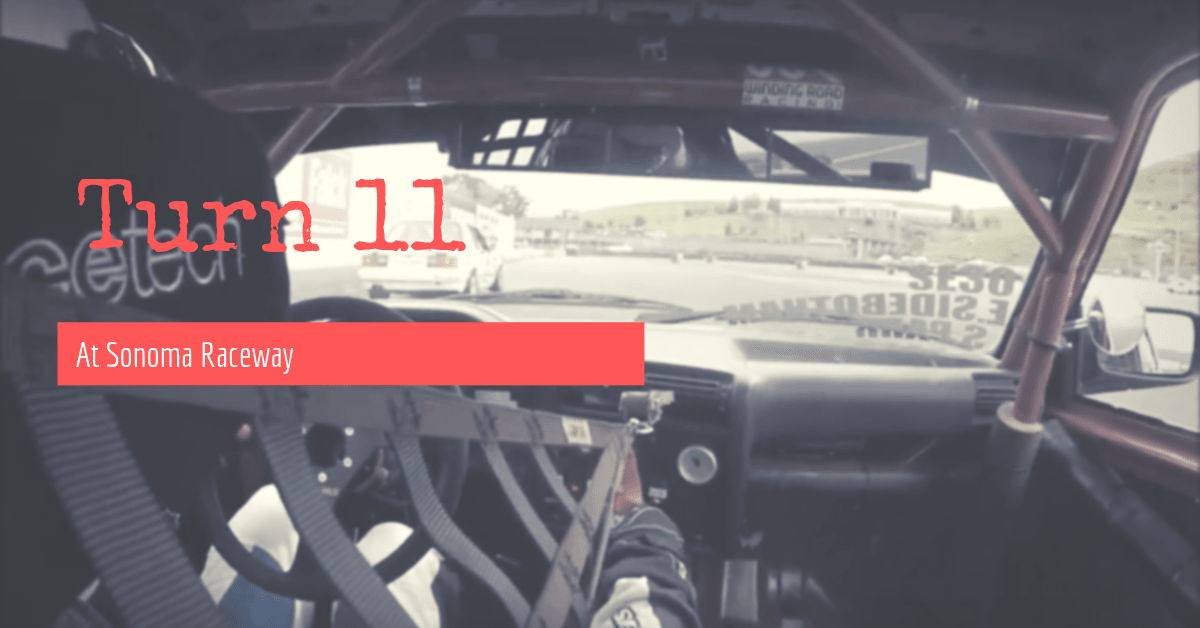 The Racing Line - Sonoma Raceway's Turn 11
Here the pro coaches at Racers360 breakdown the fast way to get through turn 11 at Sonoma Raceway!
The Future Of GT3 Racing In Motorsport
GT3 cars are amazing machines and create unbelievable races to watch. But, will the fun times last?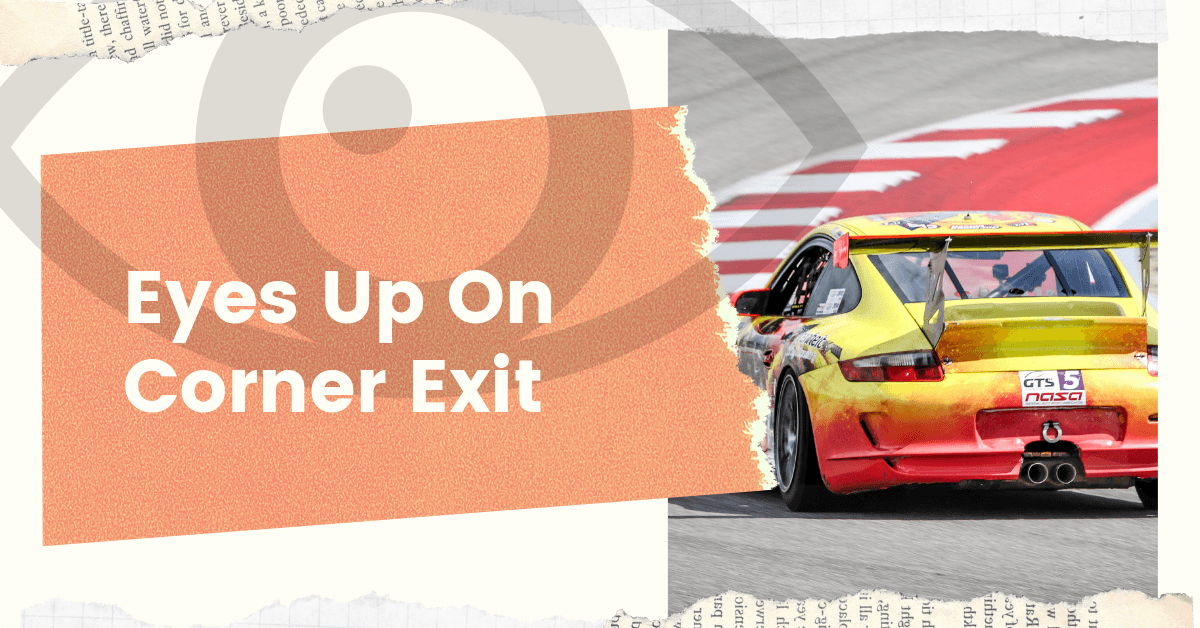 Keeping Your Eyes Up At Corner Exit On The Racetrack
What does eyes up mean? How do they effect a racecar drivers corner exit? Find the answers to those questions and more here!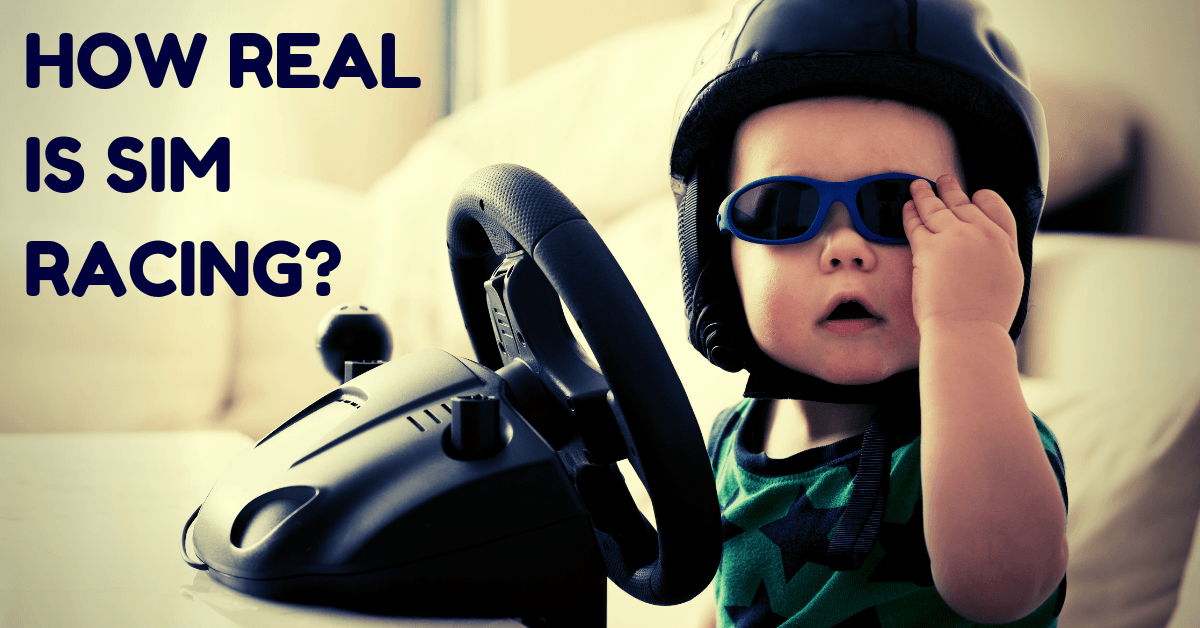 How Real Is Sim Racing?
We all love sim racing, but how real is it? Find out the truth from professional racecar drivers here.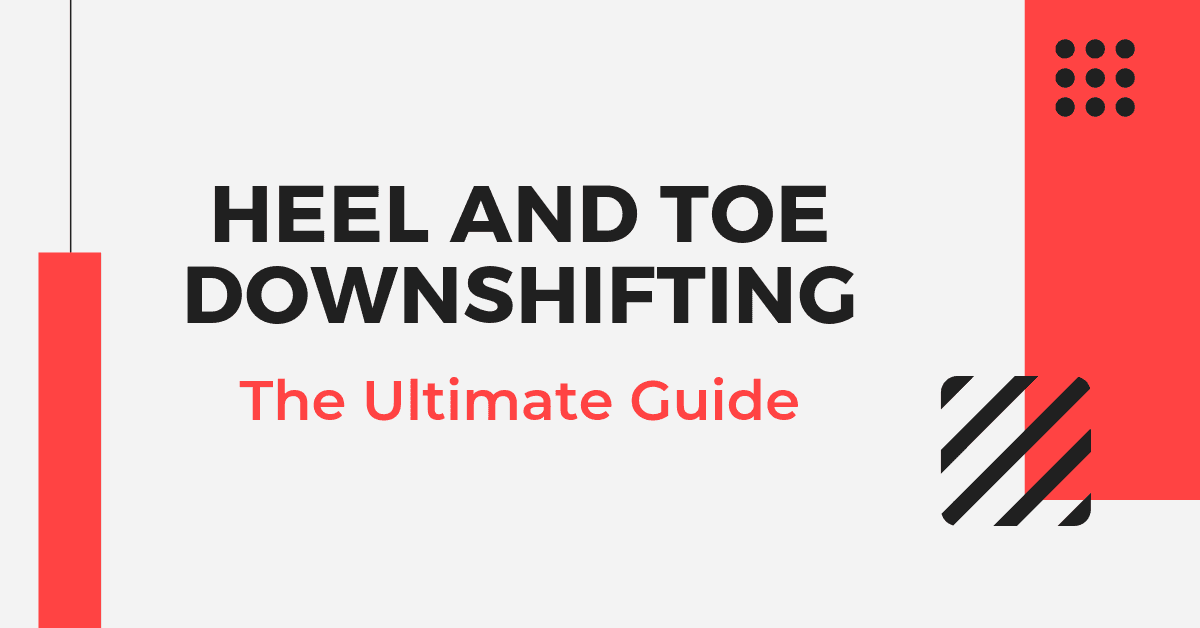 Heel And Toe Downshifting The Ultimate Guide
The perfect heel and toe is a beautiful and difficult technique to master. Find out how to master it in the brake zone here.