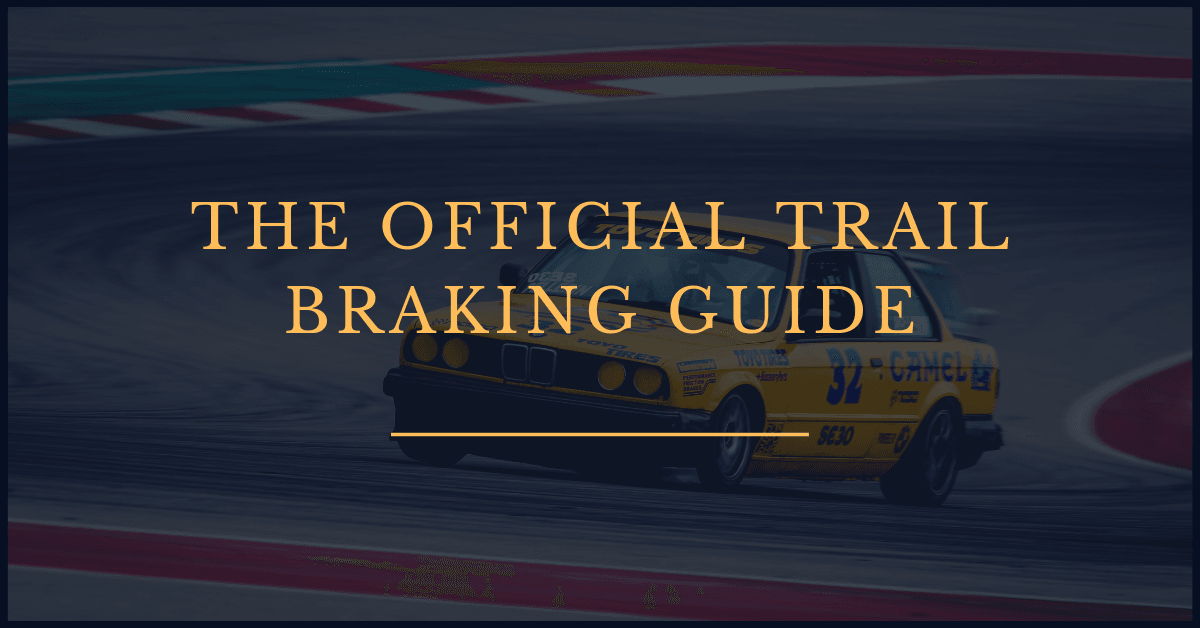 What Is Trail Braking And How To Trail Brake - The Official Trail Braking Guide
What is trail braking? How do racecar drivers do it? Here is the official trail braking guide!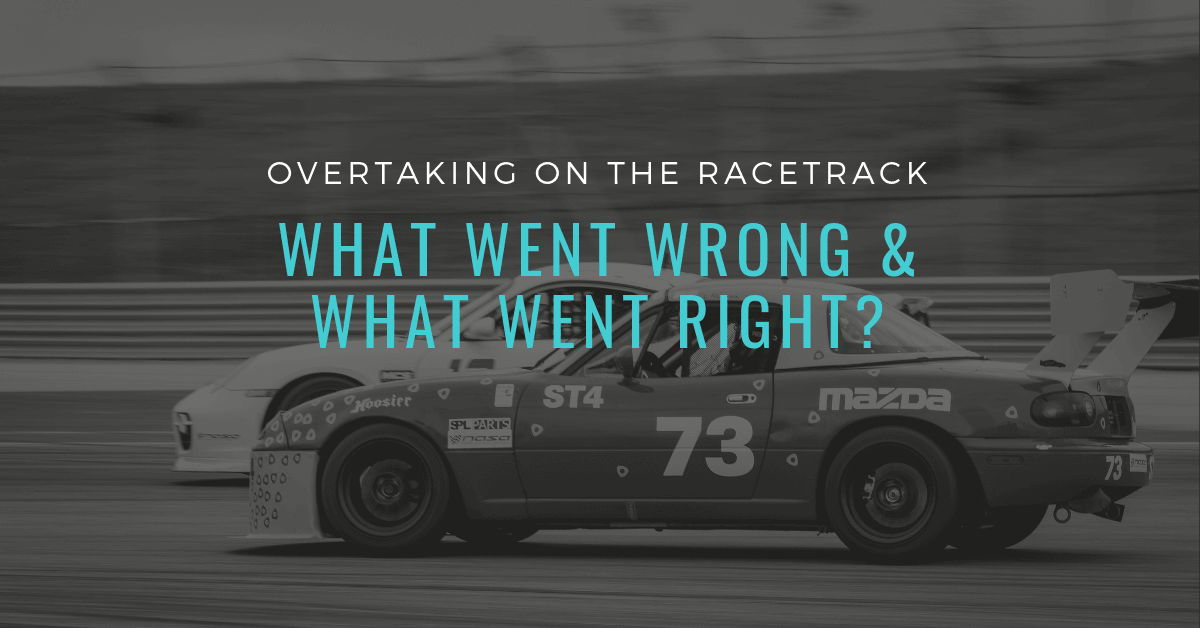 Overtaking On The Racetrack - What Went Right & What Went Wrong?
Here we breakdown a couple overtaking moves in Formula 1 and DTM that all drivers can learn from!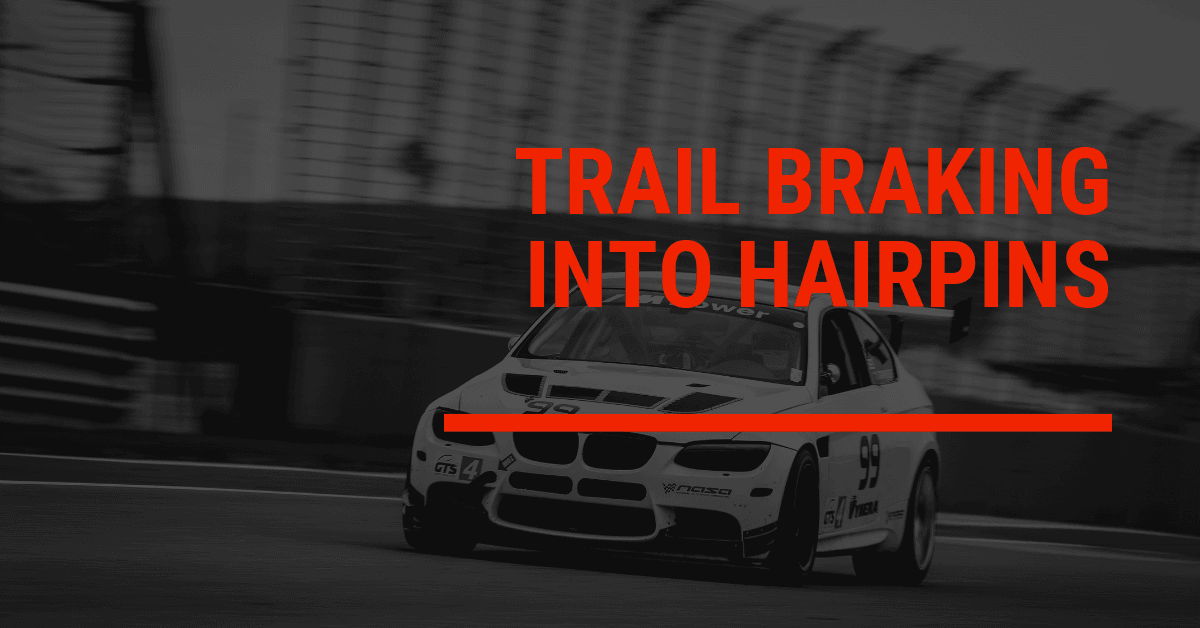 Trail Braking Into Hairpins On The Racetrack
Trail braking is critical to master hairpin corners. Find out how to master this racing technique here.
Racers360 One Lap Analysis Video Coaching Example
Here is an example from a customer at Racers360 so you can see what to expect when you work with a Racers360 pro coach.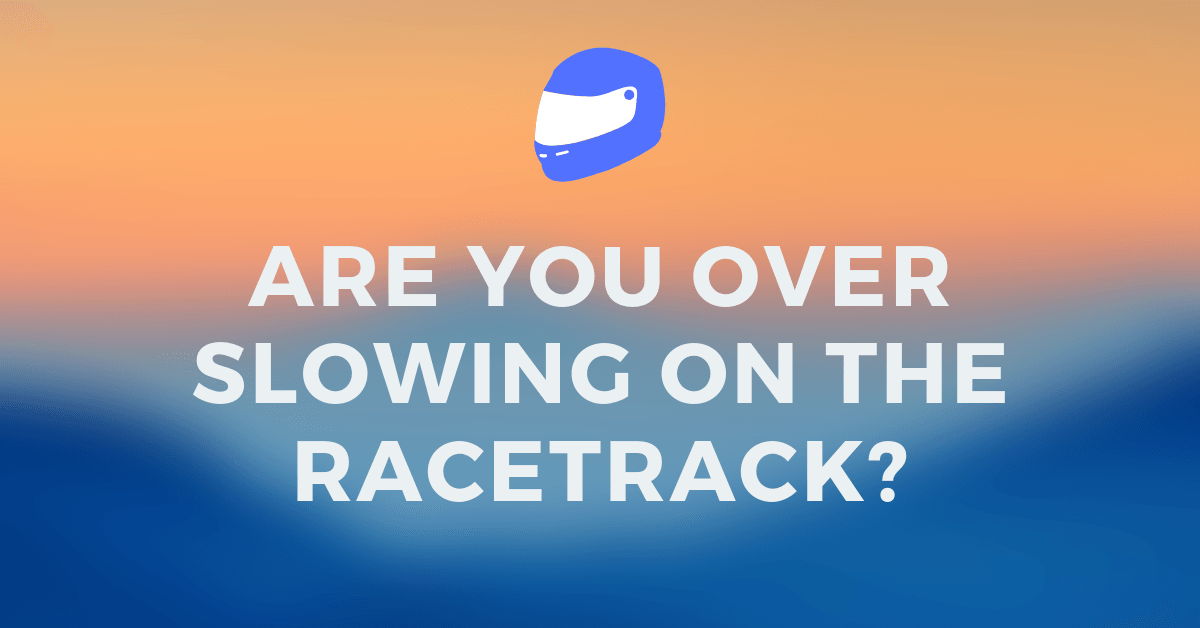 Are You Over Slowing On The Racetrack
Are you over slowing on the race track? How can you tell, and how can you fix it? We give you those answers in this weeks coaching tip!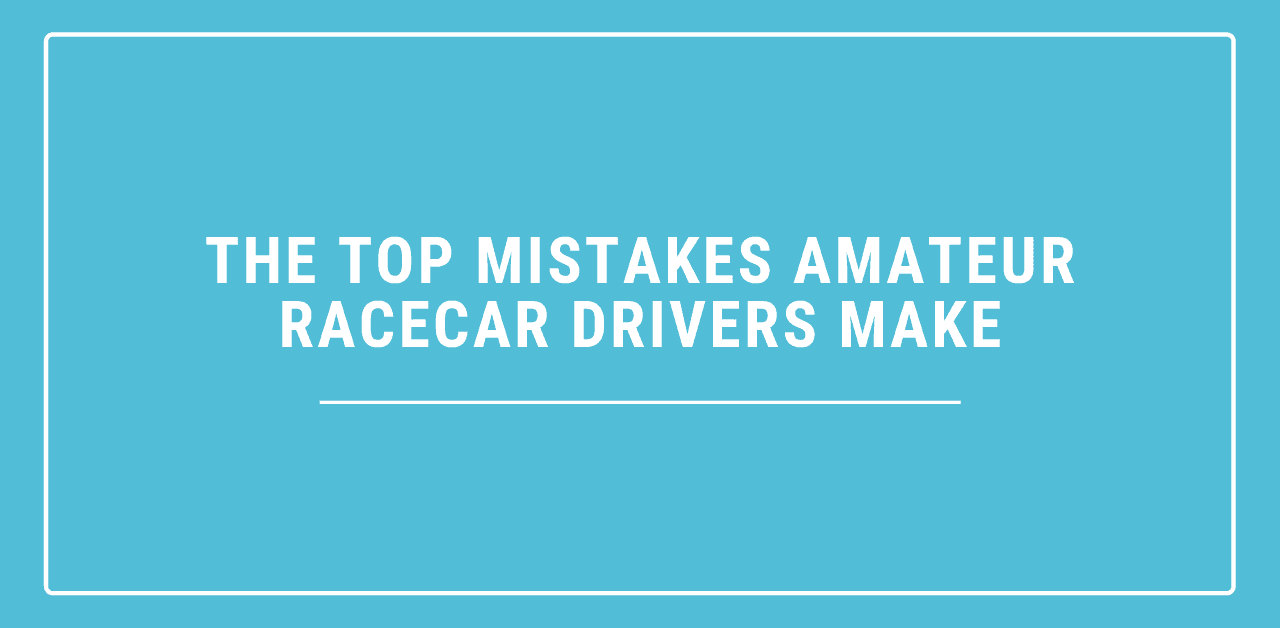 The Top Mistakes Amateur Racecar Drivers Make - Webinar
Racers360 pro coaches Dion von Moltke and Nelson Mason discuss the top mistakes amateur racecar drivers make and how they coach those drivers.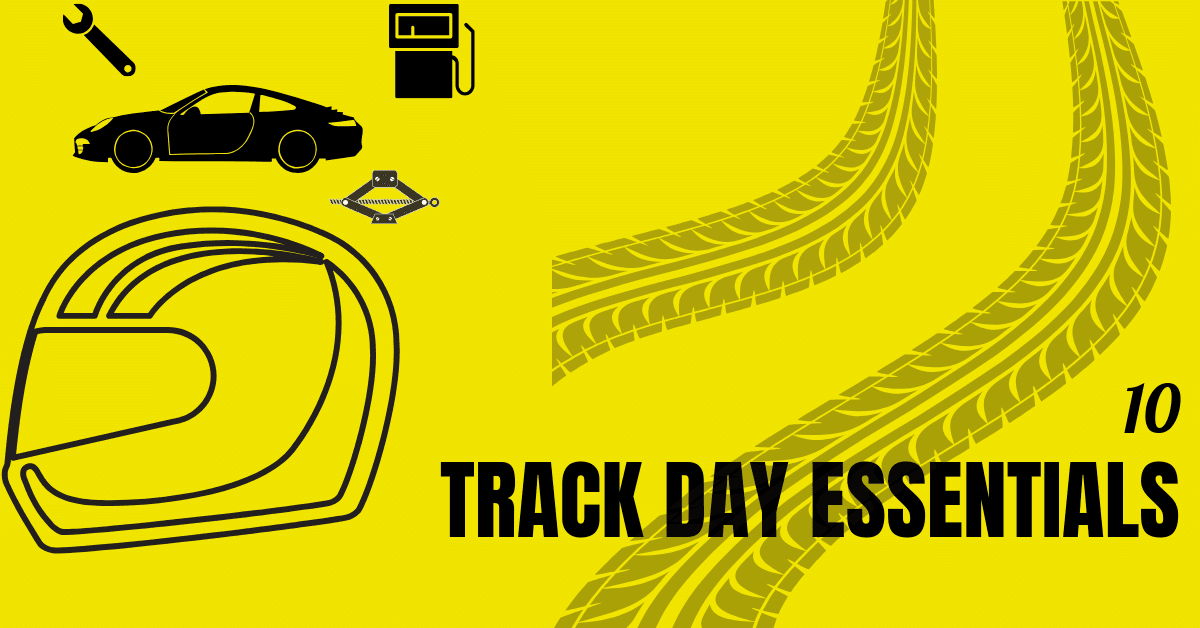 10 Track Day Essentials
Having the right tools will greatly increase how much fun you can have at the track. Here we break down the 10 most important items to have at your track day event!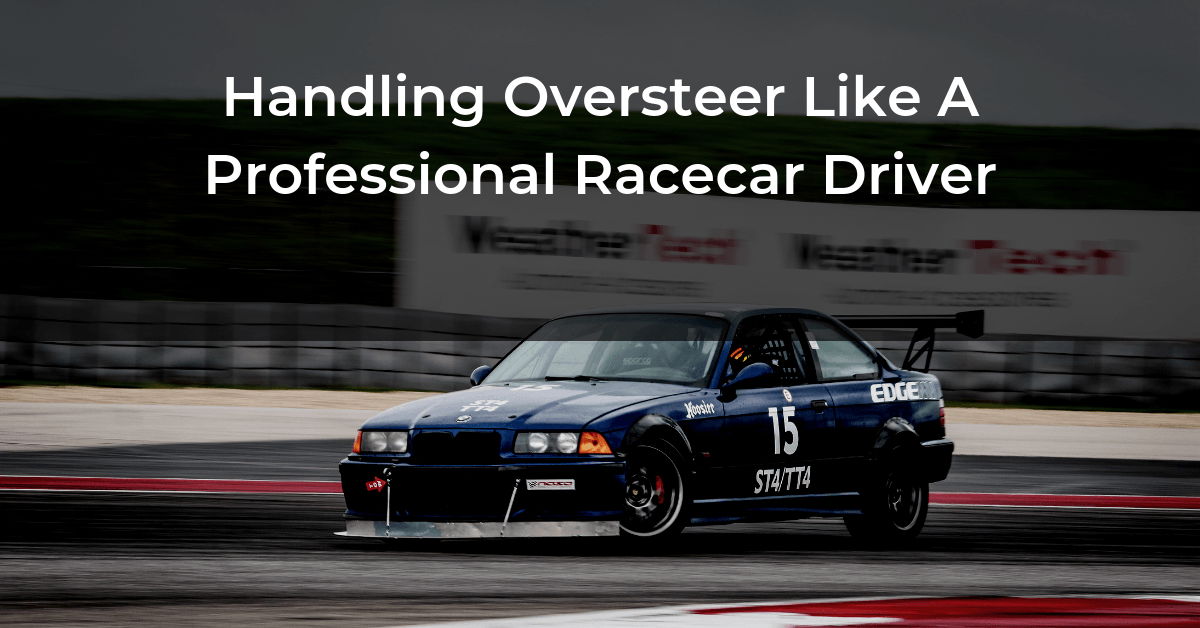 Handling Oversteer Like A Professional Racecar Driver
Oversteer creates anxiety in drivers of all levels. Learn how professional racecar drivers control those oversteer moments when they come.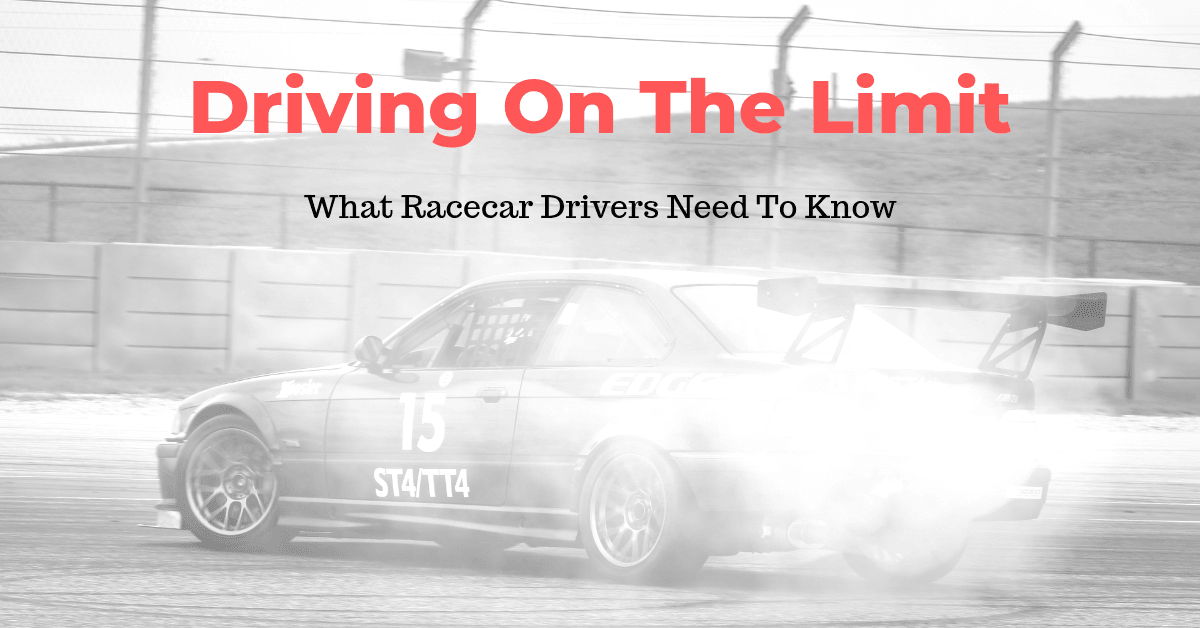 Driving On The Limit - What Racecar Drivers Need To Know
Driving a car at the limit on a track is the most exhilirating feeling in the world. It is also one of the most difficult things to do, here pro race car coaches discuss vital things drivers need to master.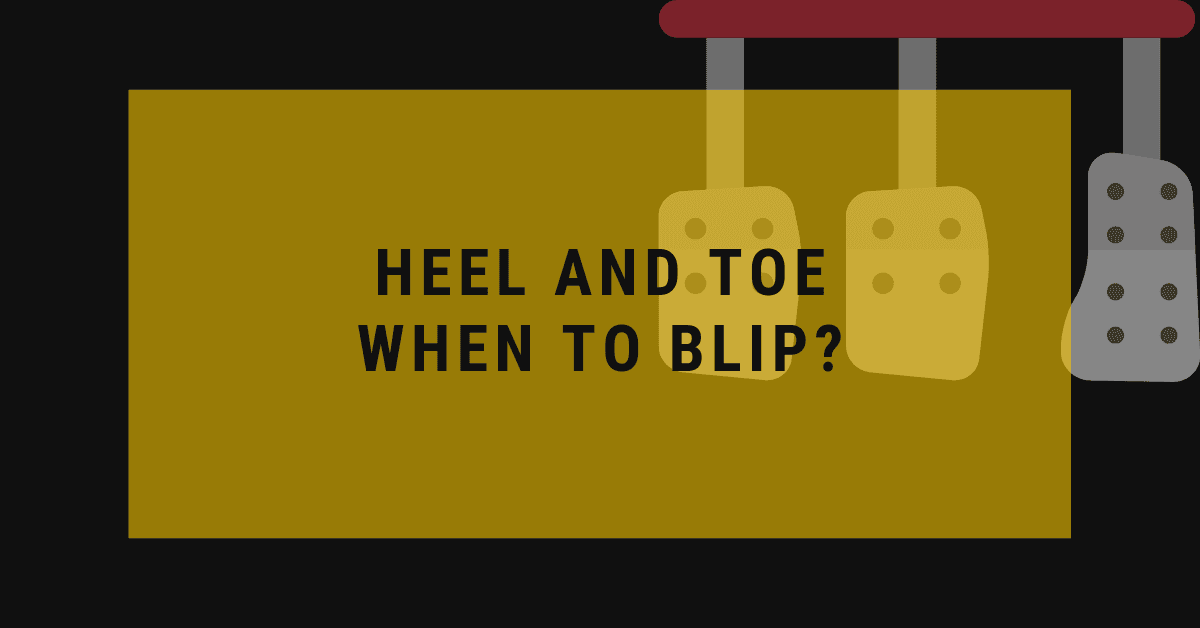 Heel And Toe Braking - When To Blip
Timing the blip correctly with heel and toe braking is a critical factor to a successful downshift. Find out the perfect time here.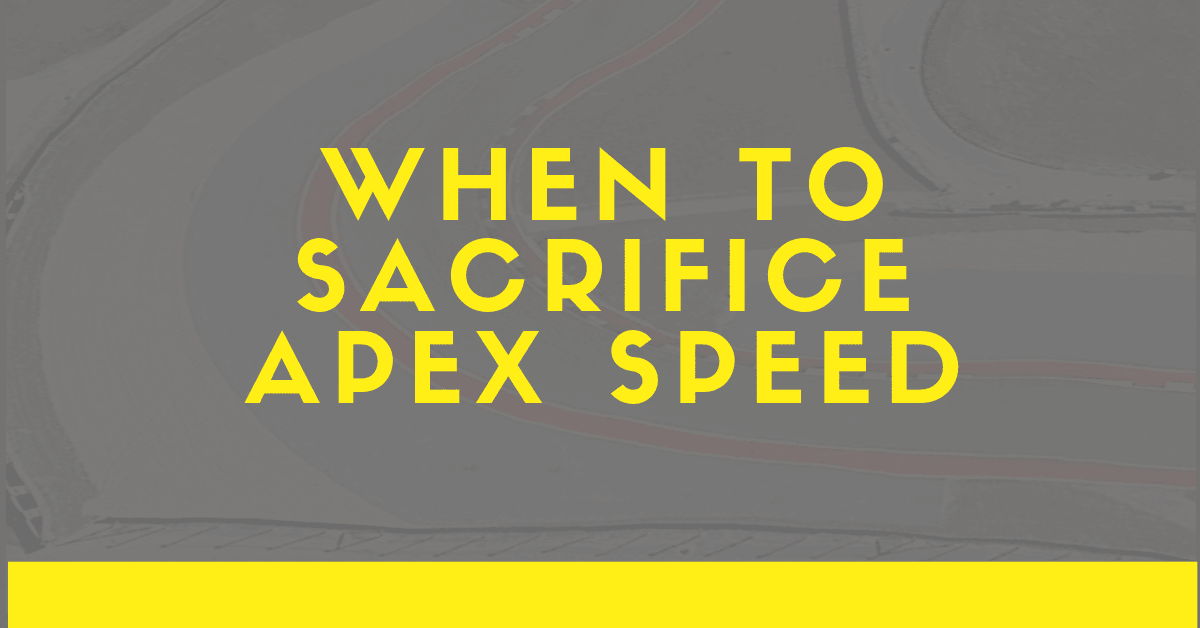 When To Sacrifice Apex Speed In Complex Corners
When you have a combination of corners on the racetrack it can be tough to figure out where you need to place the car. He we walk through everything racecar drivers need to know in this situation.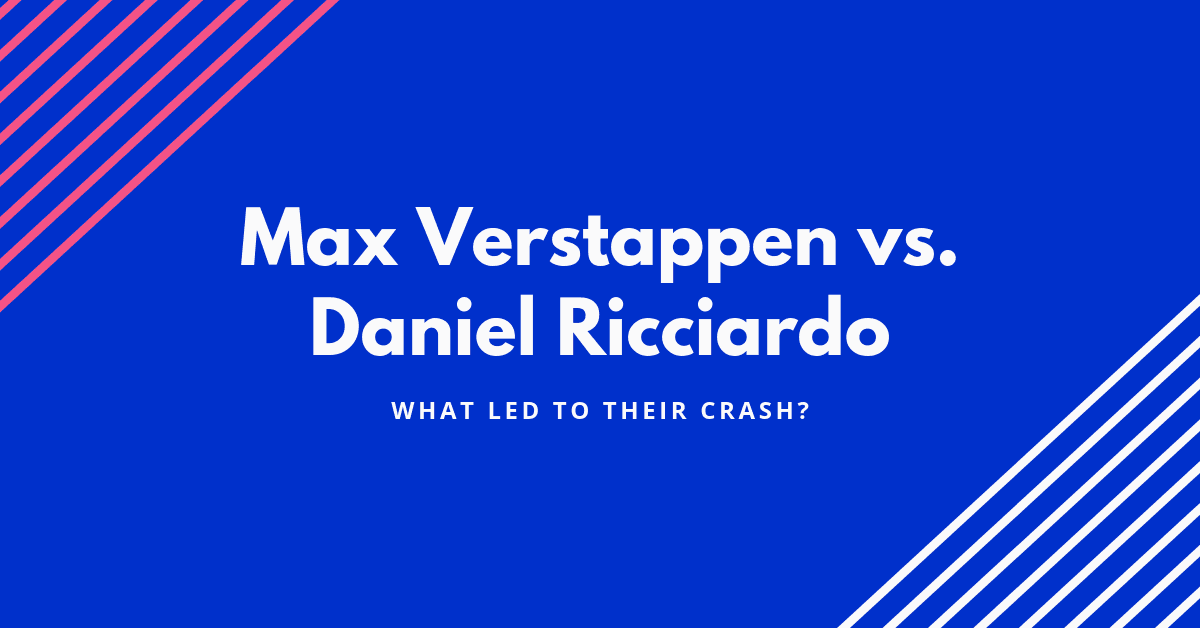 Max Verstappen vs. Daniel Ricciardo… What Led To Their Crash?
The Formula 1 world collectively gasped when Ricciardo and Verstappen crashed at the Azerbaijan Grand Prix. So, who's fault was it? Find out here!