Racers360 Partners With The National Auto Sport Association
Racers360 is very excited to join NASA as the official driver coaching partner.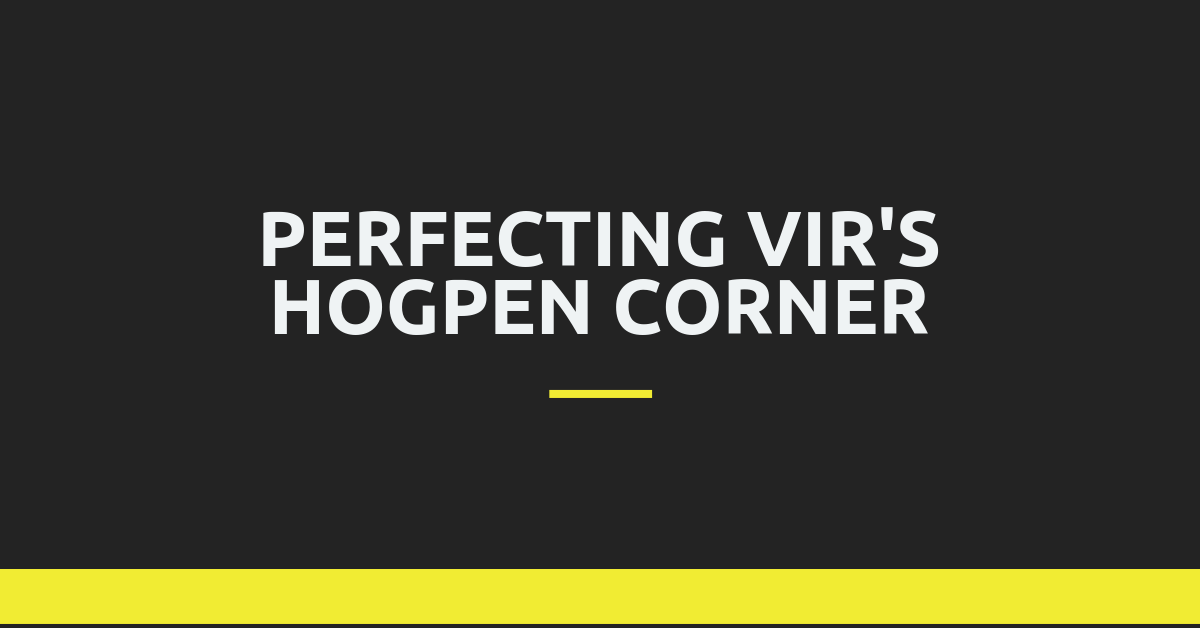 Perfecting Hogpen at Virginia International Raceway
Virginia International Raceway has a few critical corners, but arguably none are more difficult or more important to master than Hogpen.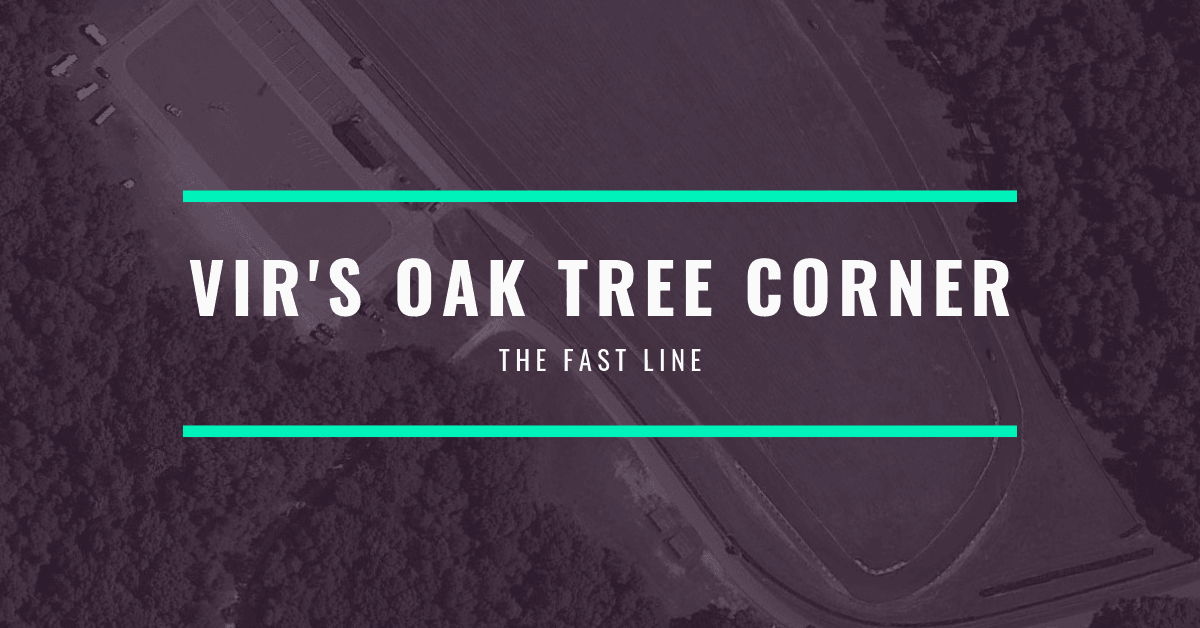 Perfecting The Esses And Oak Tree At Virginia International Raceway
One of the most challenging sections of a racetrack anywhere in the world. Here Racers360 focuses on this complex of corners to get you through fast and safe.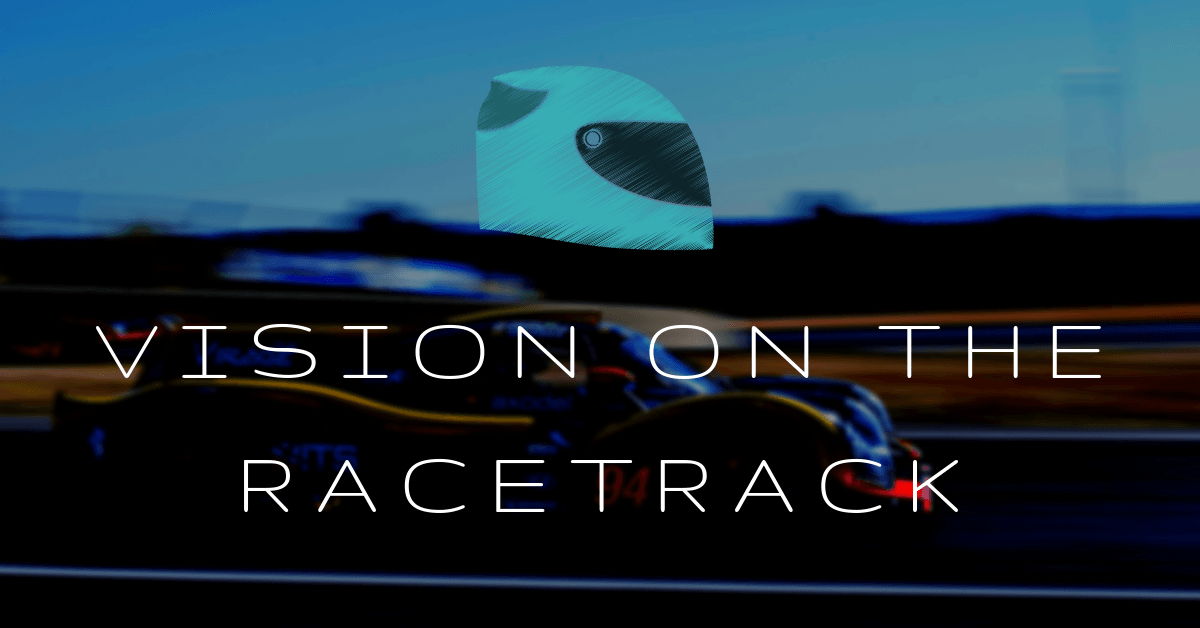 Vision On The Racetrack - Where Are Professional Racecar Drivers Looking
eyes up every racecar driver has heard this phrase. But, what does it actually mean? Find out exactly where racecar drivers should be looking here.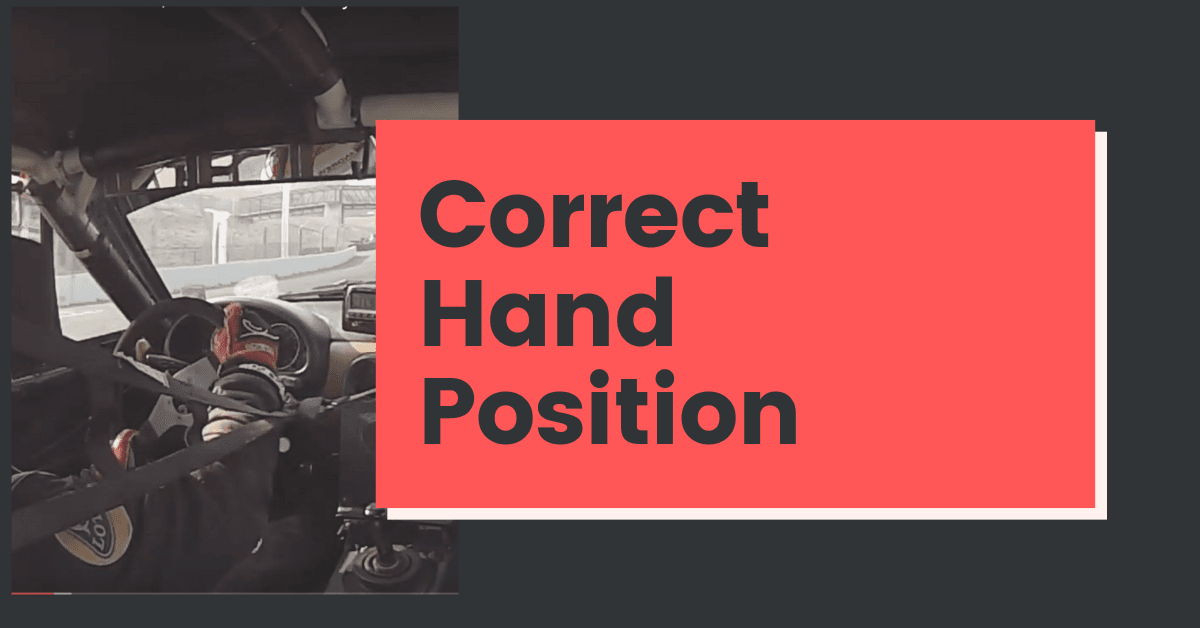 Correct Hand Position For Racecar Drivers
Is it really important for racecar drivers to hold the steering wheel in a certain way? Find out here!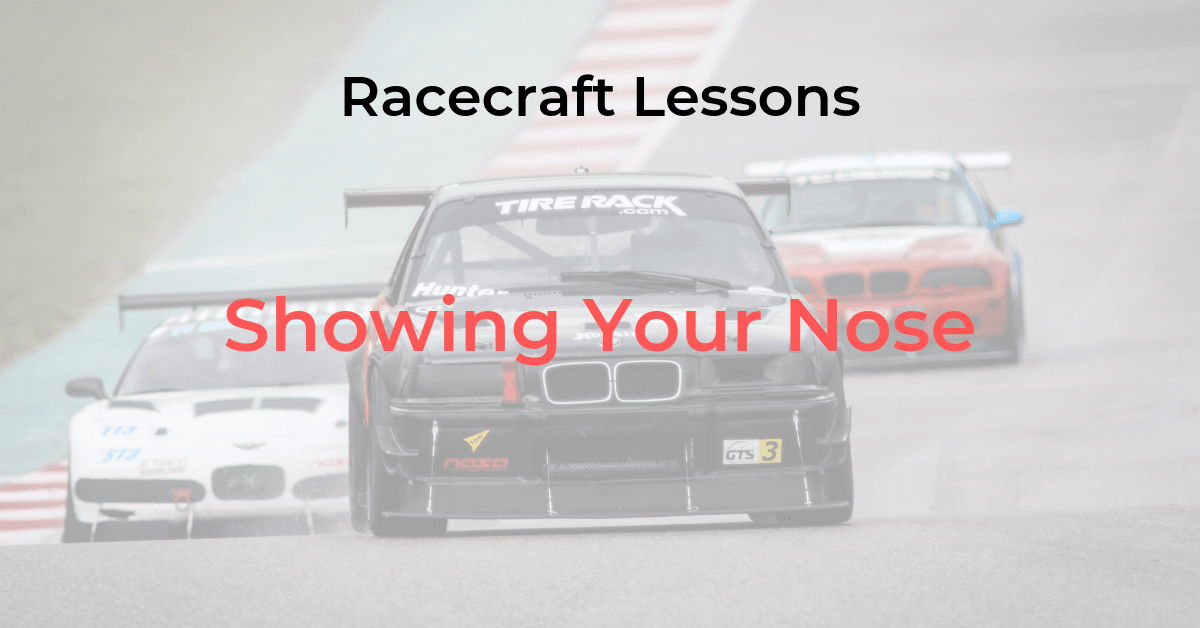 Racecraft Lessons - How To Show The Nose
When is the right time to show the nose on the racetrack to intimidate the car infront. Find out everything you need to know here!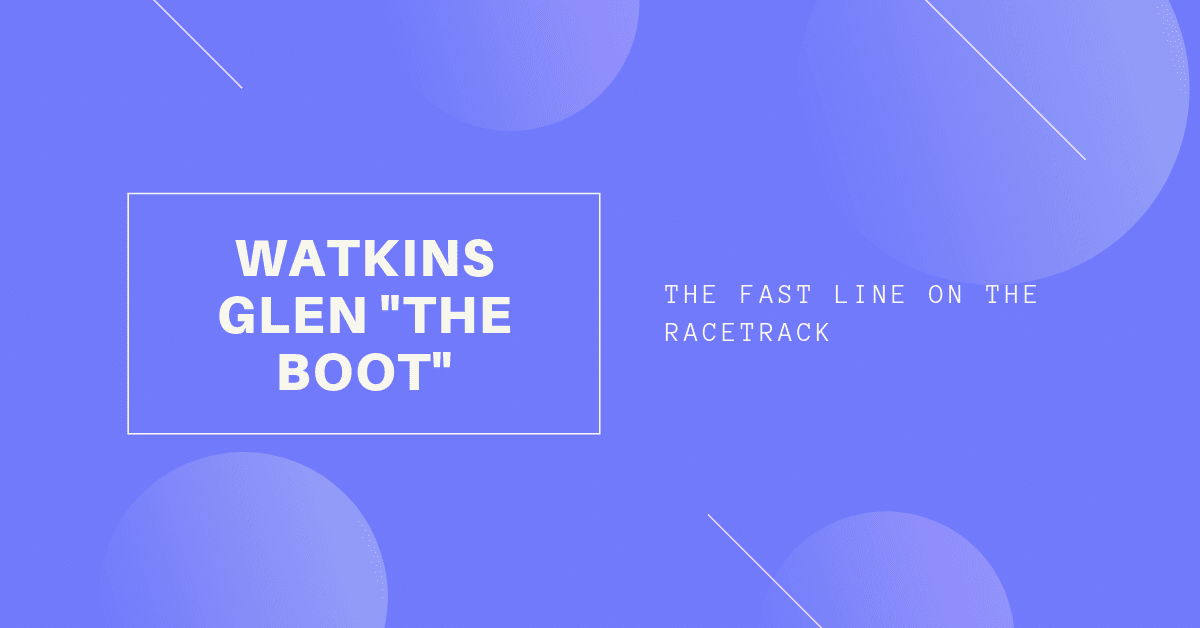 Perfecting The Boot At Watkins Glen International
Entering the boot at Watkins Glen International Raceway is one of the most challenging sections of this racetrack. Here we show you the fast racing line.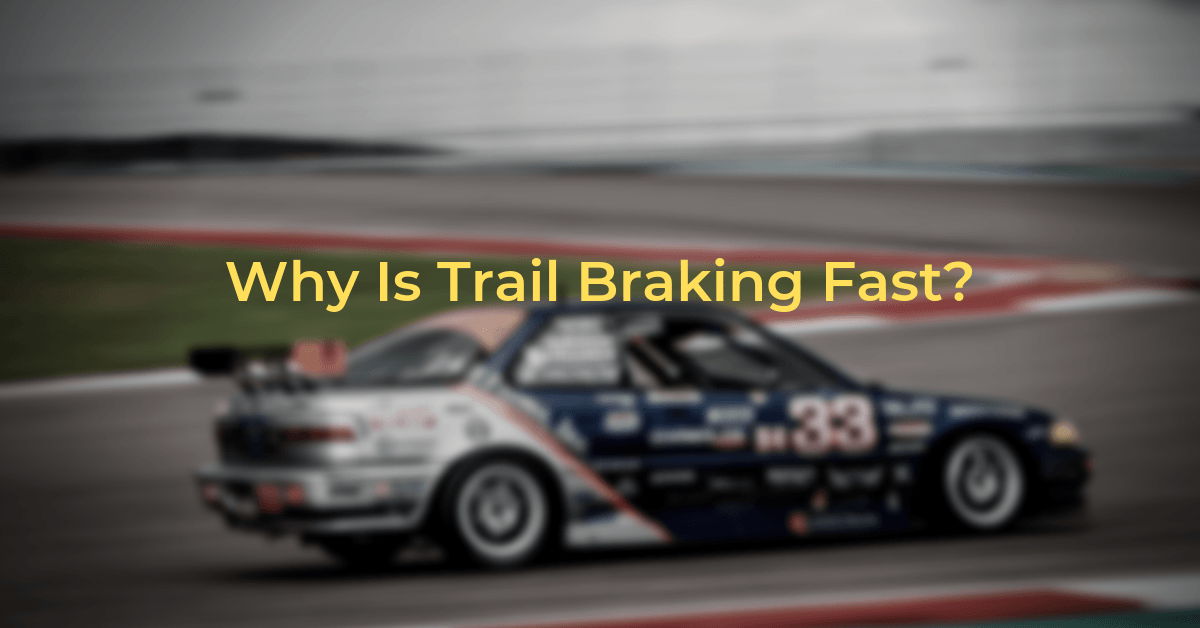 Why Is Trail Braking Fast?
Why is trail braking such a critical skill? Learn out everything you need to know here.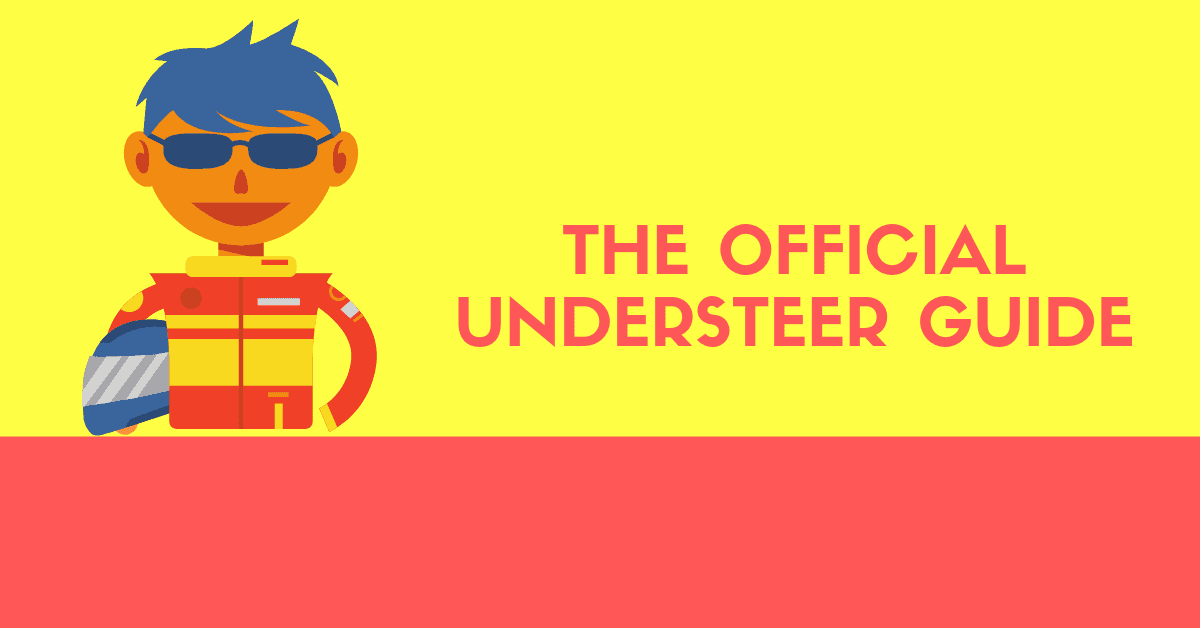 What Is Understeer And How Can It Be Corrected - The Official Understeer Guide
Understeer can be so frustrating for racecar drivers. What causes it and how can you adjust your driving on the racetrack to avoid it.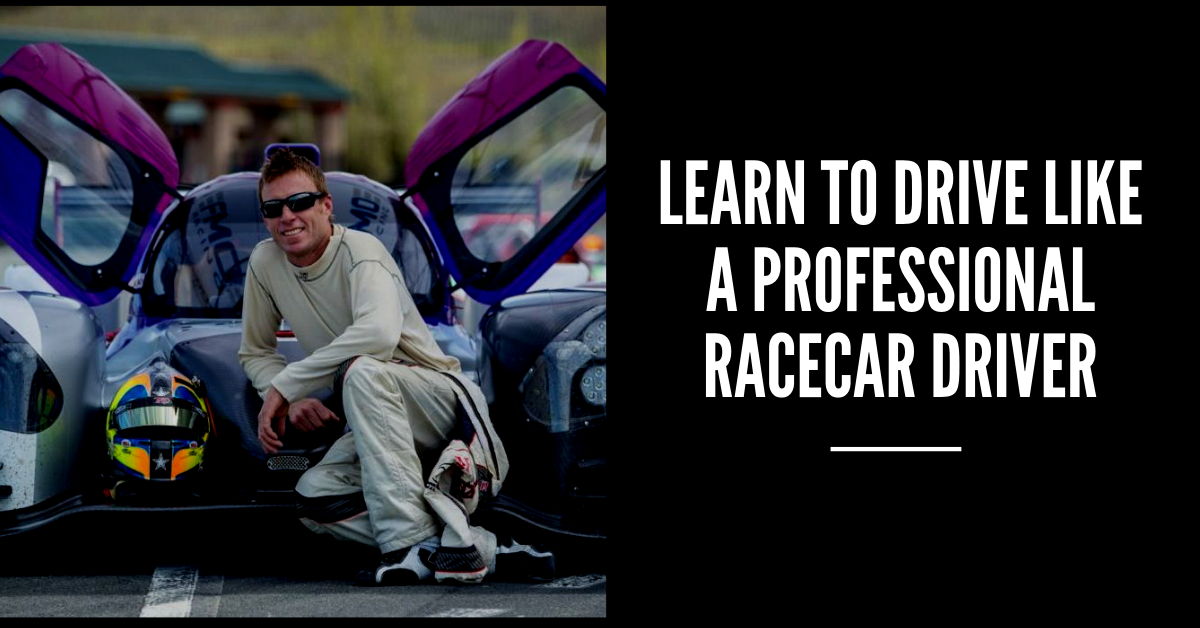 How Can You Learn To Drive Like A Professional Racecar Driver
Not all of us can drive on the racetrack as often as professional racecar drivers. But, there are many ways you can practice your on track skills.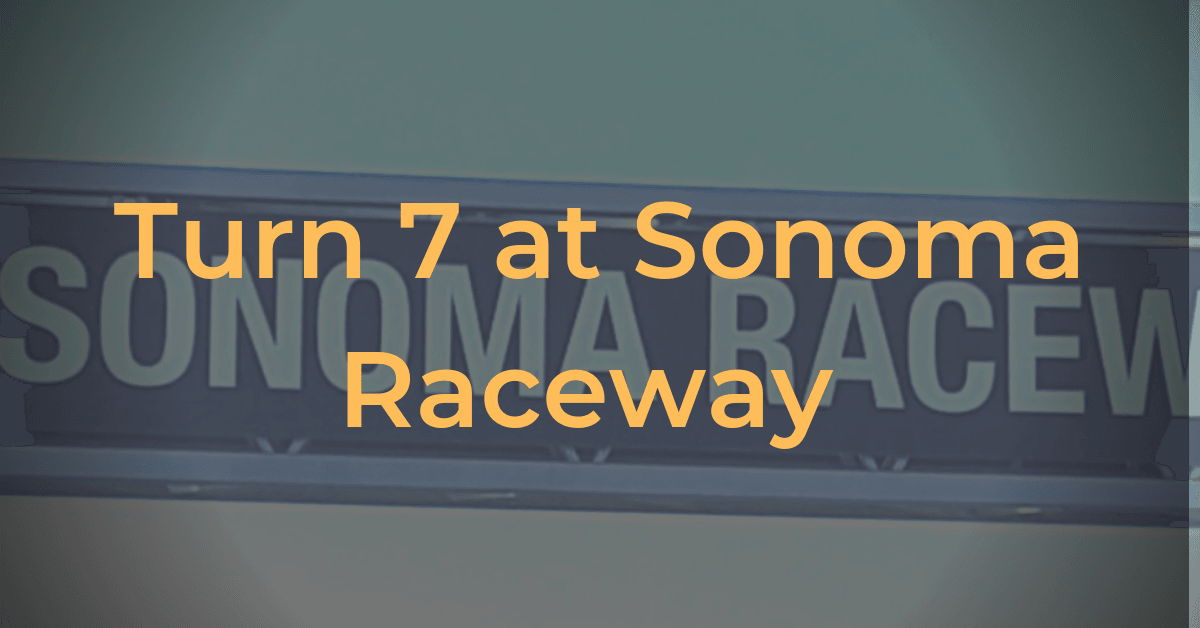 One Corner Analysis - Turn 7 at Sonoma Raceway
Turn 7 at Sonoma Raceway is one of the corners our coaches see the most mistakes at. See the typical driver line and the changes we would like to see!
Racers360 One Lap Analysis Video Coaching Example
Here is an example from a customer at Racers360 so you can see what to expect when you work with a Racers360 pro coach.