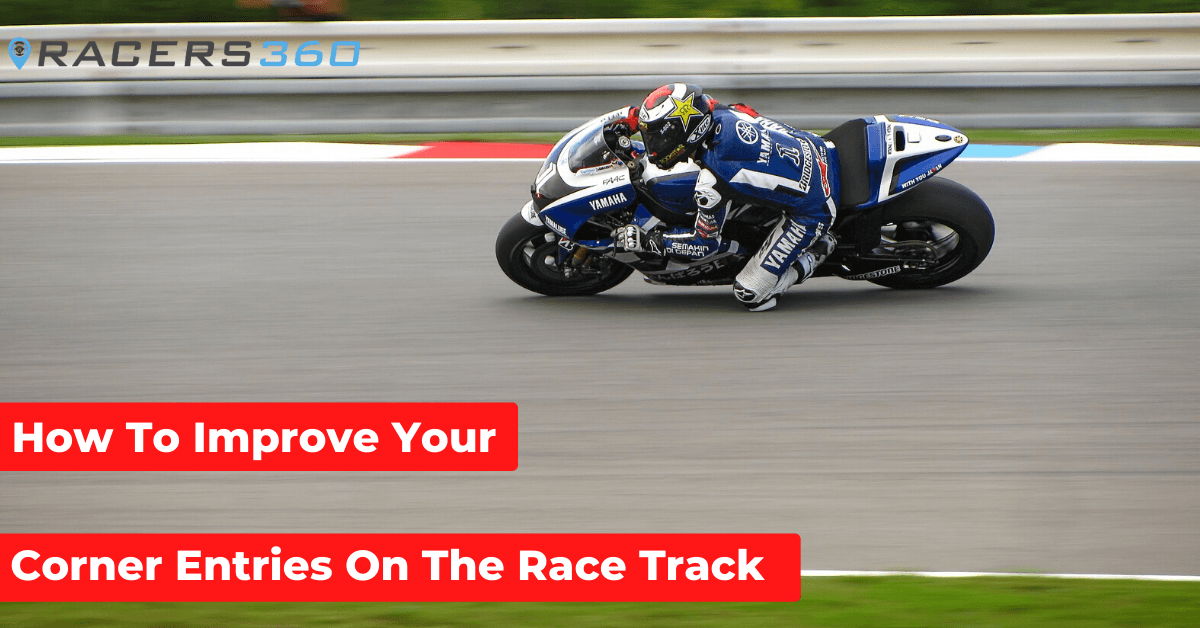 How To Improve Your Corner Entries On The Race Track
Getting to the limit of the bike at the corner entry can be one of the most intimidating things to do on the race track. Here pro coach, Ken Hill, breaks down how he coaches riders to improve their corner entries.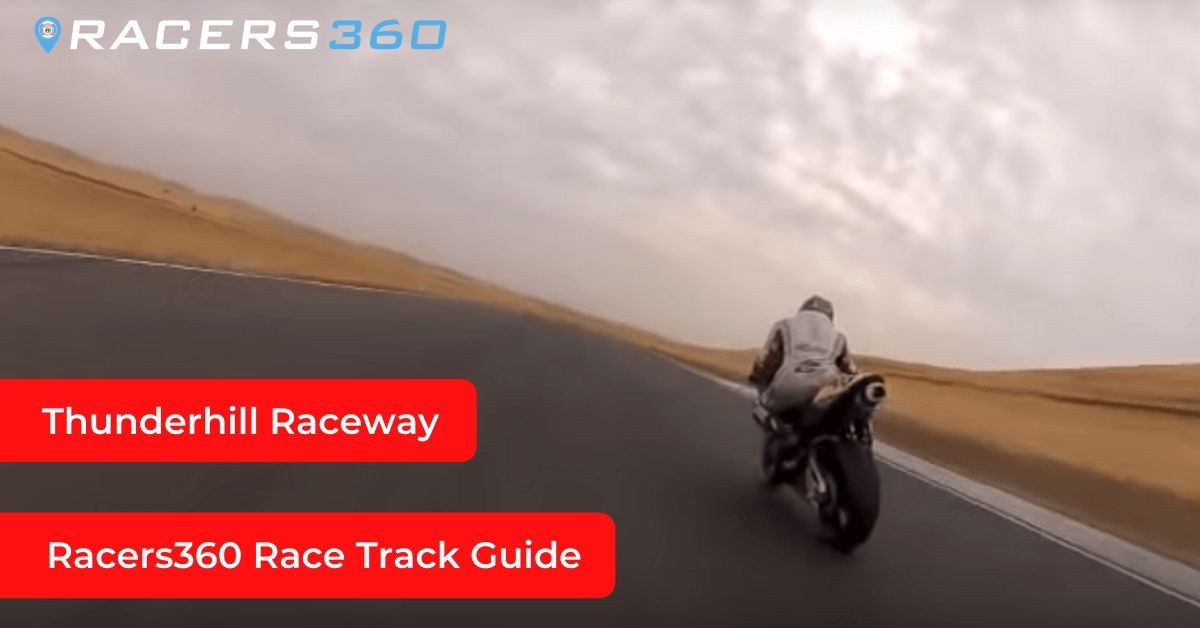 Thunderhill Raceway - The Official Motorcycle Race Track Guide
Thunderhill challenges riders of all levels. Speed, commiment, elevation change and more make it difficult to find the fast way around this race track. Join pro-coach, Ken Hill, as he gives riders everything they need ot know to be fast at Thunderhill Raceway!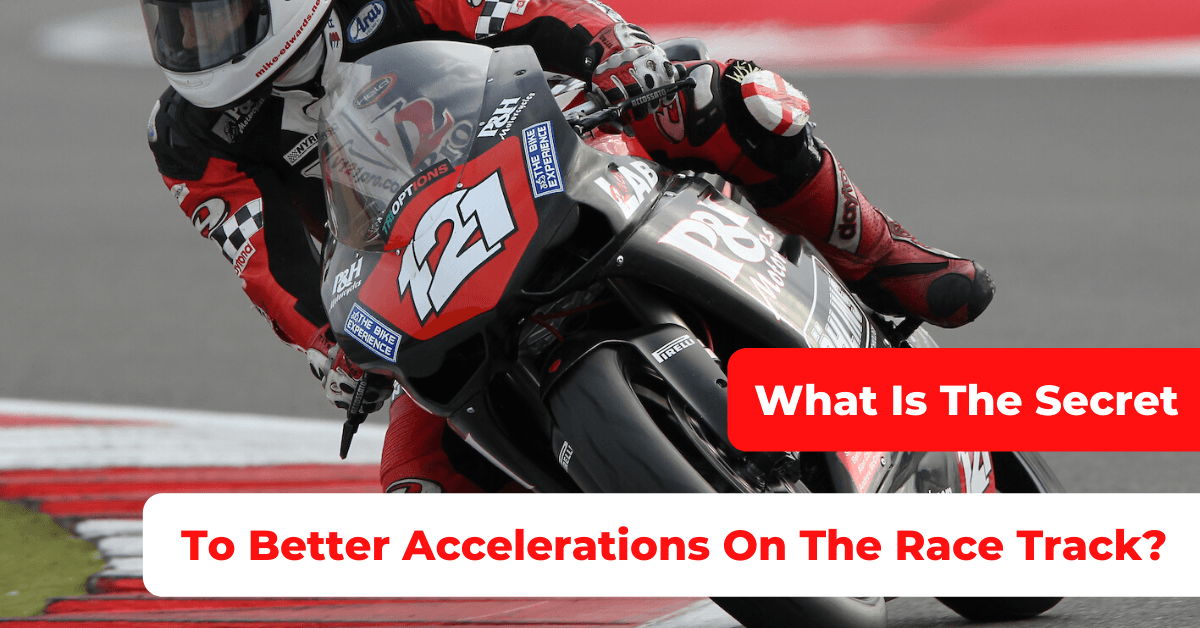 What Is The Secret To Better Accelerations On The Race Track?
Riders are always looking at ways to improve accelerations on the race track, but where you should be focusing may be surprising. Find out why you should first focus on your braking zones and how that improves acclerations from Racers360 pro coach, Ken Hill.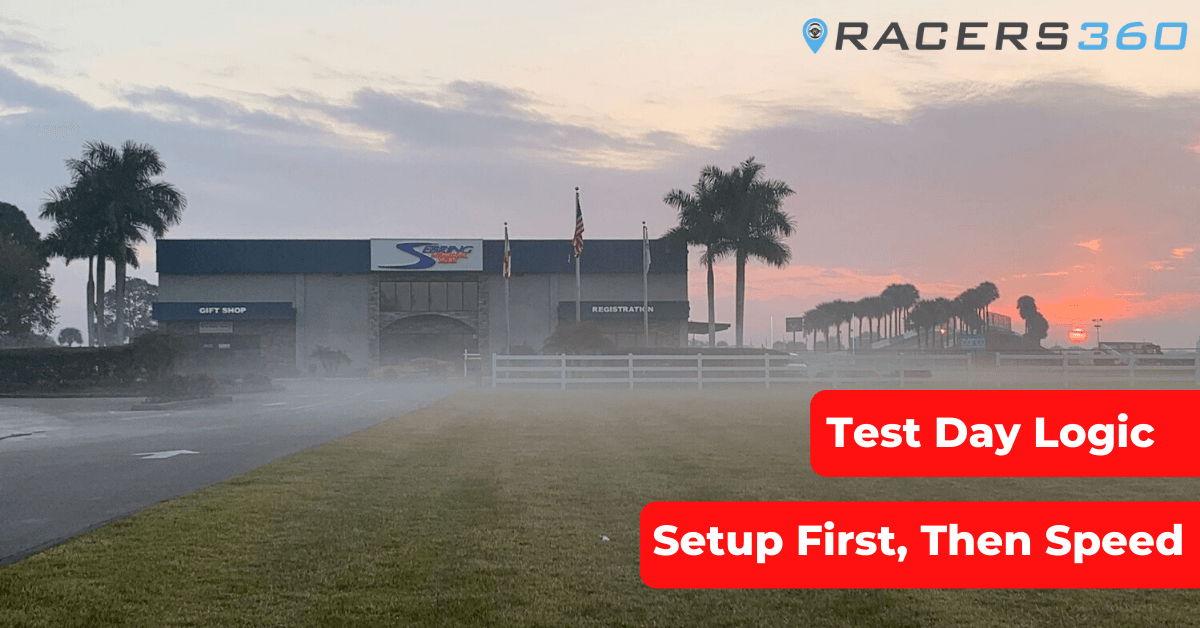 Test Day Logic: Setup First, Then Speed
Before you can setup a successful test plan you must first set your goals for the race weekend and your setup changes. Racers360 professional racecar coach, Tom Long, breaks down how to do this here!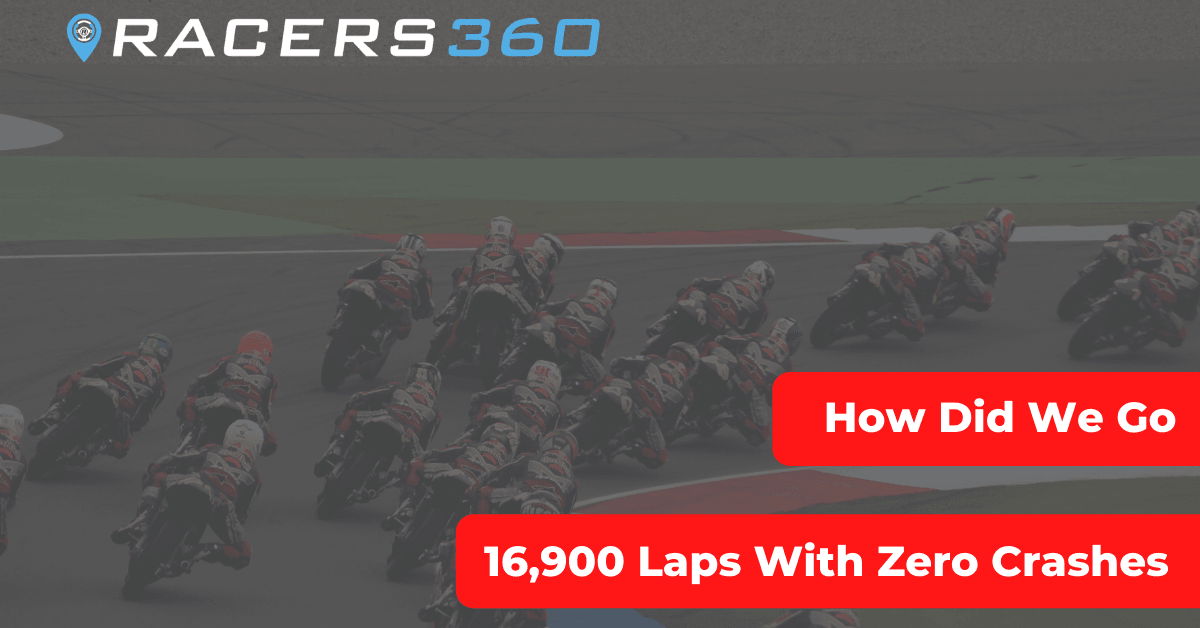 Nearly 17,000 Laps With Zero Crashes. How Can You Achieve That?
How did Ken Hill work with hundreds of drivers accumulating nearly 17,000 laps at many different race tracks with zero crashes? Find out the vital steps he coaches to avoid crashes.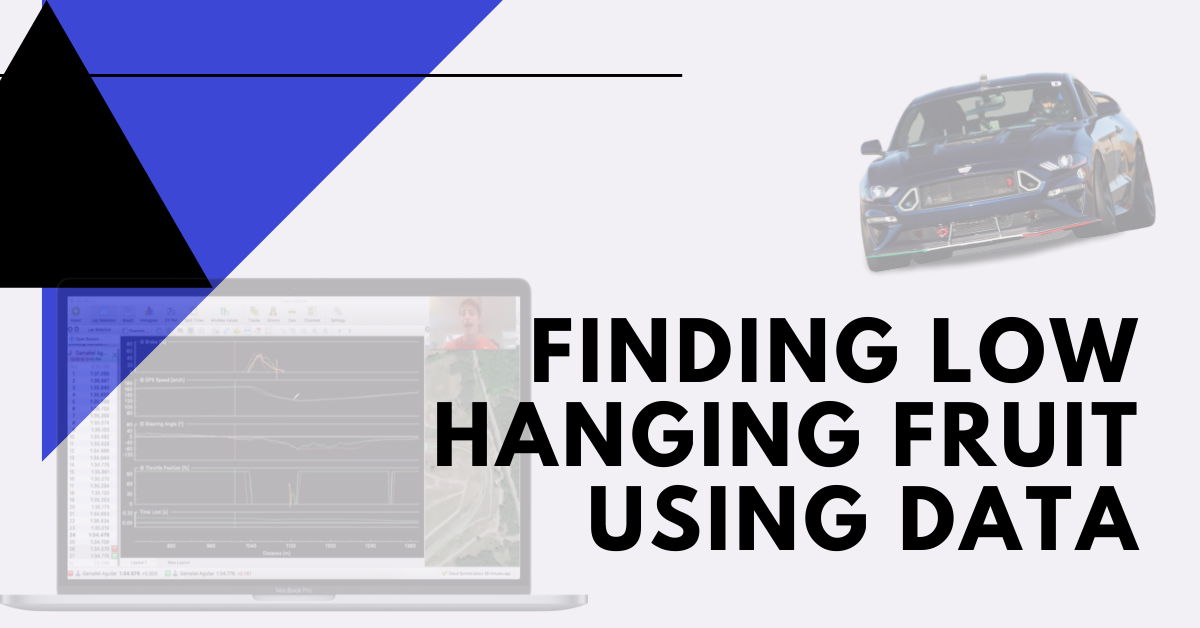 Low Hanging Fruit In Your Data - Webinar
Join Racers360 pro-coach, Dion von Moltke and APEX Pro co-founder, Andrew Rains, as they go through how you can easily find time in your data!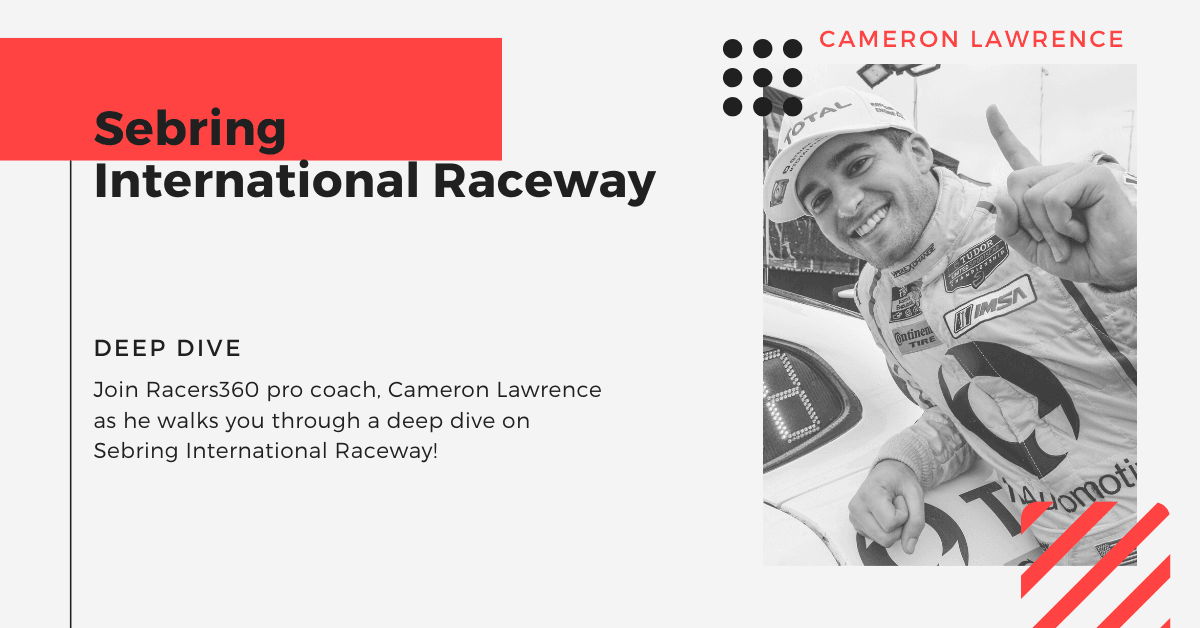 Deep Dive at Sebring International Raceway - Webinar
Racers360 pro coach, Cameron Lawrence, takes drivers turn by turn through Sebring International Raceway to discuss everything from dry racing lines to racecraft strategy.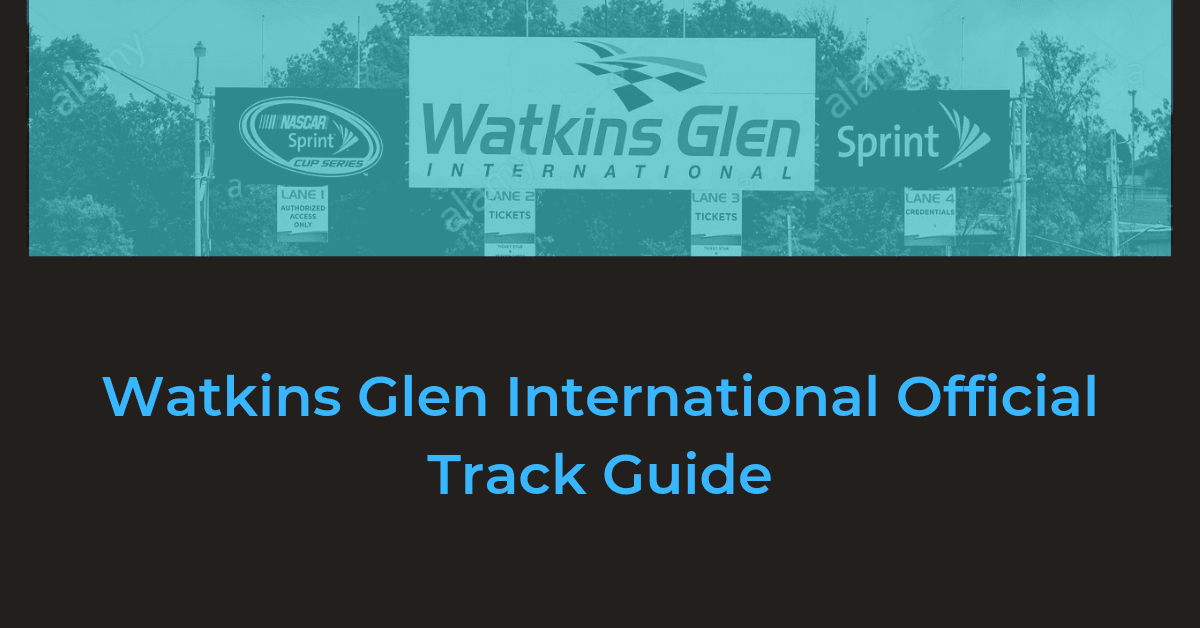 Watkins Glen International Raceway - The Official Race Track Guide
There may not be a better race track in the world then Watkins Glen International Raceway. It is a high-grip, high commitment roller coaster. This make finding the best lines and even more critical. Find out how the professional drivers and coaches at Racers360 coach this track here.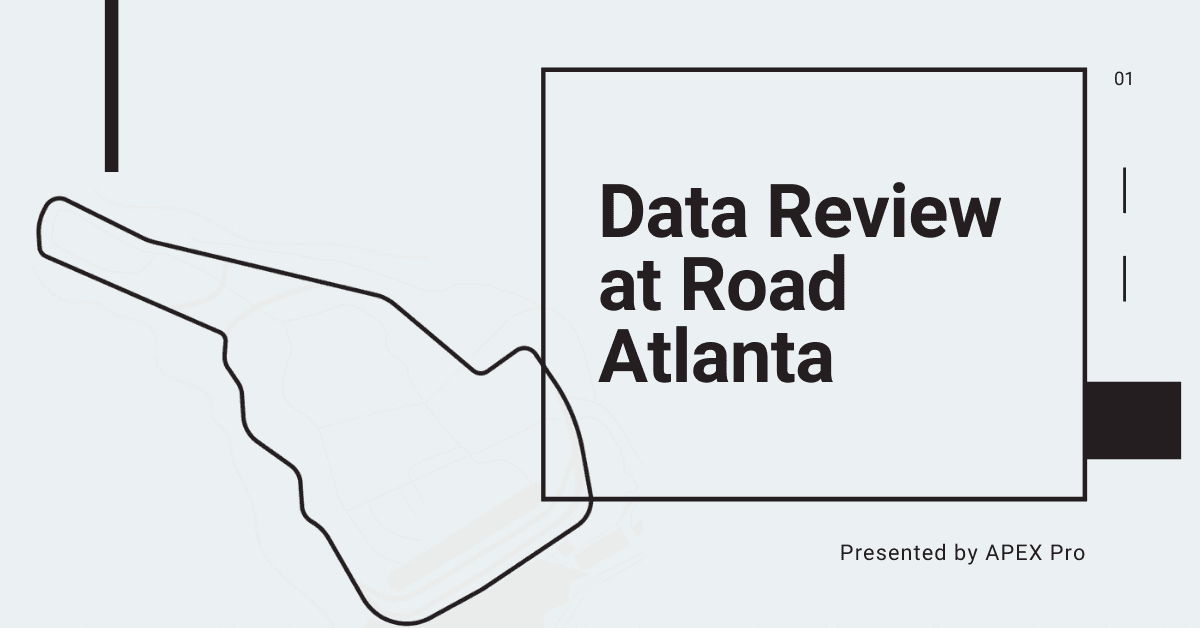 Data Review At Road Atlanta
Join professional racecar driver and APEX Pro founder, Andrew Rains, as he walks racecars drivers what to look for in their data when they drive at Road Atlanta.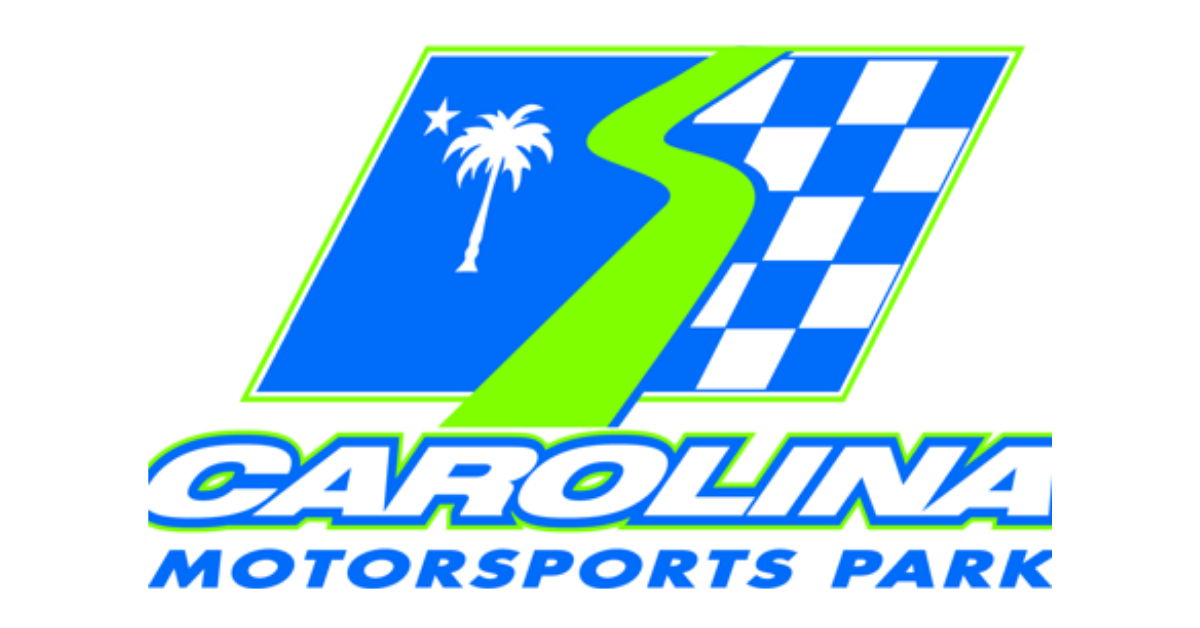 Carolina Motorsports Park - The Official Race Track Guide
Few tracks tear through tires faster than Carolina Motorsports Park, but the challenge does not stop there. Find out how Racers360 coach the fast line at this difficult race track here!
Mazda Motorsports & Racers360 Join To Bring Pro Coaching To Grassroots Racers Everywhere
Racers360 and Mazda Motorsports are proud to announce a partnership for 2020 that will bring professional level coaching anywhere Mazda Team Support Program (MTSP) members are racing, any time they are racing, to any Mazda car they are racing for less than $100 in many cases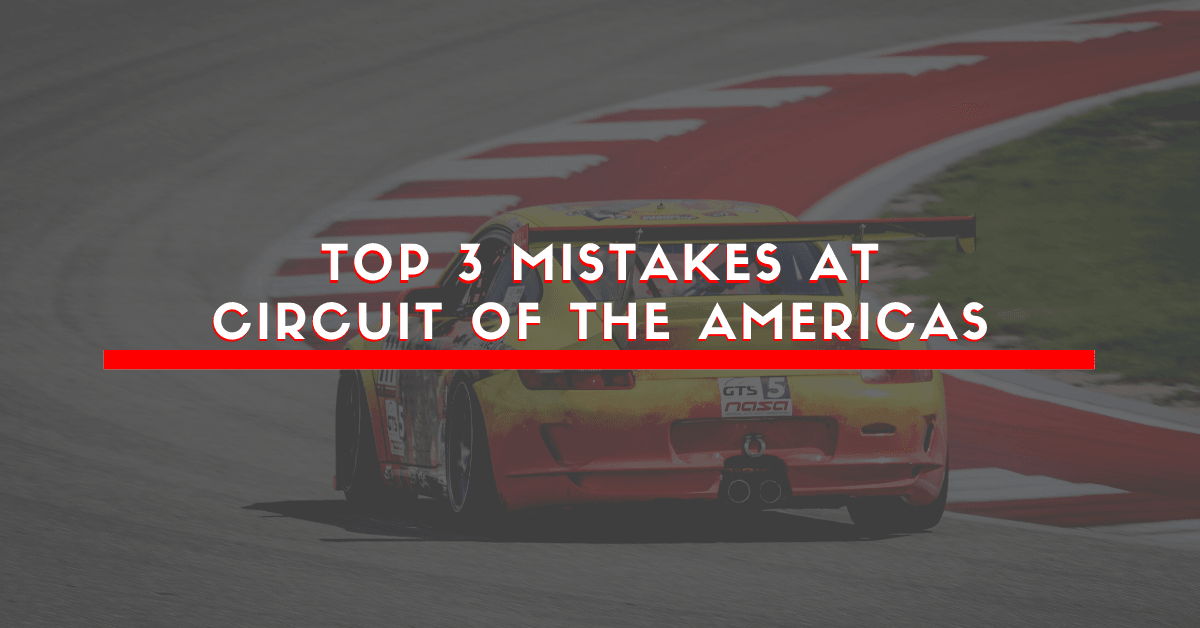 The Top 3 Mistakes At Circuit of The Americas
Circuit Of The Americas is a very difficult race track to master. Here we show you the top 3 mistakes drivers make and how to correct them.