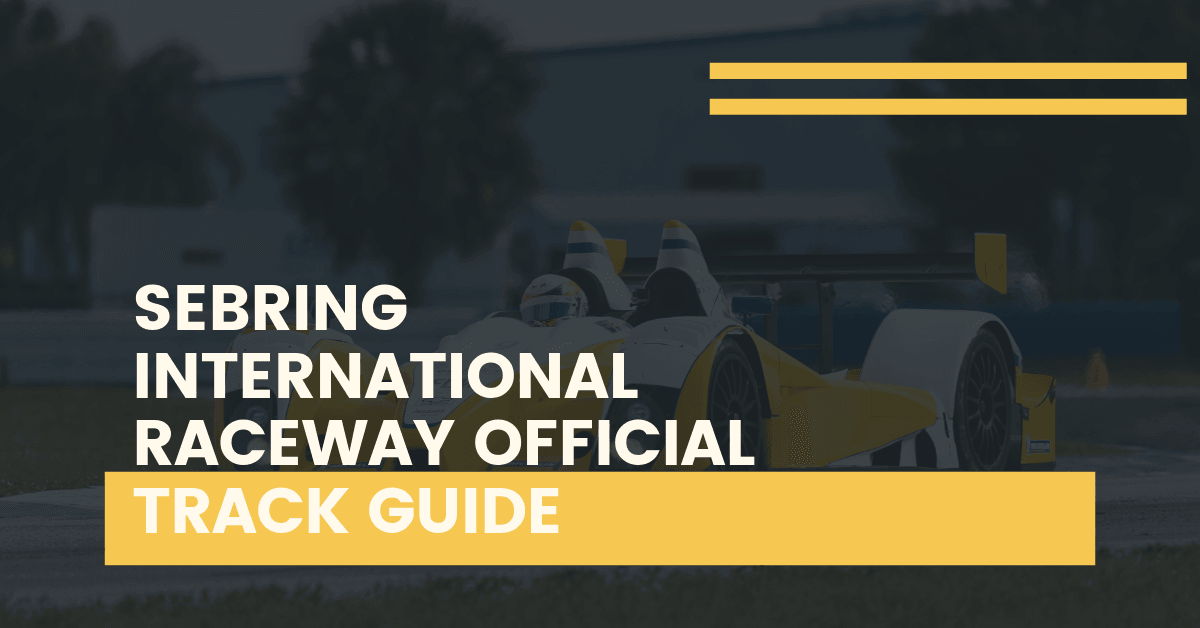 Sebring International Raceway - The Official Racetrack Guide
Sebring International Raceway is one of the most difficult racetracks in the world to master. Find out all the secrets pro drivers have!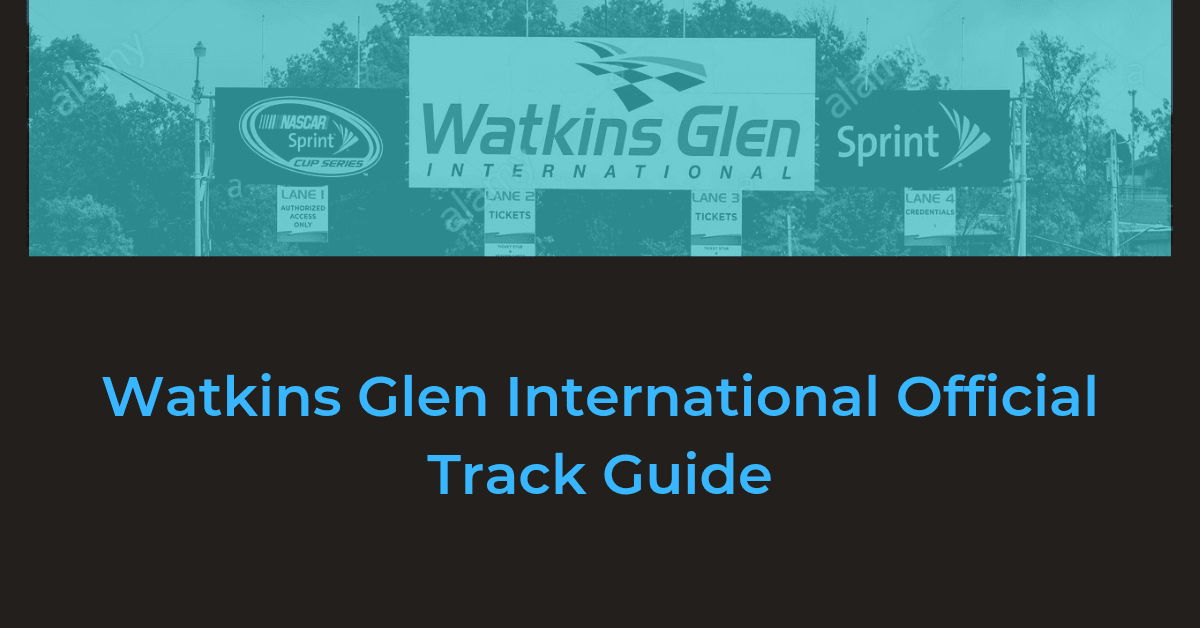 Watkins Glen Internatioanl Raceway - The Official Racetrack Guide
The historic old Formula 1 racetrack is a special one. Find the best lines and approach to this old school, high speed racetrack.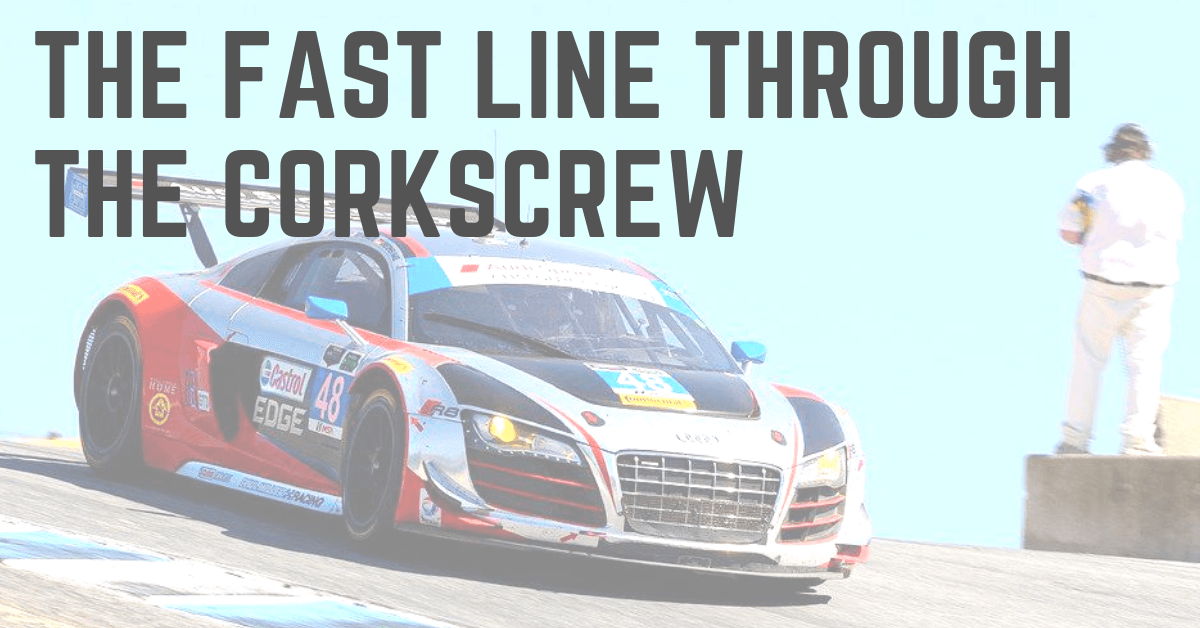 The Fast Line Through Laguna Seca's Corkscrew
Laguna Seca's corkscrew is where roller coasters and racecars meet. Here Racers360 unveils the fast line through it!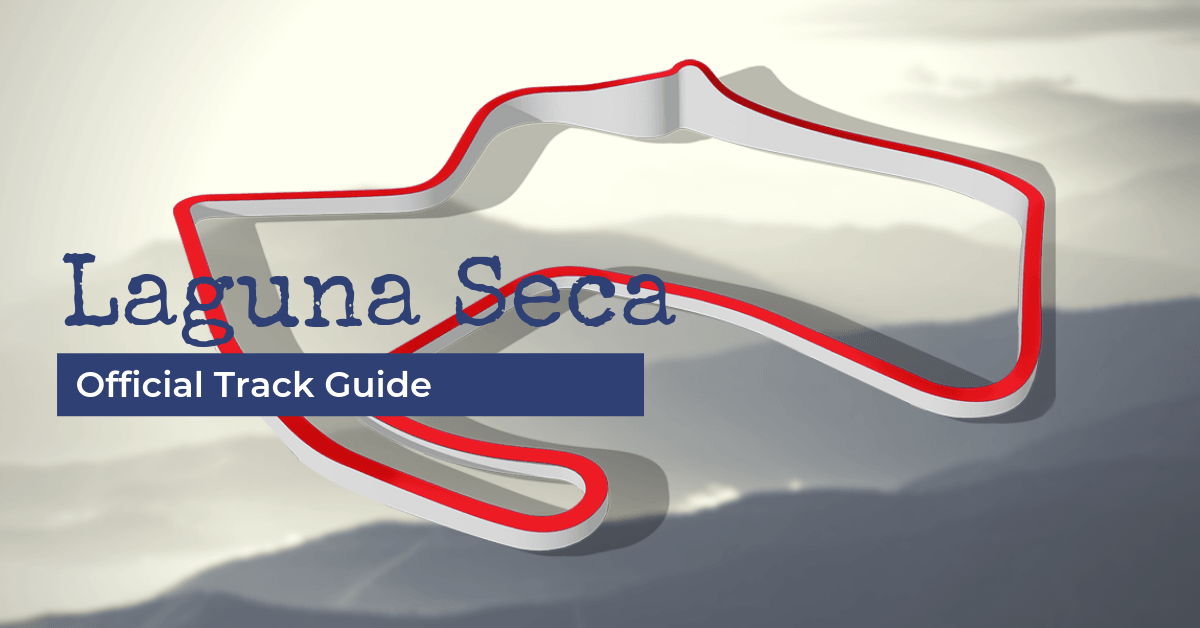 Laguna Seca Track Guide
The official Racers360 turn by turn guide to a fast lap around the famed Laguna Seca Racetrack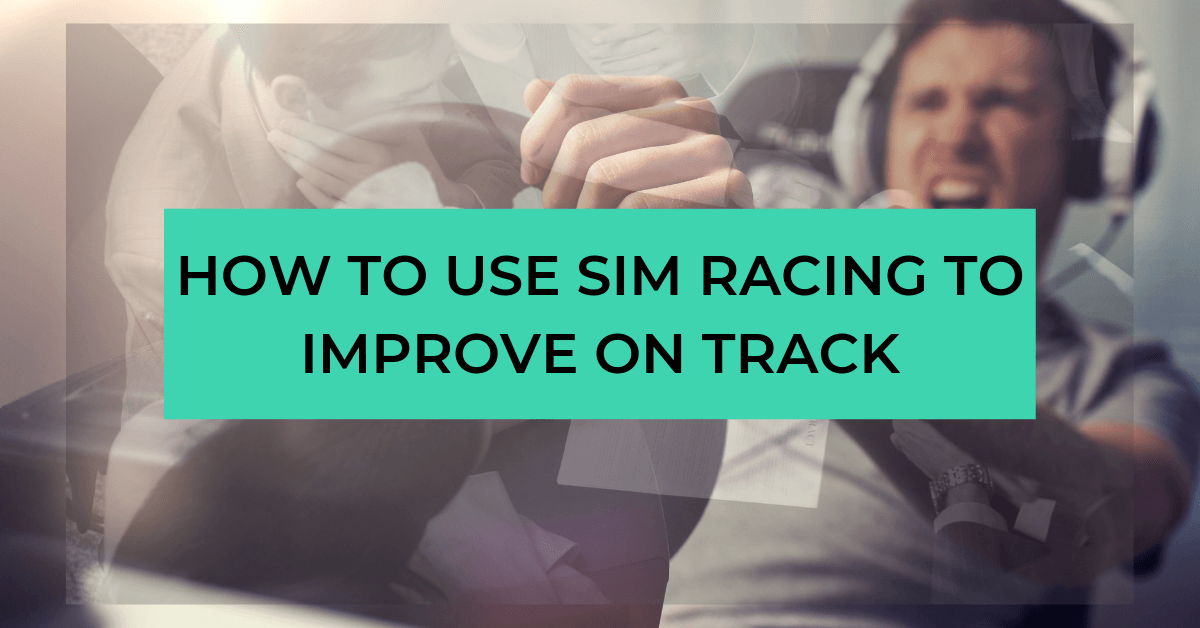 How To Use Sim Racing To Improve On The Racetrack In Real Life
Sim racing can be a powerful tool, but if you aren't careful it can create bad habits. Learn the correct way to use it here.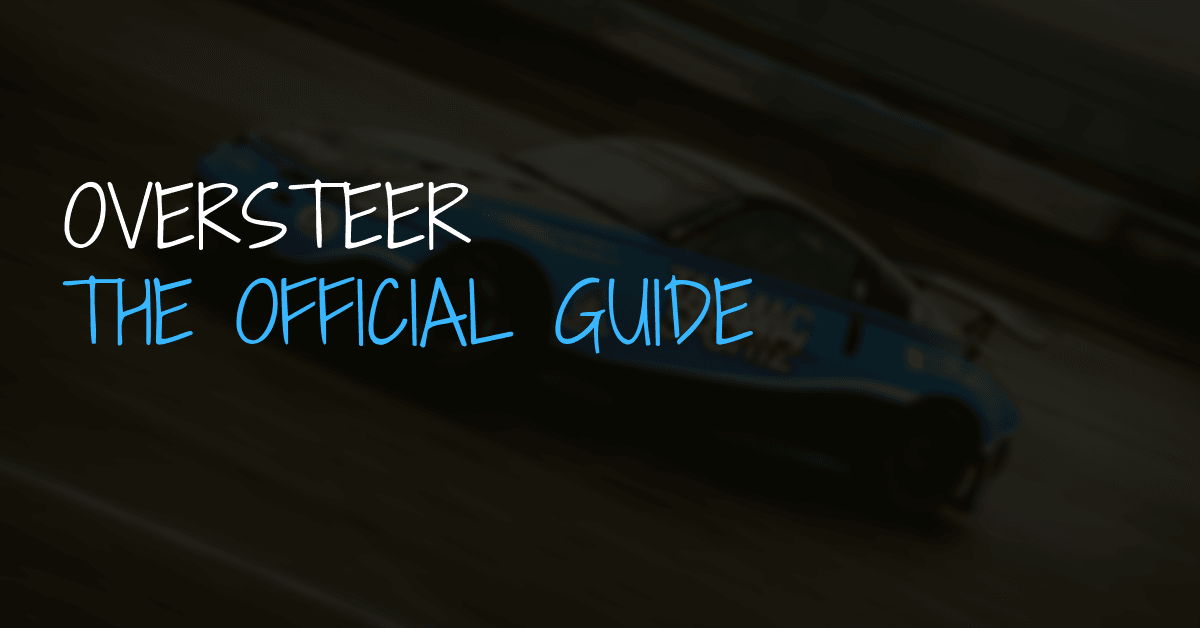 Oversteer - The Ultimate Guide
TOversteer can leave a driver with their hearts in their mouths. Want to know how to deal with oversteer as a driver? Our pro race car drivers discuss here!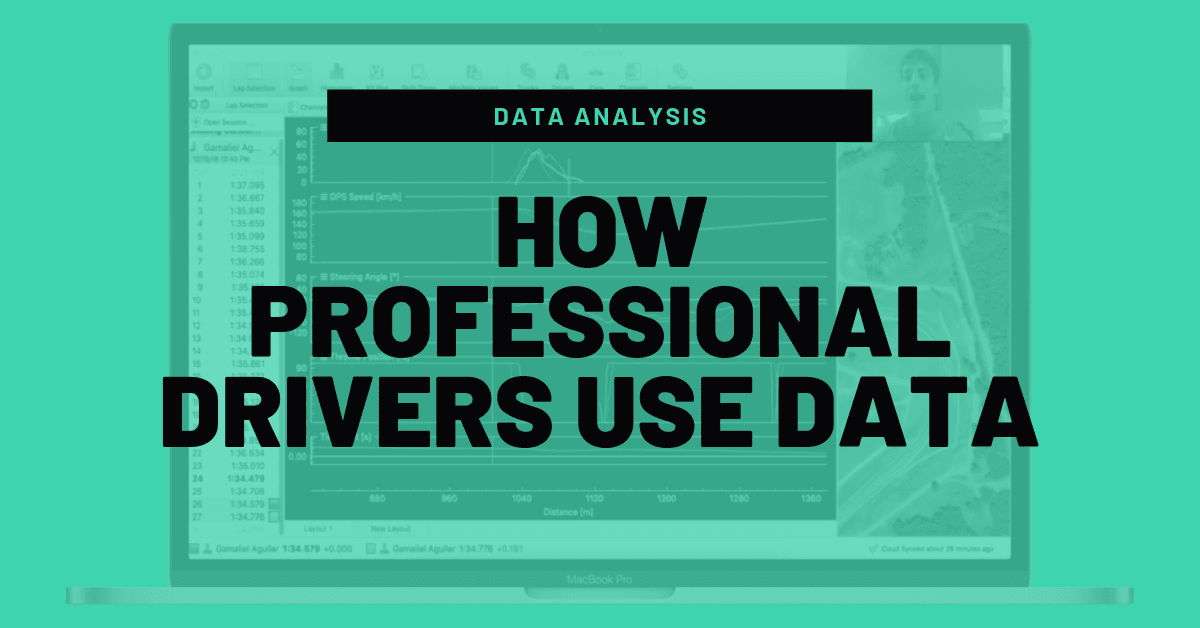 How Professional Racecar Drivers Use Data
Using data only helps when you know what to look for. Learn how pro drivers quickly dig through their data to find time!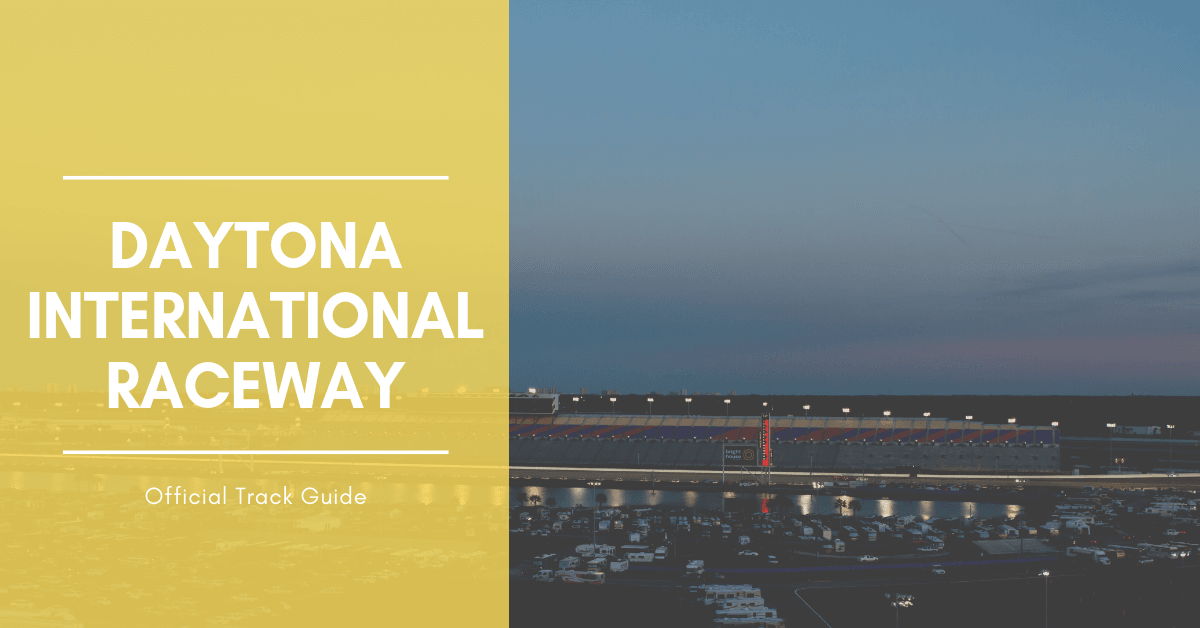 Daytona International Speedway Track Guide
The high banks at Daytona International Speedway allow drivers to generate some serious speed. Finding the right line at these speeds is critical, see the best racing lines at every corner here.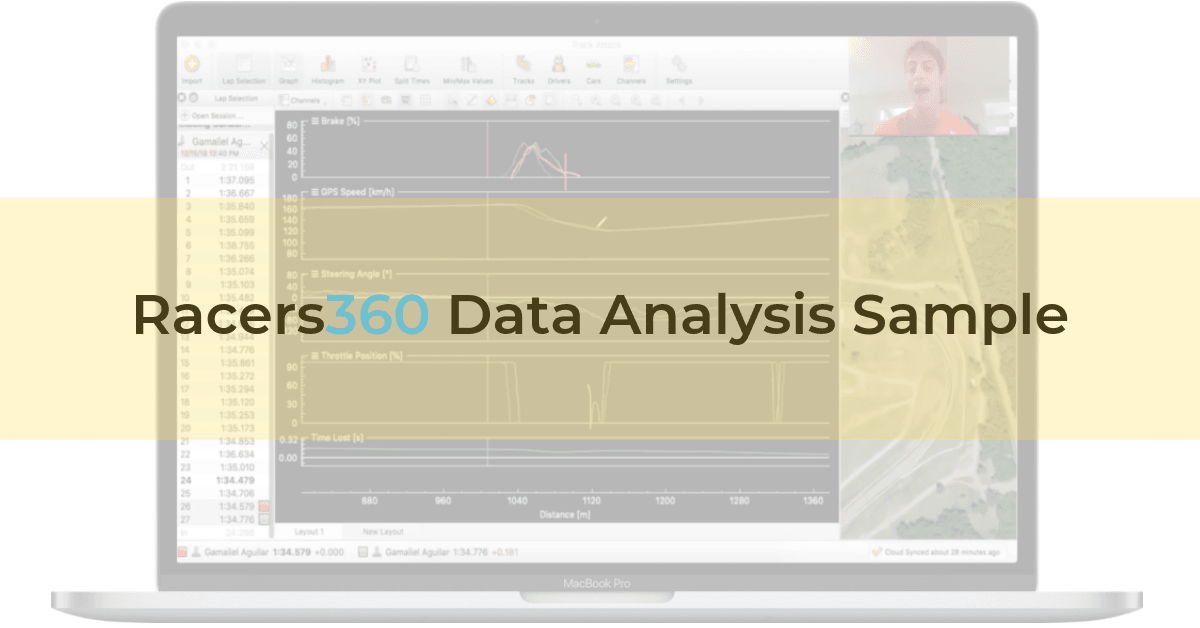 Racers360 Data Analysis Sample
You can now send your data from ANY data logger device to the pro coaches at Racers360 and receive personalized coaching. Check out what you can expect to receive from a Racers360 data analysis here.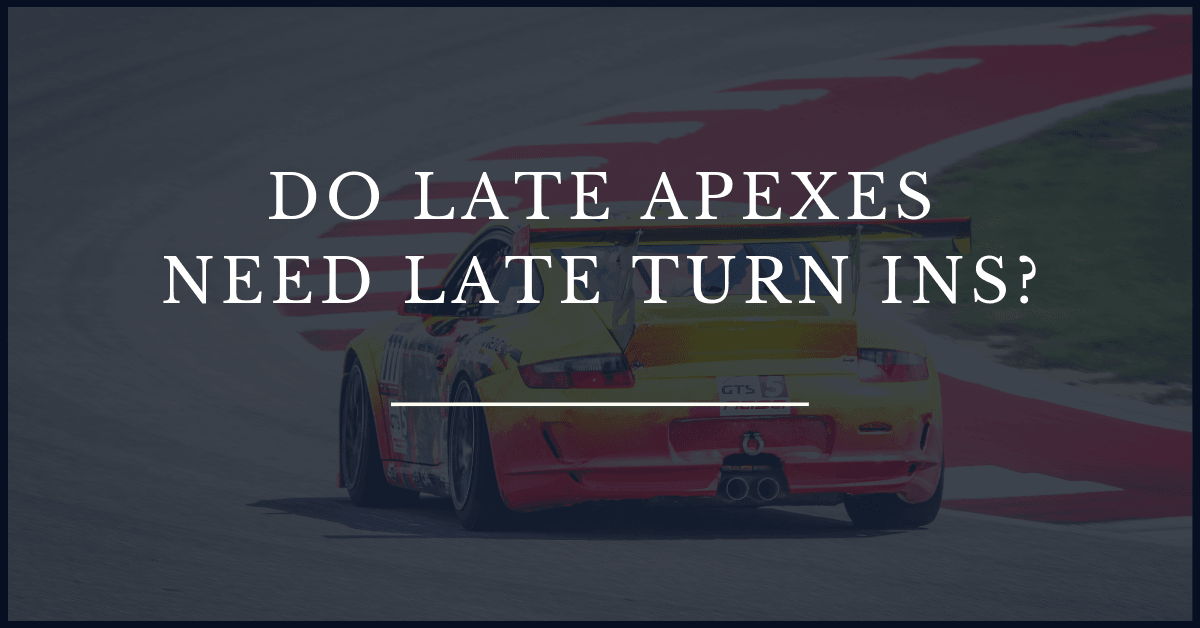 Do Late Apexes Need A Late Turn In?
To hit a late apex on the racetrack, does that mean you need a late turn in? Find out here!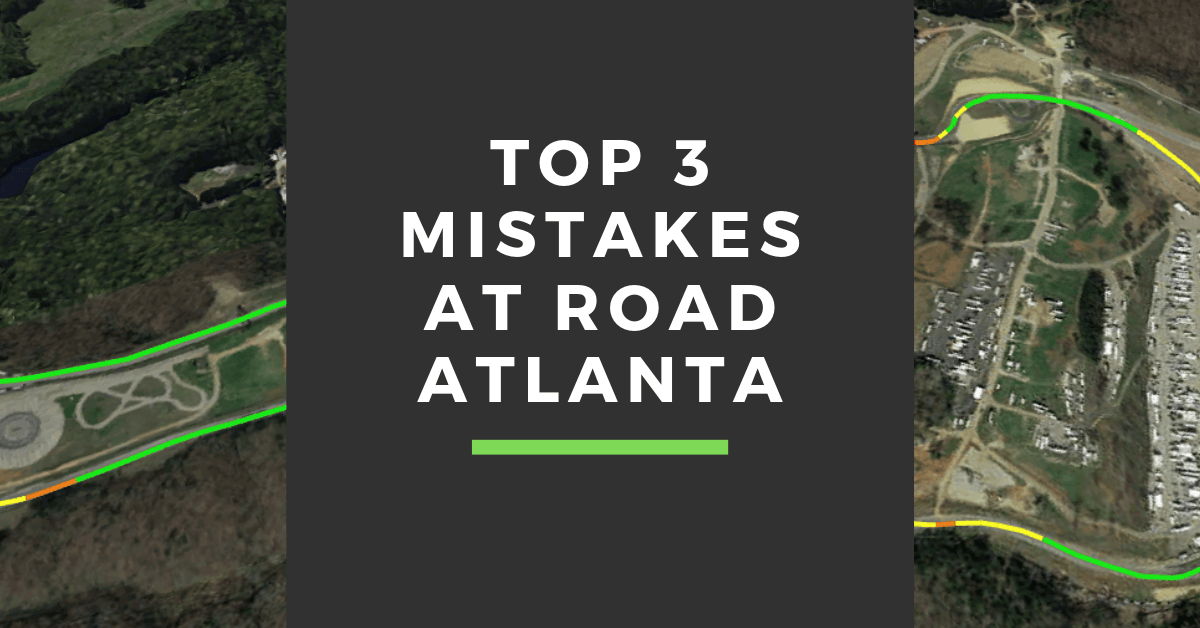 The Top 3 Mistakes At Road Atlanta
Road Atlanta is a very difficult race track to master. Here we show you the top 3 mistakes drivers make and how to correct them.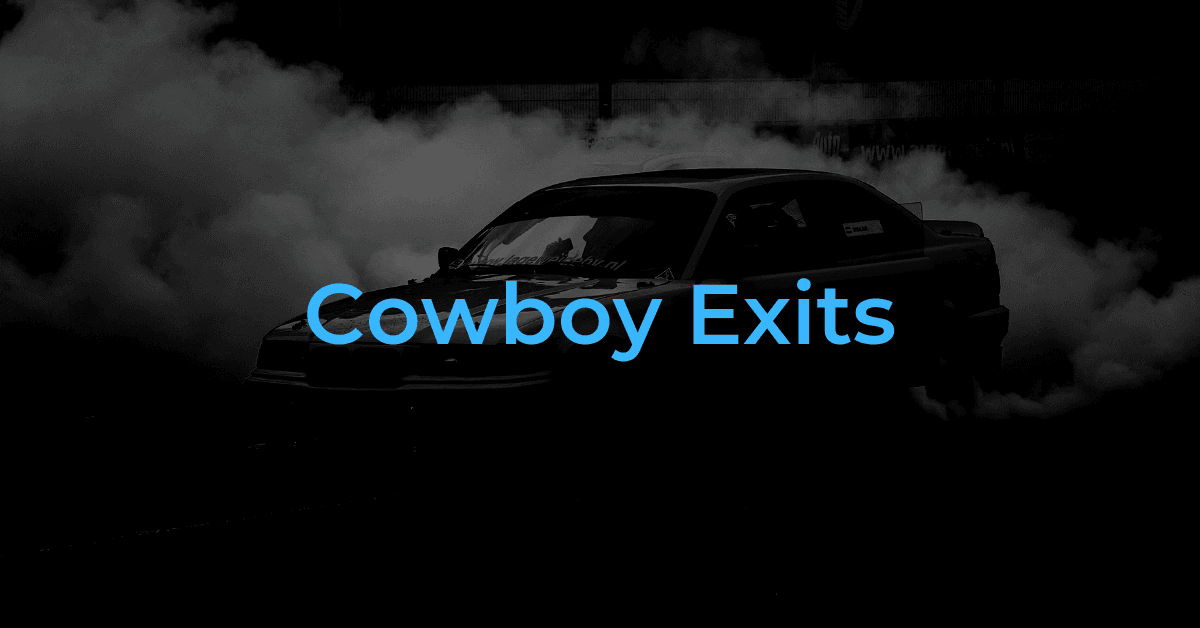 Cowboy Exits - How Small Lifts Effect Lap Time
We have all done it, got back to full throttle realized that we are running out of road quickly and had to make a tiny lift. Its only a small lift, can't hurt too much right? Think again!