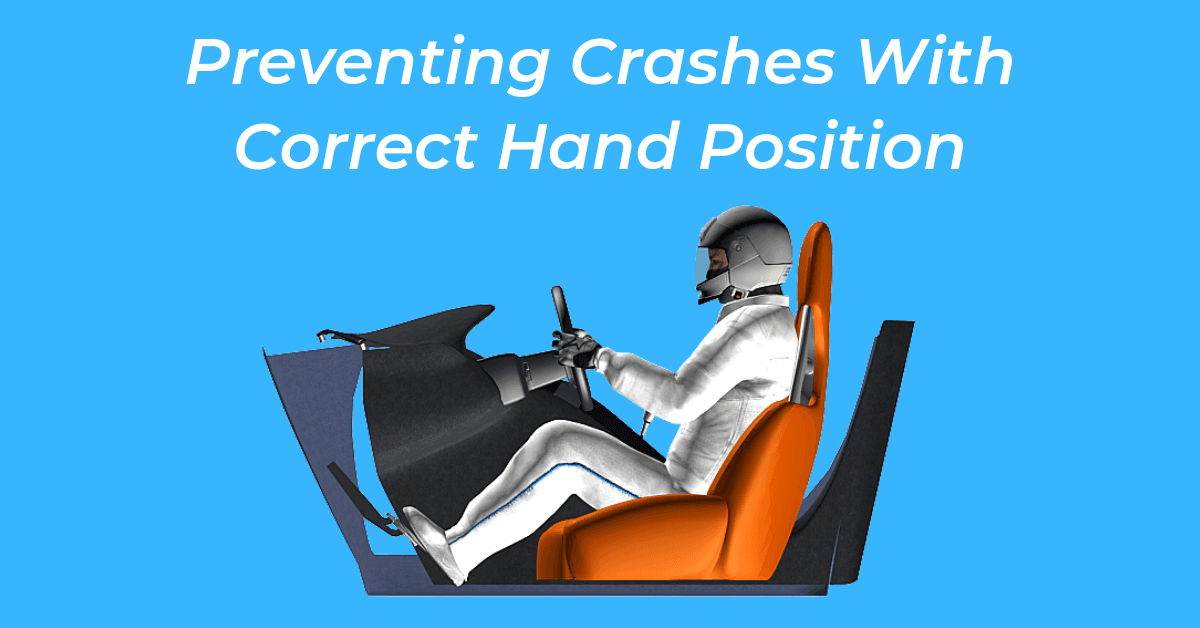 A Racecar Drivers Hand Position Can Prevent A Crash
You read that right… Having your hands in the right position can actually prevent a crash. Find out how here!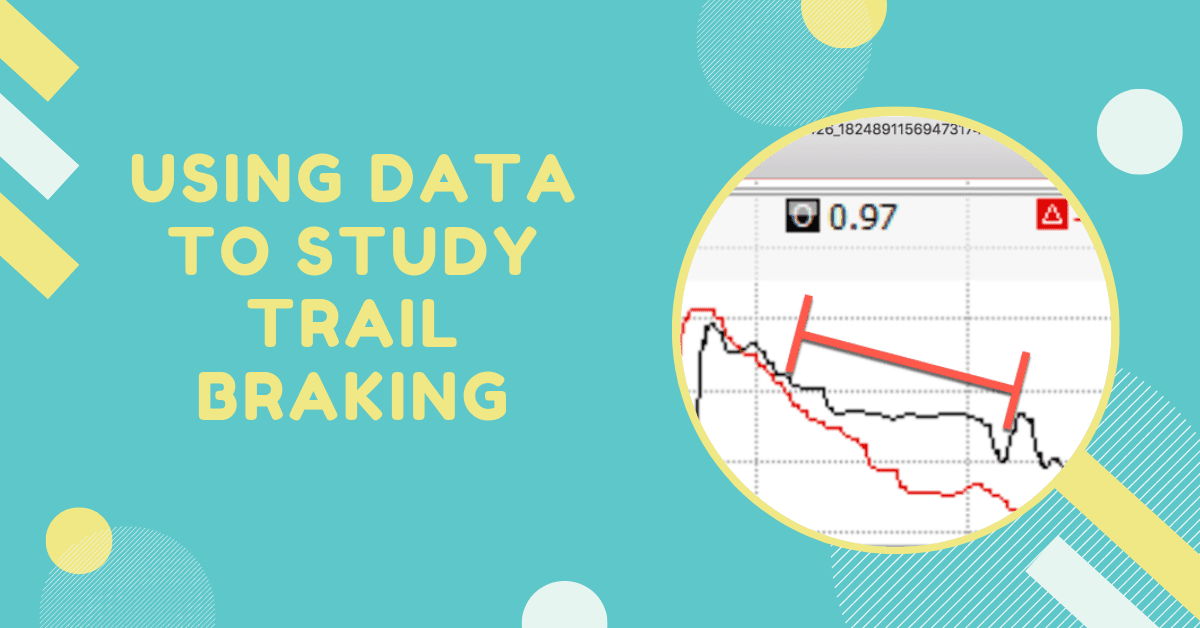 Using Data To Study Trail Braking
Trail braking is a critical skill for racecar drivers to master. Here we use data to show how it should look!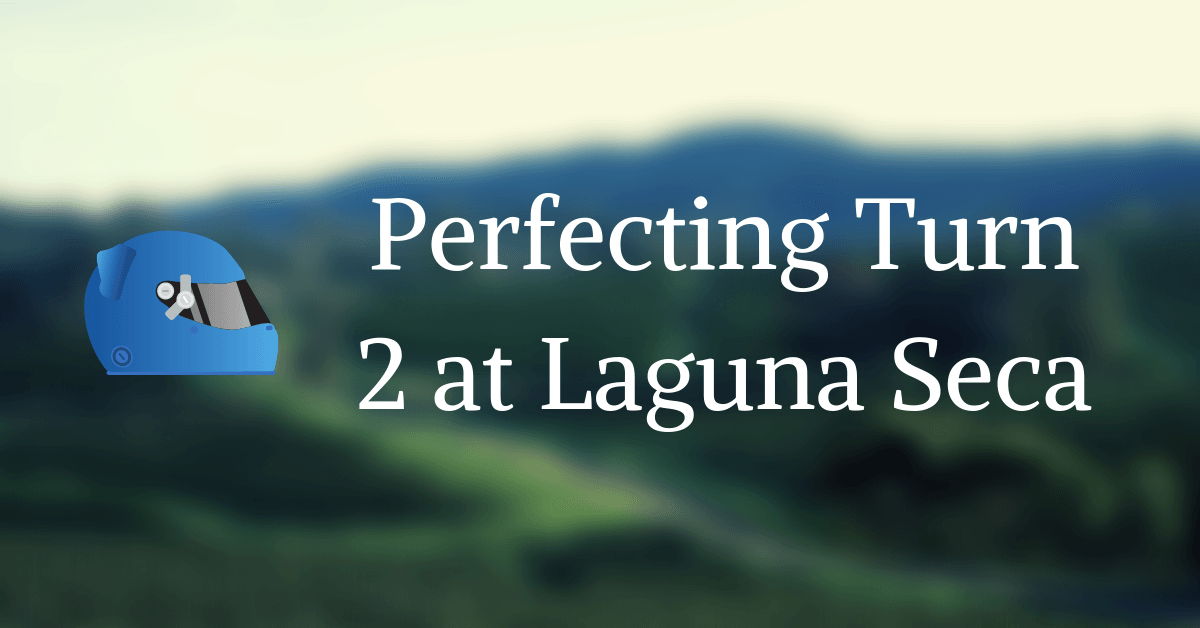 Perfecting Turn 2 At Laguna Seca
Turn 2 is one of the most debated corners when it comes to drivers talking about racing lines. Here Racers360 shows the real fast line through this corner!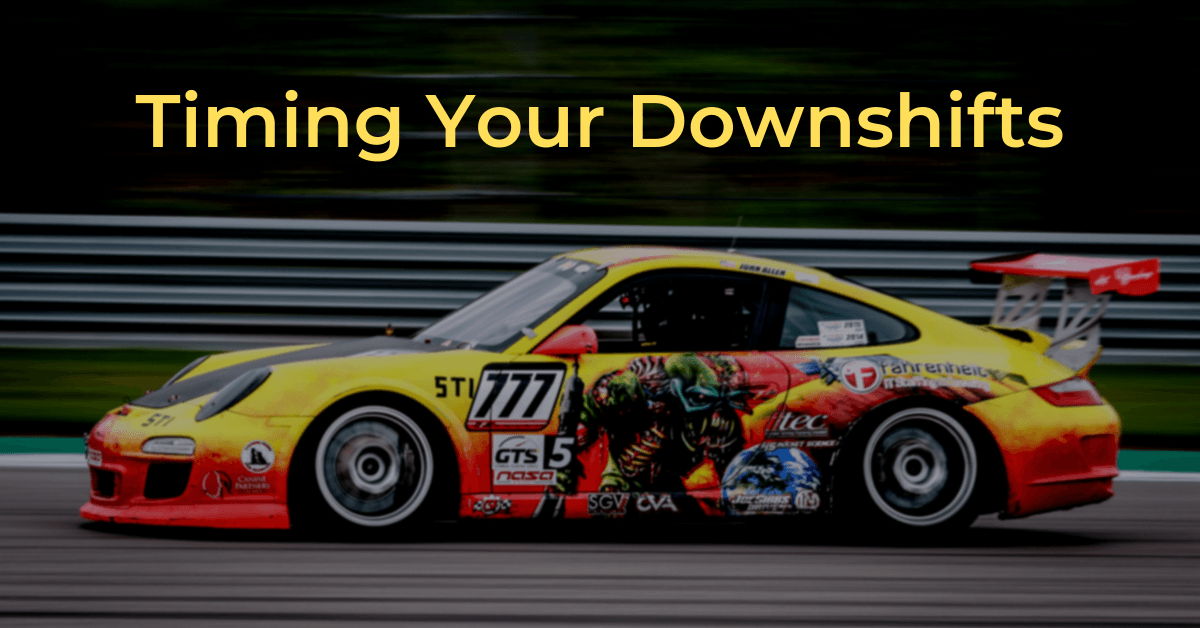 Timing Your Downshifts In The Braking Zone
Timing the downshift is critical no matter if you are having to heel toe or if you are in a paddleshift car. Find out the best timing for your downshifts here.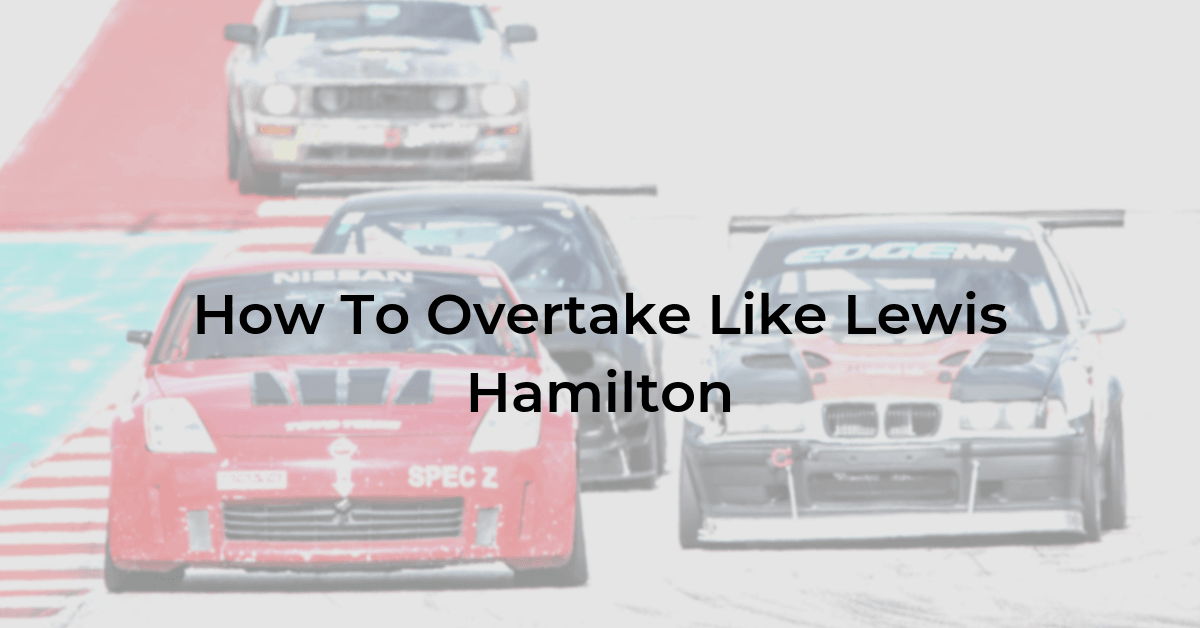 How To Overtake Like Lewis Hamilton
Perfecting your overtaking like Lewis Hamilton can be the difference between winning the race and championship or crashing. Learn the secrets to a good and safe overtake here!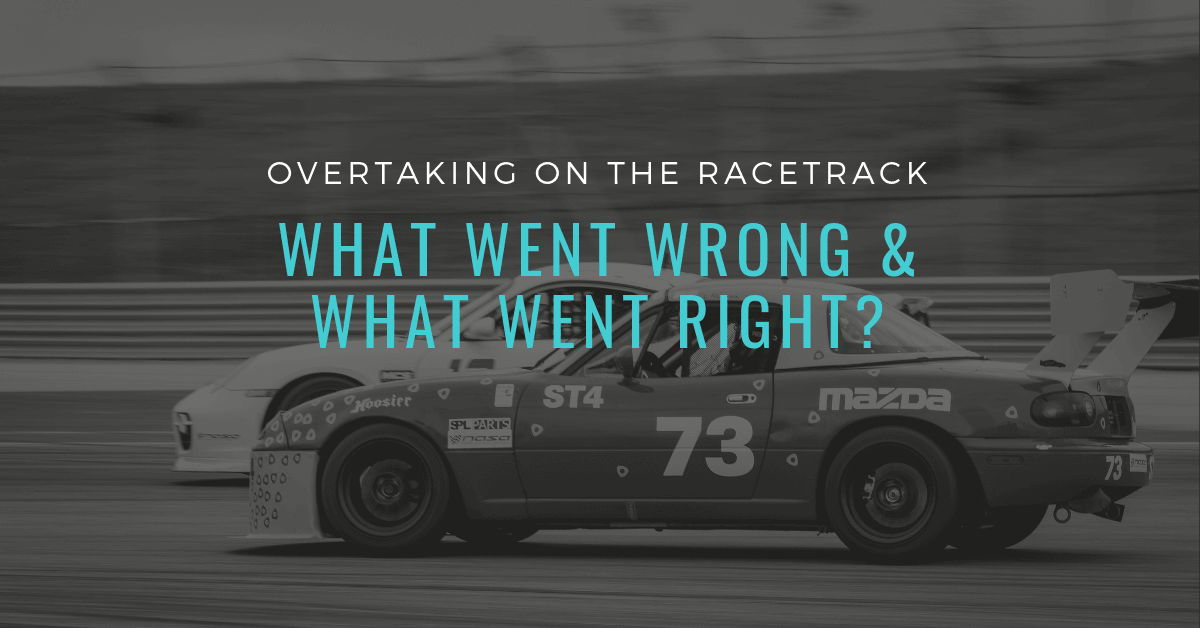 Overtaking On The Racetrack - What Went Right & What Went Wrong?
Here we breakdown a couple overtaking moves in Formula 1 and DTM that all drivers can learn from!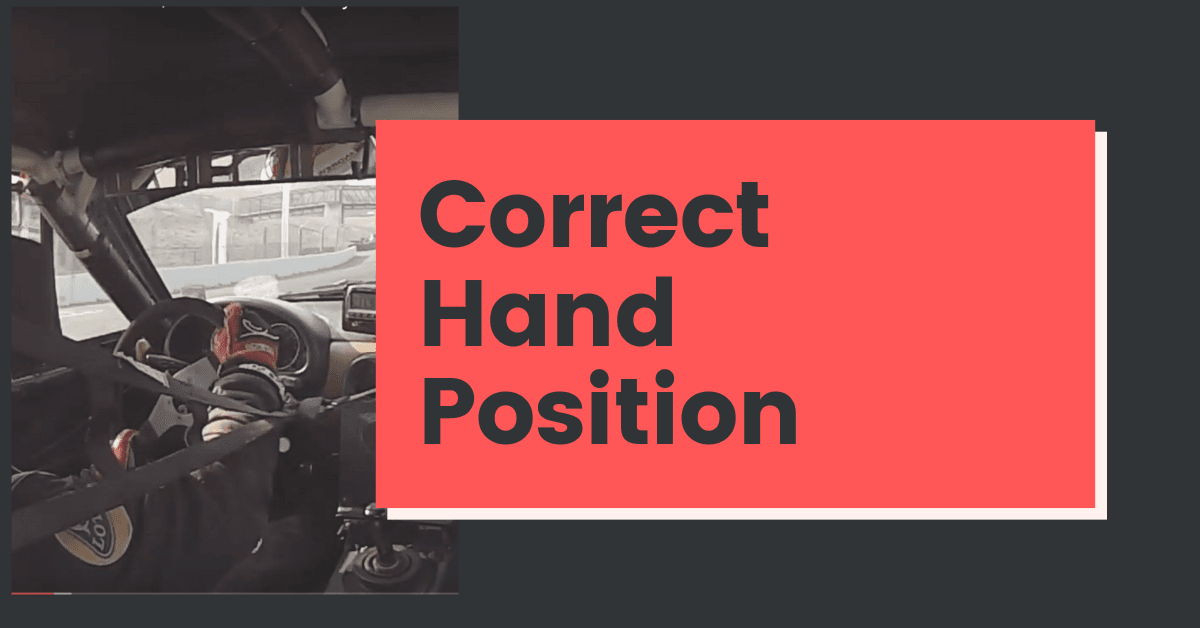 Correct Hand Position For Racecar Drivers
Is it really important for racecar drivers to hold the steering wheel in a certain way? Find out here!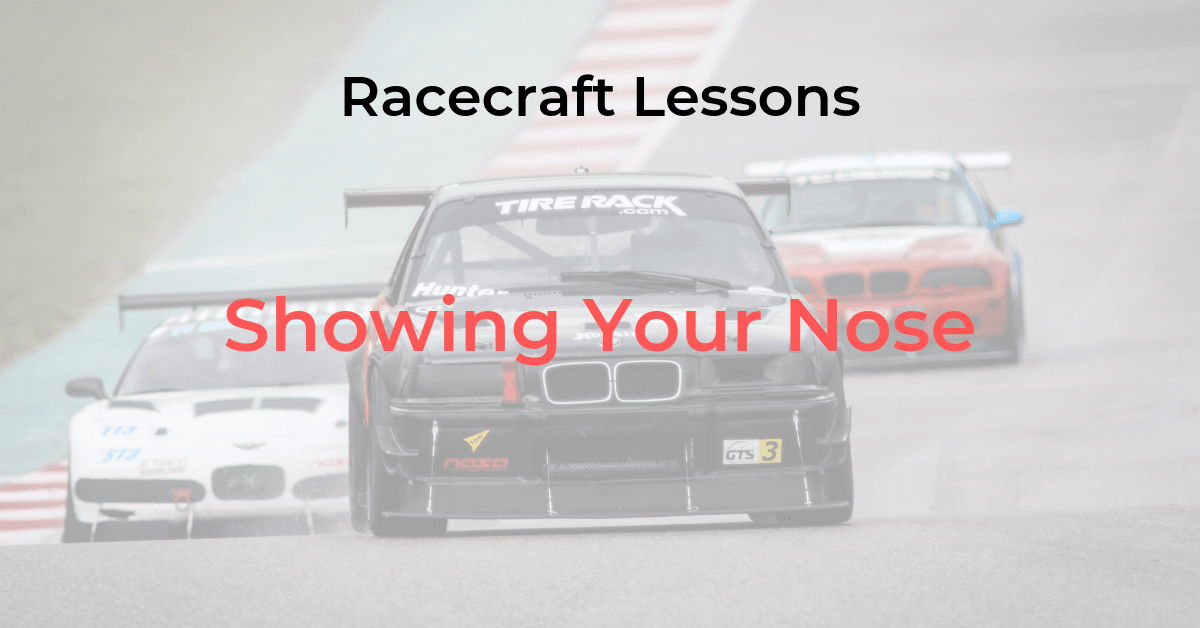 Racecraft Lessons - How To Show The Nose
When is the right time to show the nose on the racetrack to intimidate the car infront. Find out everything you need to know here!
Racers360 One Lap Analysis Video Coaching Example
Here is an example from a customer at Racers360 so you can see what to expect when you work with a Racers360 pro coach.
Racers360 Partners With The National Auto Sport Association
Racers360 is very excited to join NASA as the official driver coaching partner.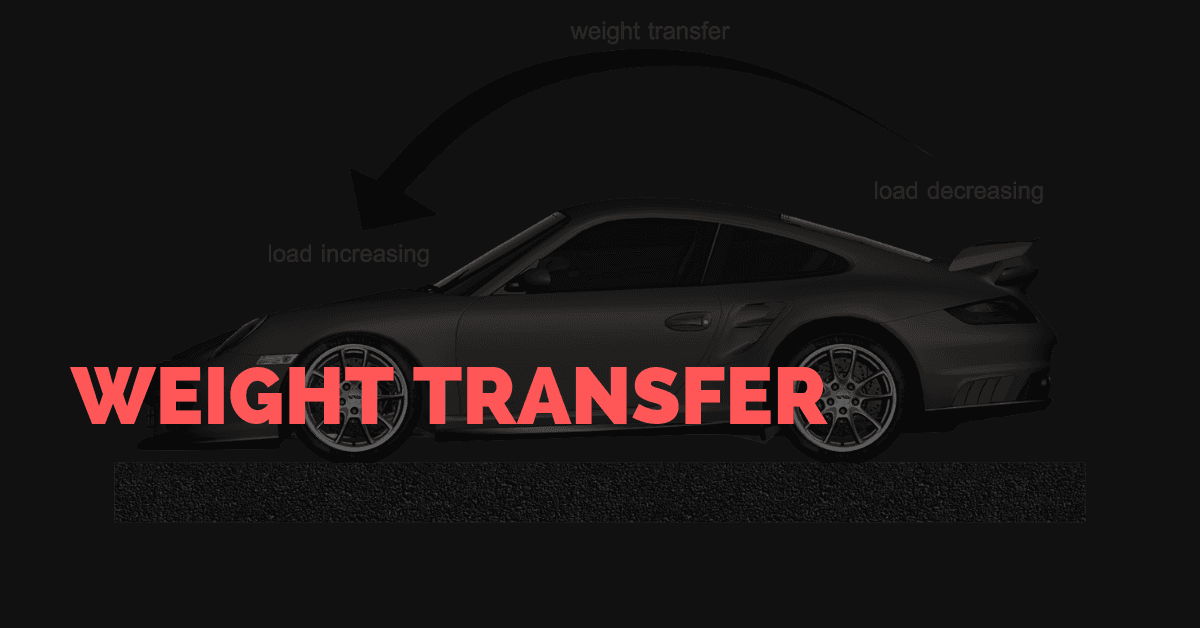 Racing Tips In Under 60 Seconds - Weight Transfer
Weight transfer is a critical thing for racecar drivers to understeer. Here Racers360 explains what you need to know.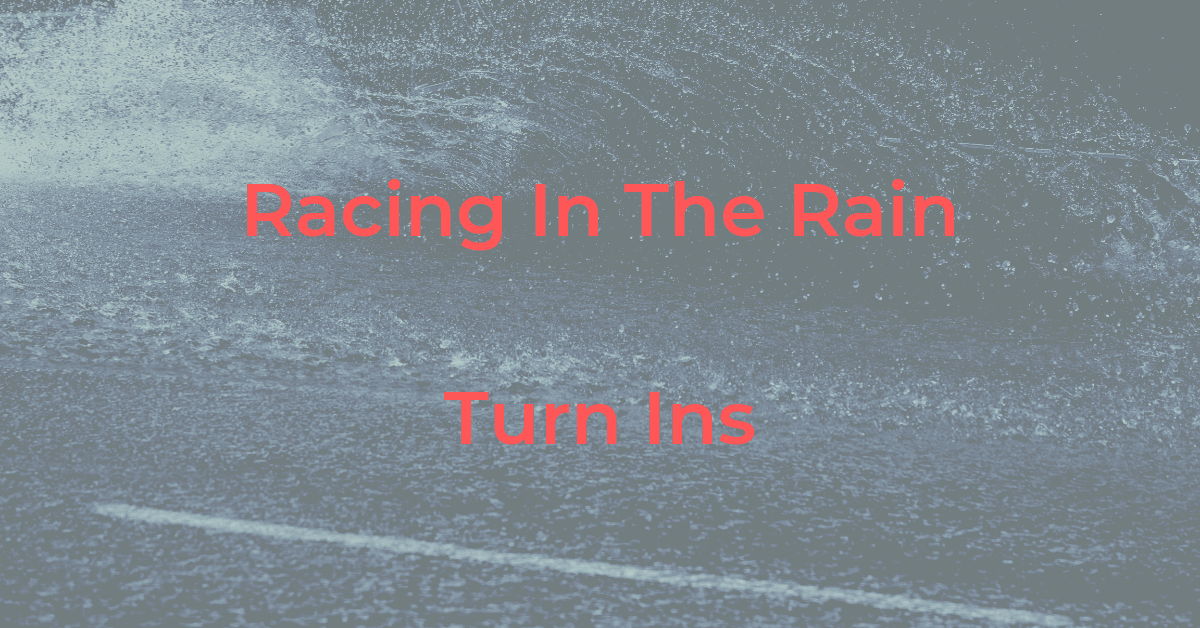 Racing In The Rain - The Racers360 Guide
Racing in the wet is all about experimenting to find the grip. Here Racers360 gives an in-depth guide to racing in the wet!