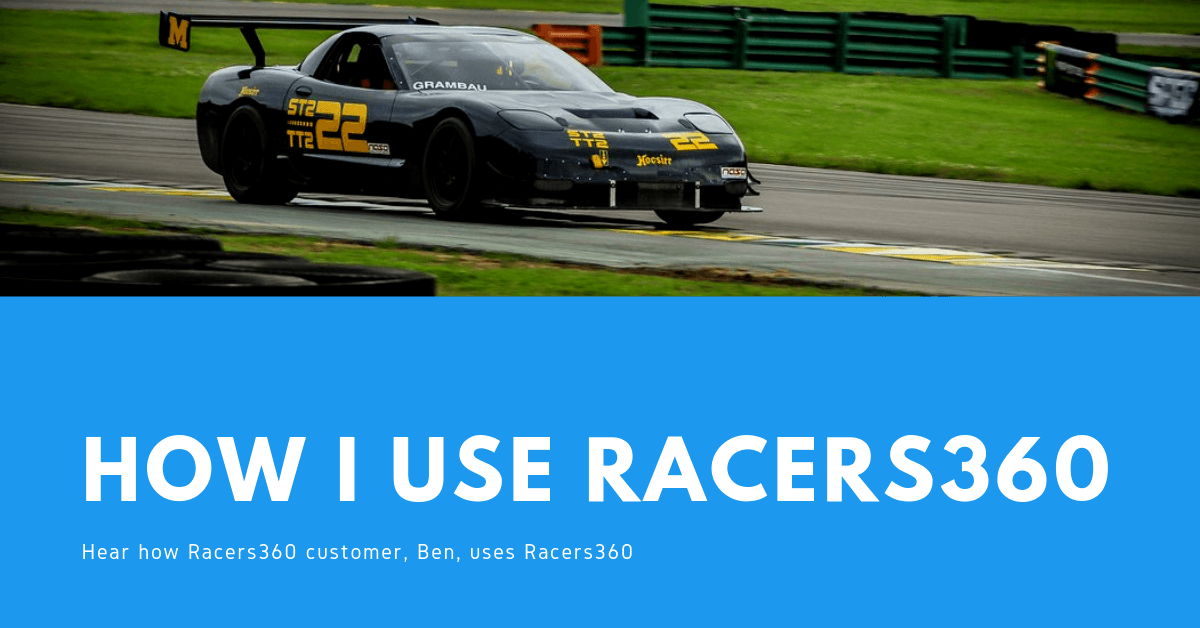 How I Use Racers360 - Ben
Want to hear how the hundreds of drivers that have used Racers360 so far benefit from our coaching? Here we asked Racers360 customer, Ben, how he uses Racers360 services and how it has benefited him!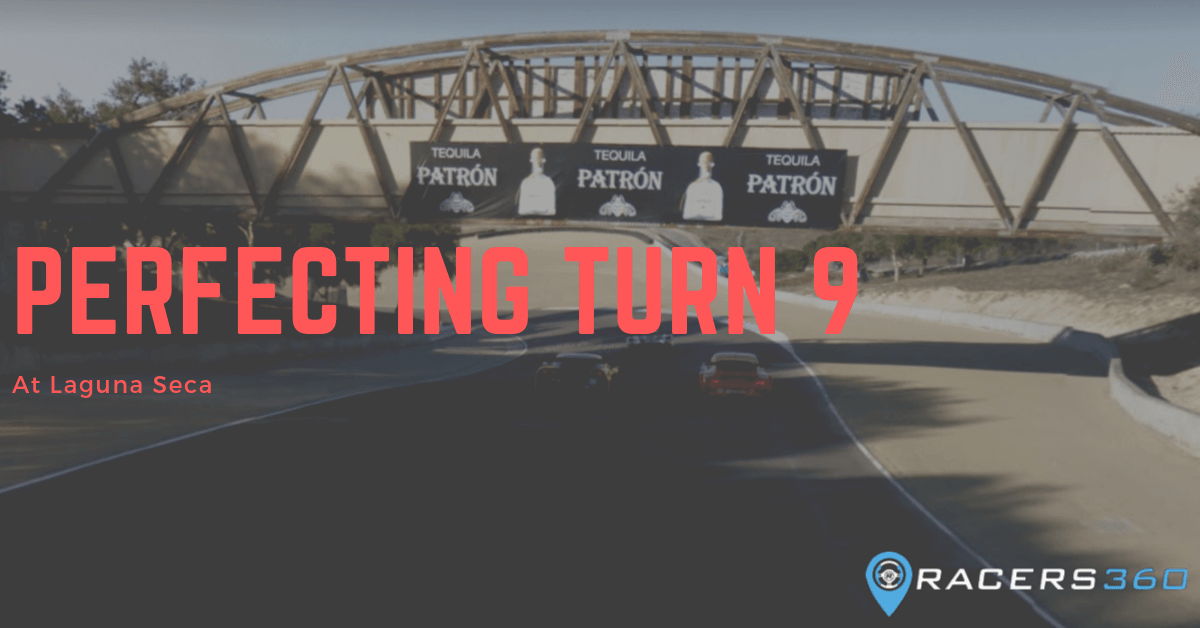 Perfecting Turn 9 At Laguna Seca
Turn 9 at Laguna Seca is near the top of list our coaches see the most mistakes at. Find out the best line through turn 9 here!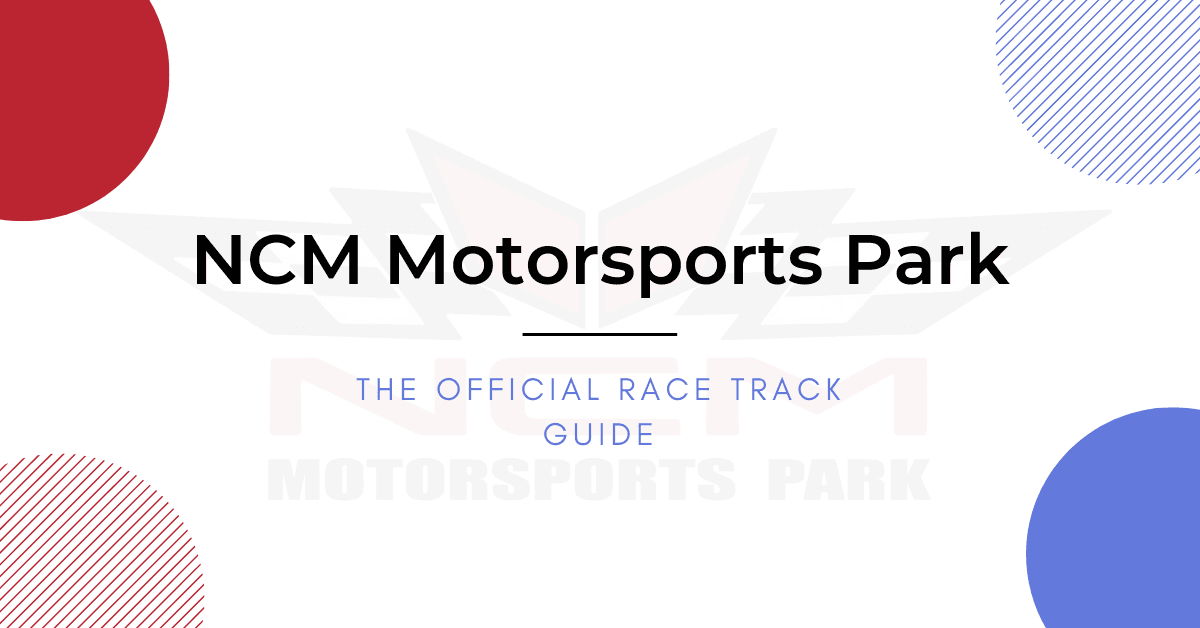 NCM Motorsports Park - The Official Race track Guide
NCM Motorsports Park is a driver favorite. It is fluid, fast and has everything you want in a race track. Find the fast line around this challening circuit here.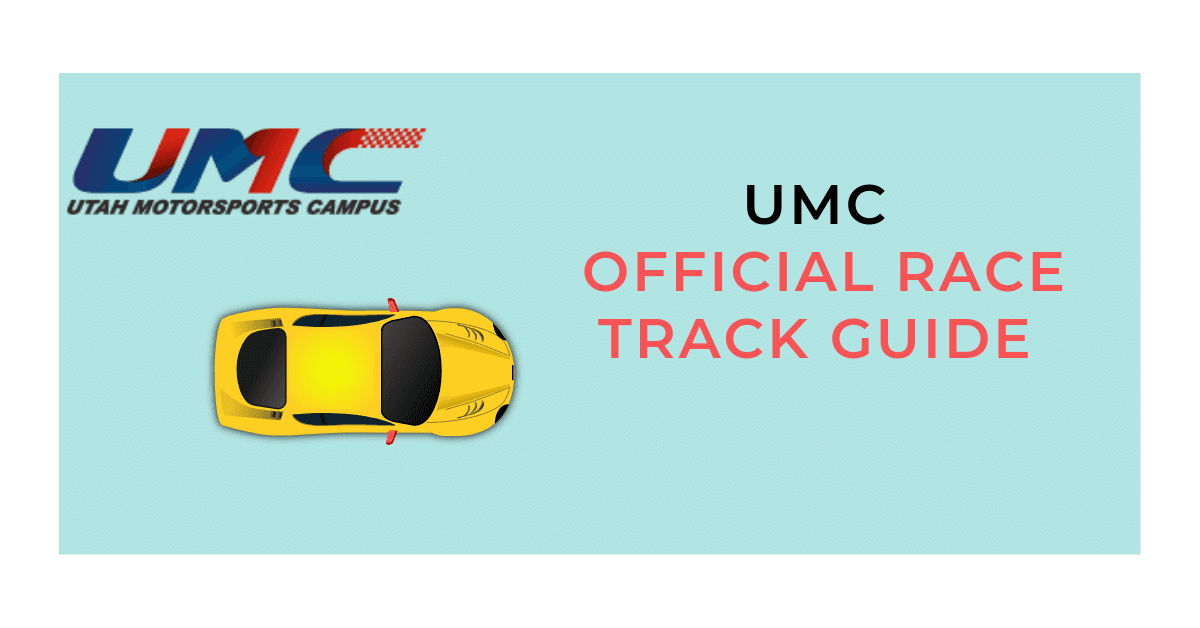 Utah Motorsports Campus - The Official Race Track Guide
Utah Motorsports Campus presents quite the challenge for drivers. This flat but fast race tracks challenges every driver's vision. To be fast here you have to be committed.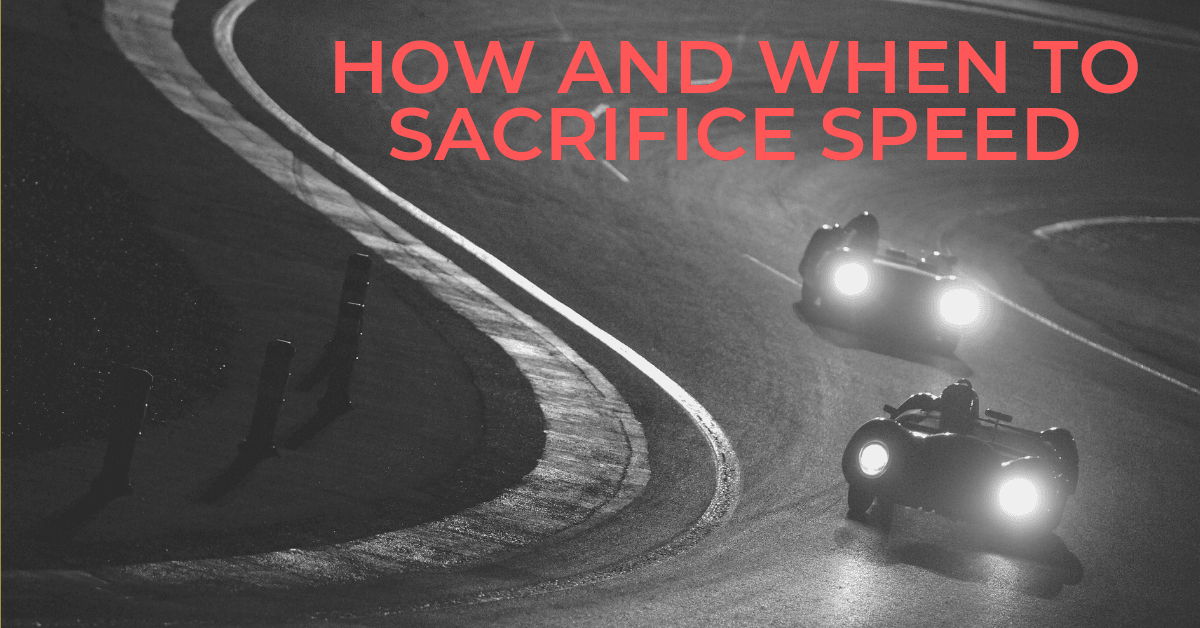 How & When To Sacrifice Speed
Do I need to sacrifice speed here to be fast through the next corner? How much do I need to sacrifice? We tell you everything you need to know here.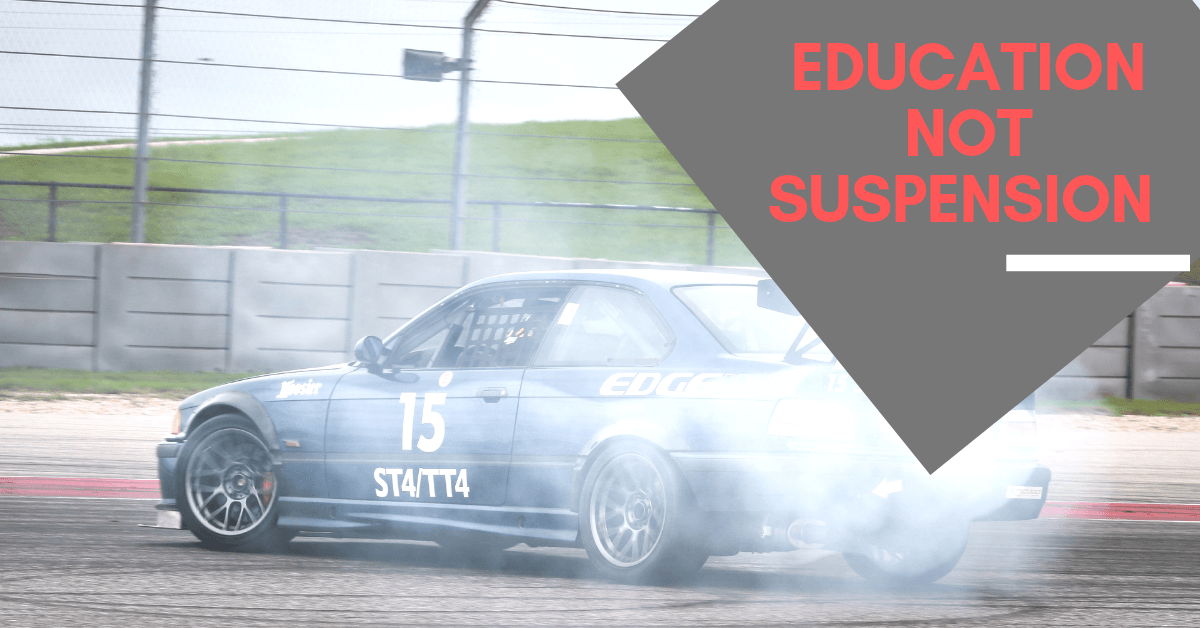 Education Not Punishment After Incidents
It is quite normal for amateur racing organizations to hand out suspensions for on track crashes. While those have a place in this sport, it is used far too often and it does not help drivers learn from the single most important thing they can learn from.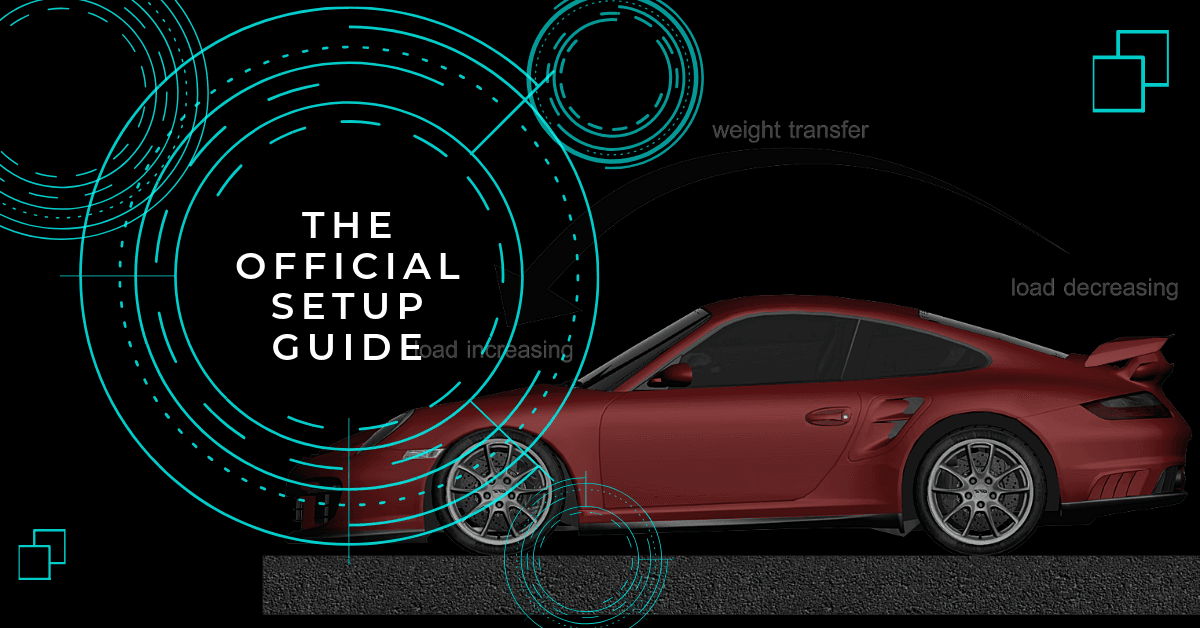 The Official Racecar Setup Guide
The Racers360 in-depth guide for making setup changes on your racecar. Breaking down a complex subject in very easy to understand steps!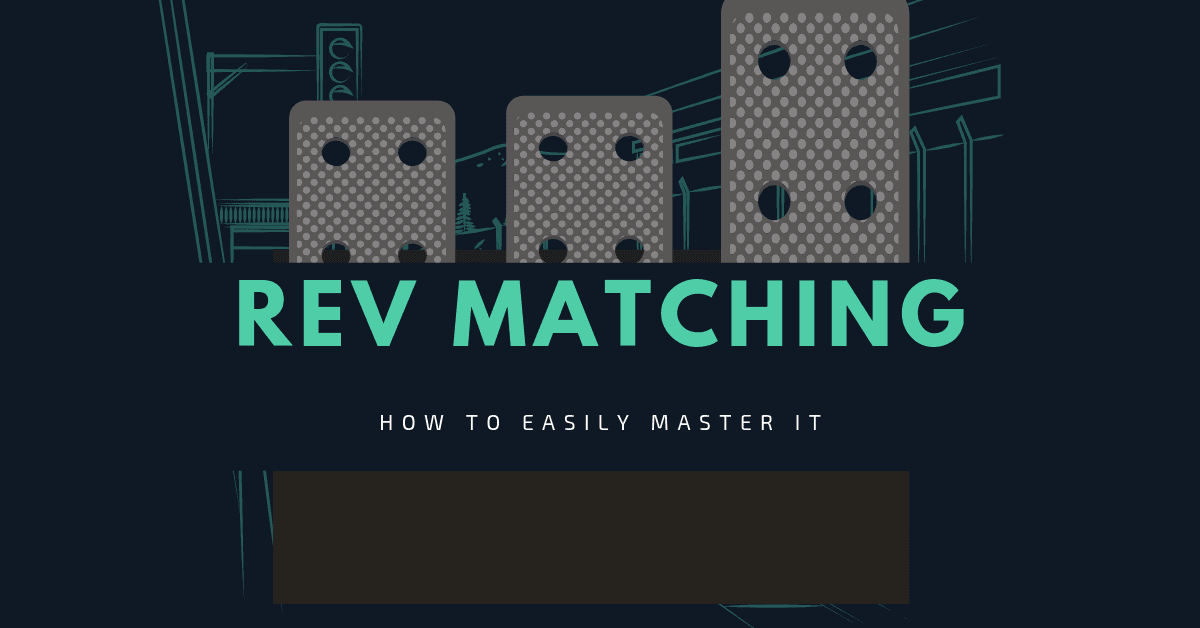 What Is Rev Matching And How To Easily Master It
Being able to effectively match your revs during a downshift is a key foundation for drivers in any type of racecar. Find out everything you need to know to be successful with it here!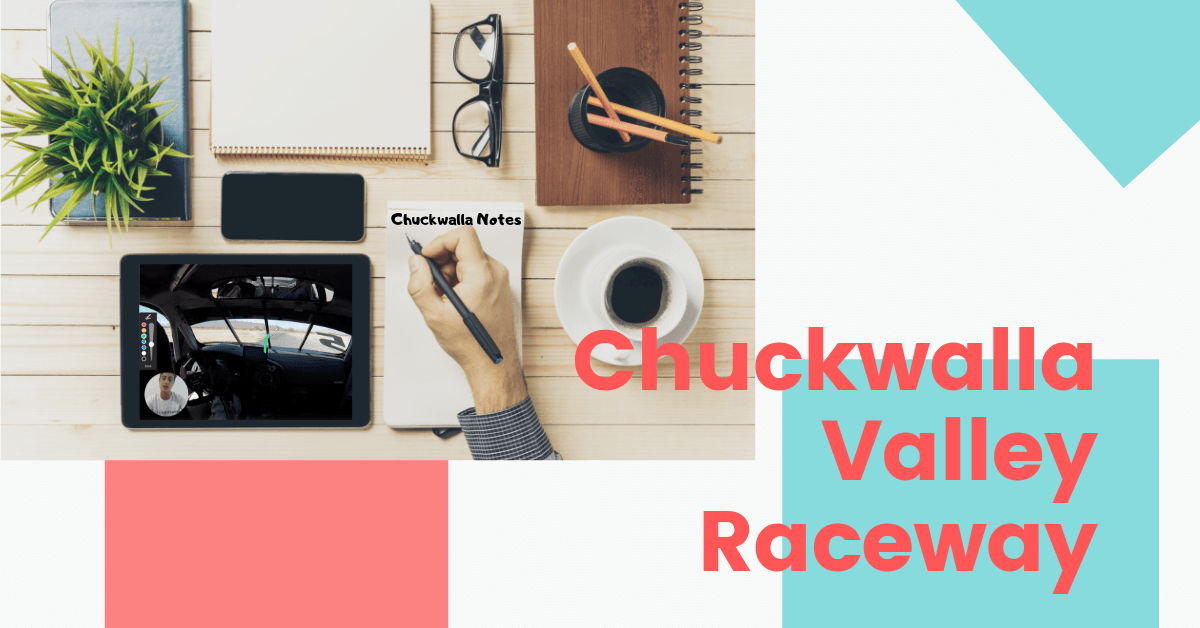 Chuckwalla Valley Raceway - The Official Race Track Guide
Chuckwalla Valley Raceway is one demanding race track on racecar drivers. Having good vision is critical here!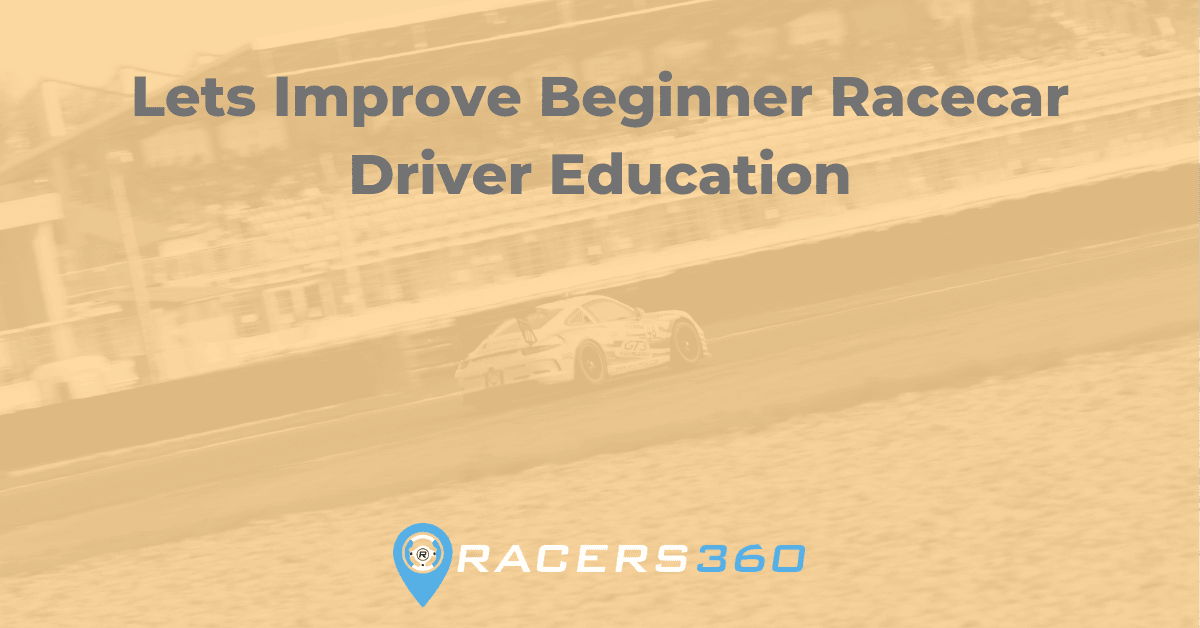 Lets Improve Beginner Racecar Driver Education
The most consistent mistake the pro coaches at Racers360 see stems from an incorrect teaching belief many organizations have around the country. Find out what that is here.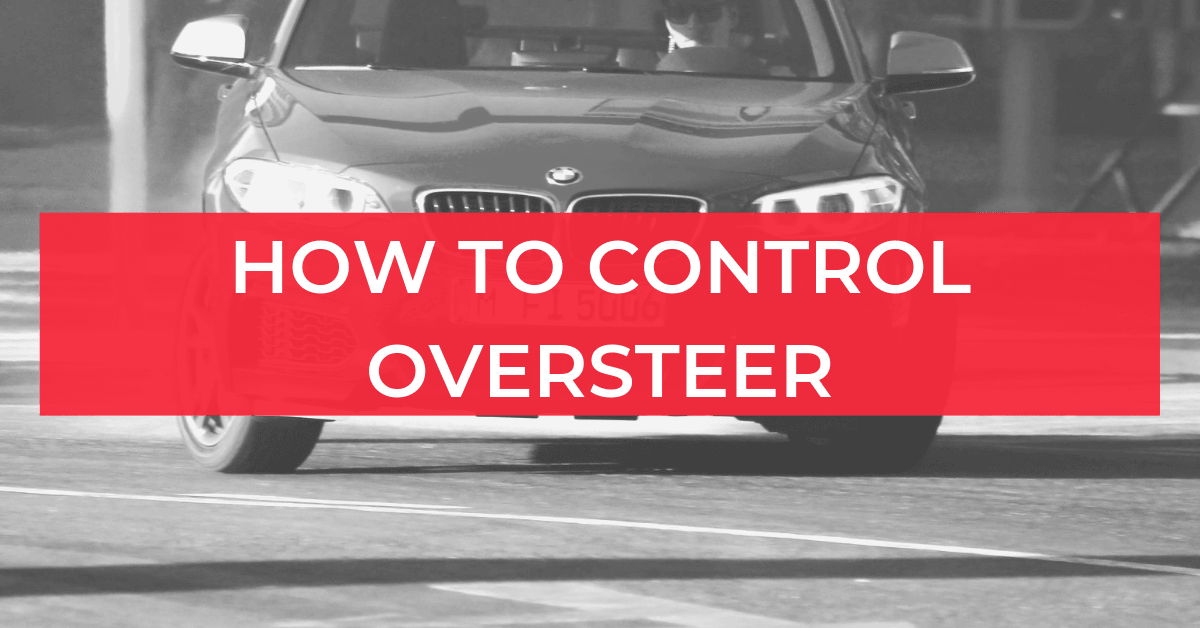 How To Control Oversteer
Learn all the secrets to controlling oversteer here!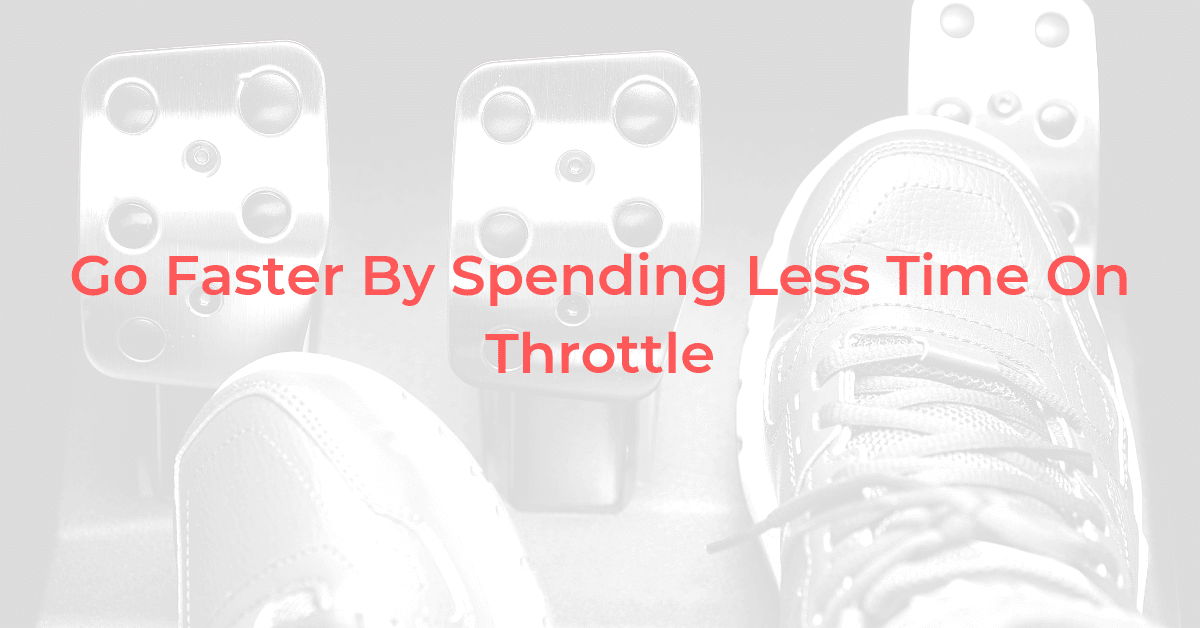 Go Faster On The Racetrack By Spending Less Time On Throttle
How can racecar drivers actually go faster on the track by spending less time on the throttle? Find out here!