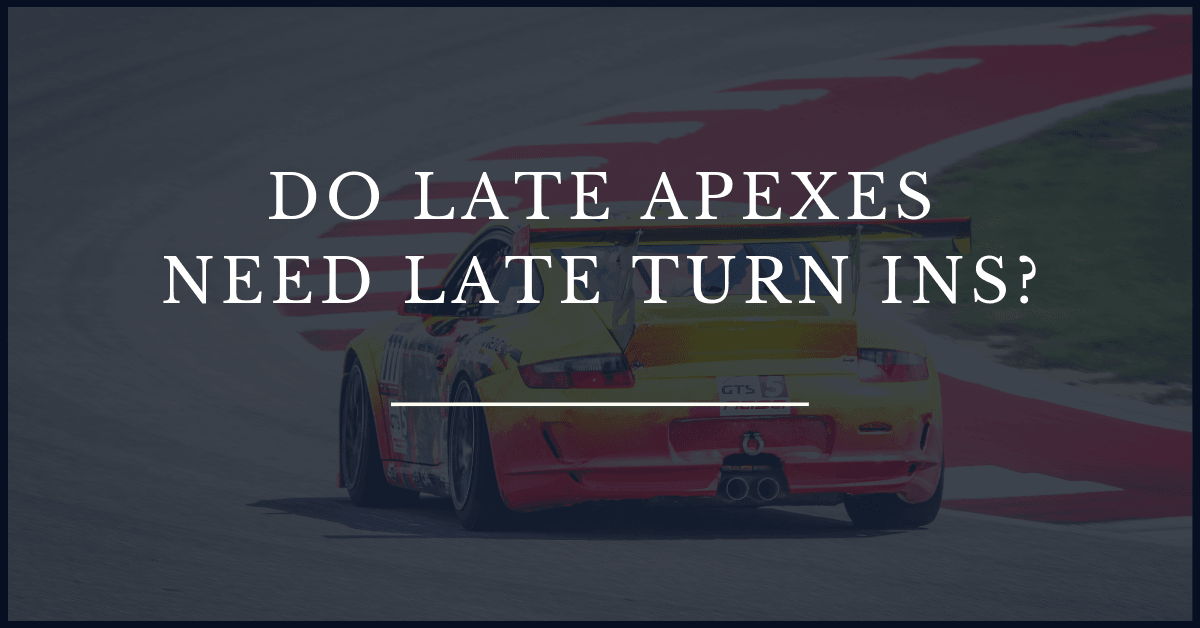 Do Late Apexes Need A Late Turn In?
To hit a late apex on the racetrack, does that mean you need a late turn in? Find out here!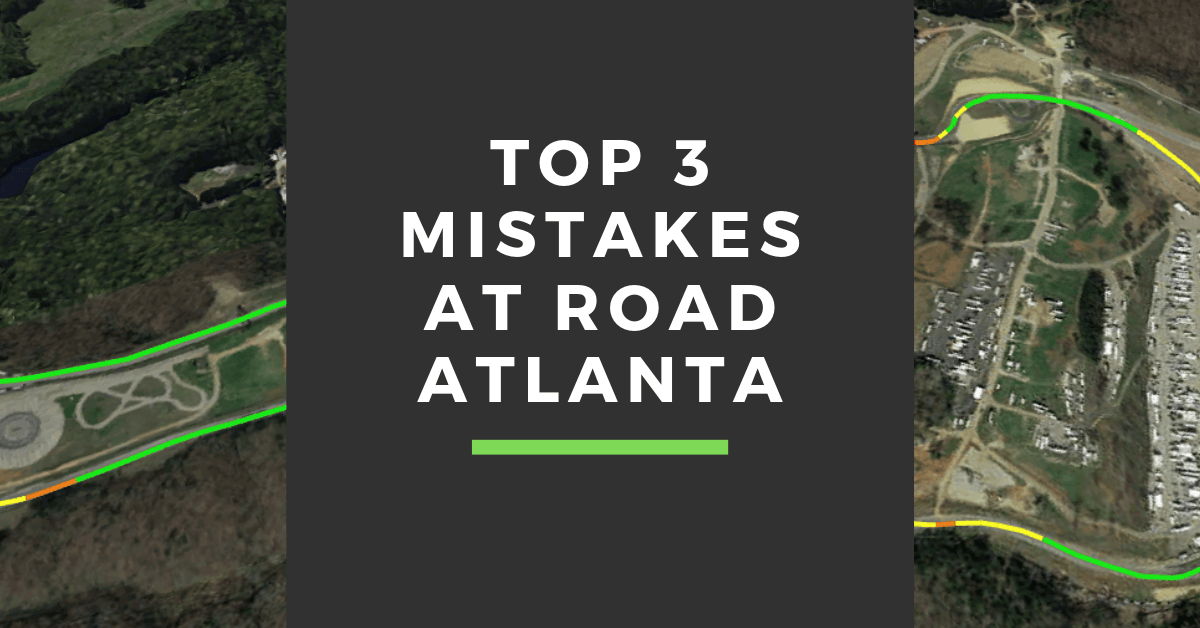 The Top 3 Mistakes At Road Atlanta
Road Atlanta is a very difficult race track to master. Here we show you the top 3 mistakes drivers make and how to correct them.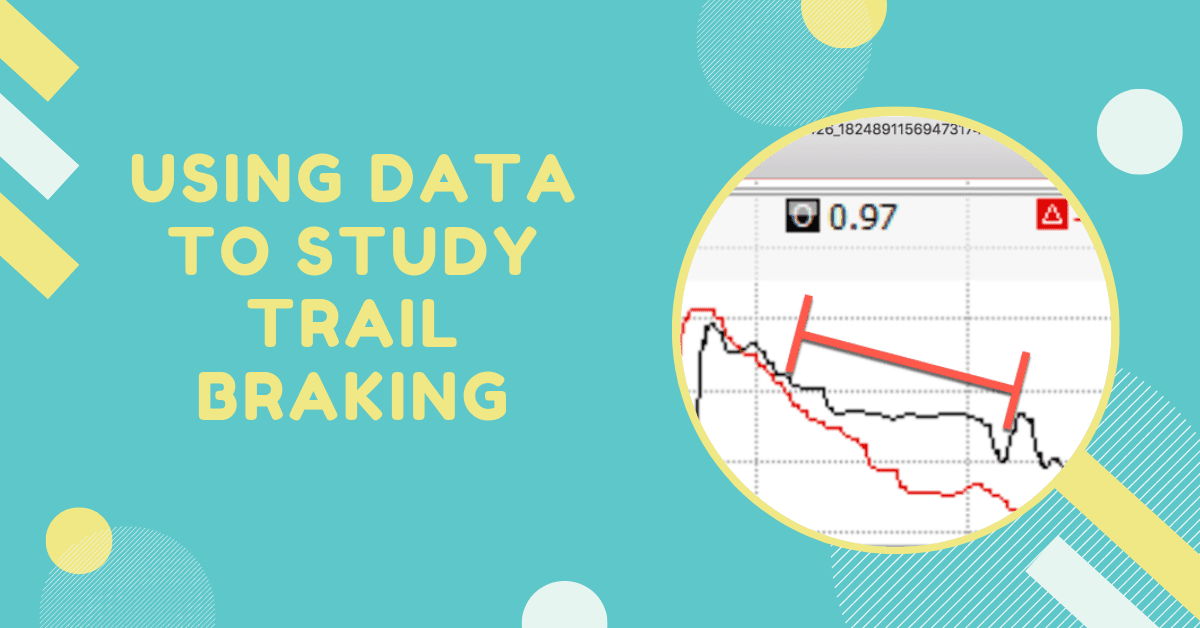 Using Data To Study Trail Braking
Trail braking is a critical skill for racecar drivers to master. Here we use data to show how it should look!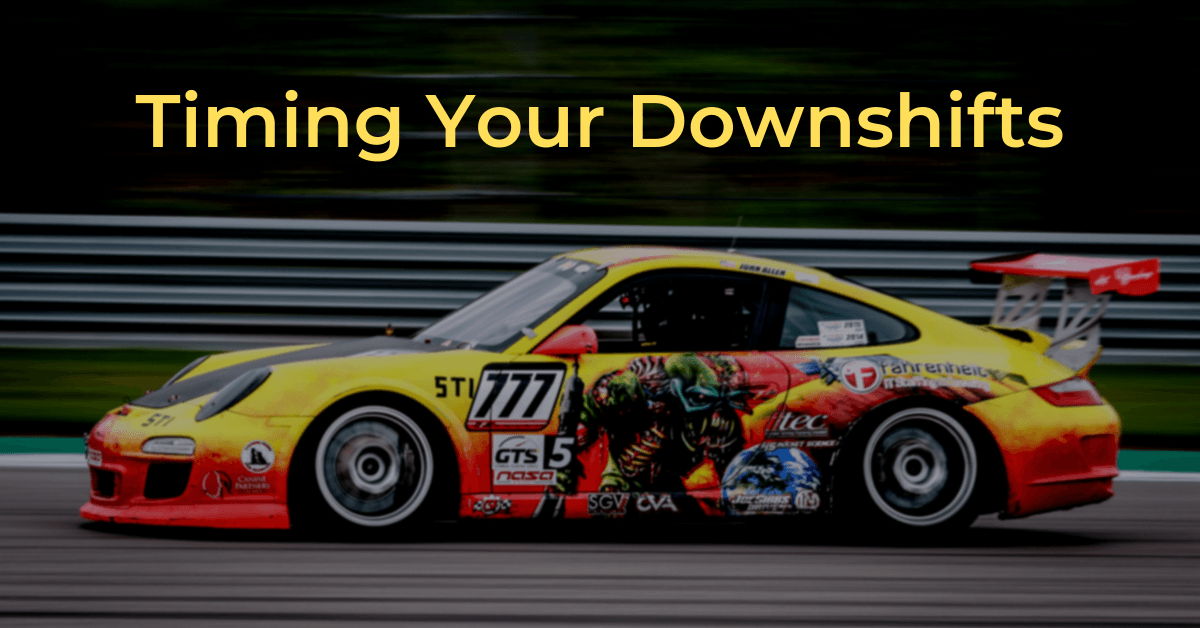 Timing Your Downshifts In The Braking Zone
Timing the downshift is critical no matter if you are having to heel toe or if you are in a paddleshift car. Find out the best timing for your downshifts here.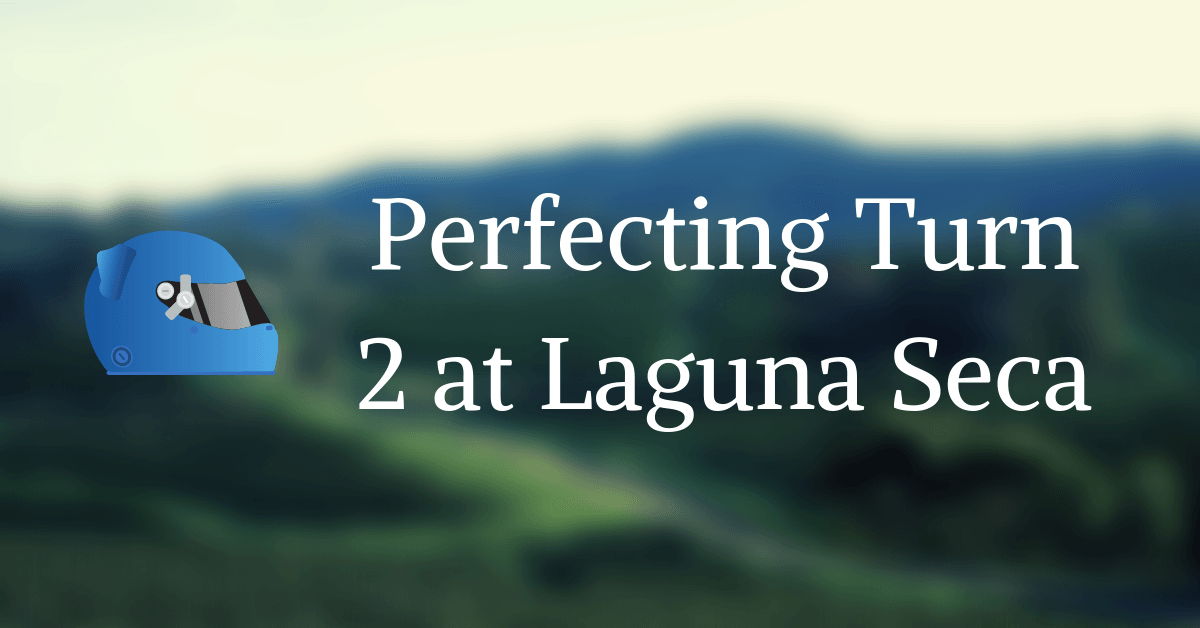 Perfecting Turn 2 At Laguna Seca
Turn 2 is one of the most debated corners when it comes to drivers talking about racing lines. Here Racers360 shows the real fast line through this corner!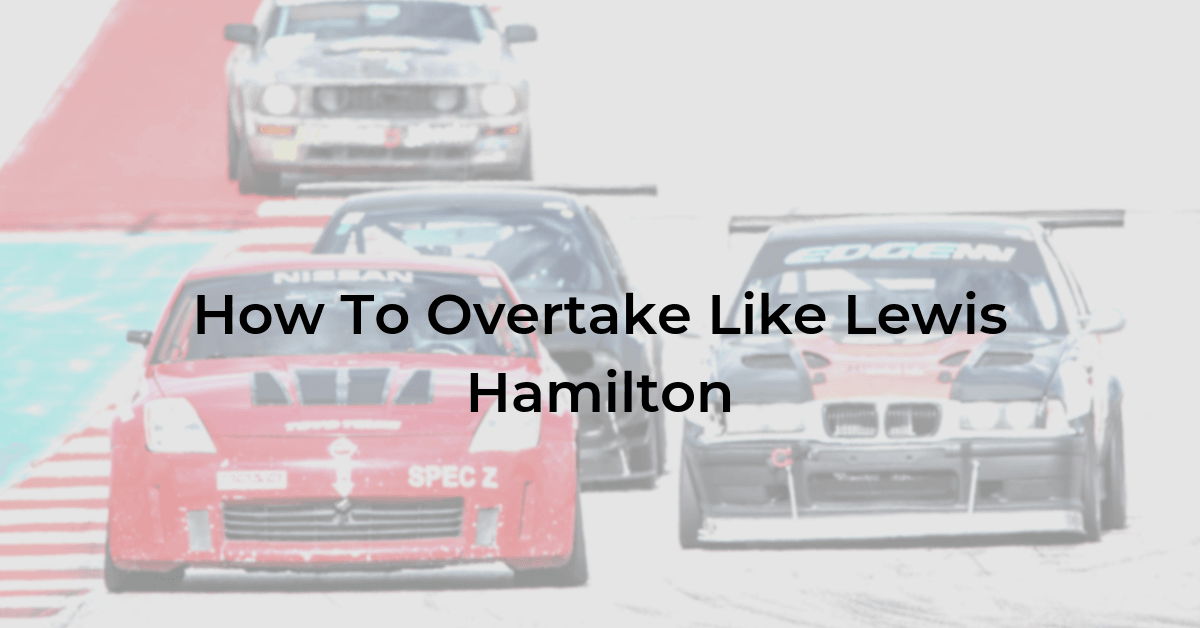 How To Overtake Like Lewis Hamilton
Perfecting your overtaking like Lewis Hamilton can be the difference between winning the race and championship or crashing. Learn the secrets to a good and safe overtake here!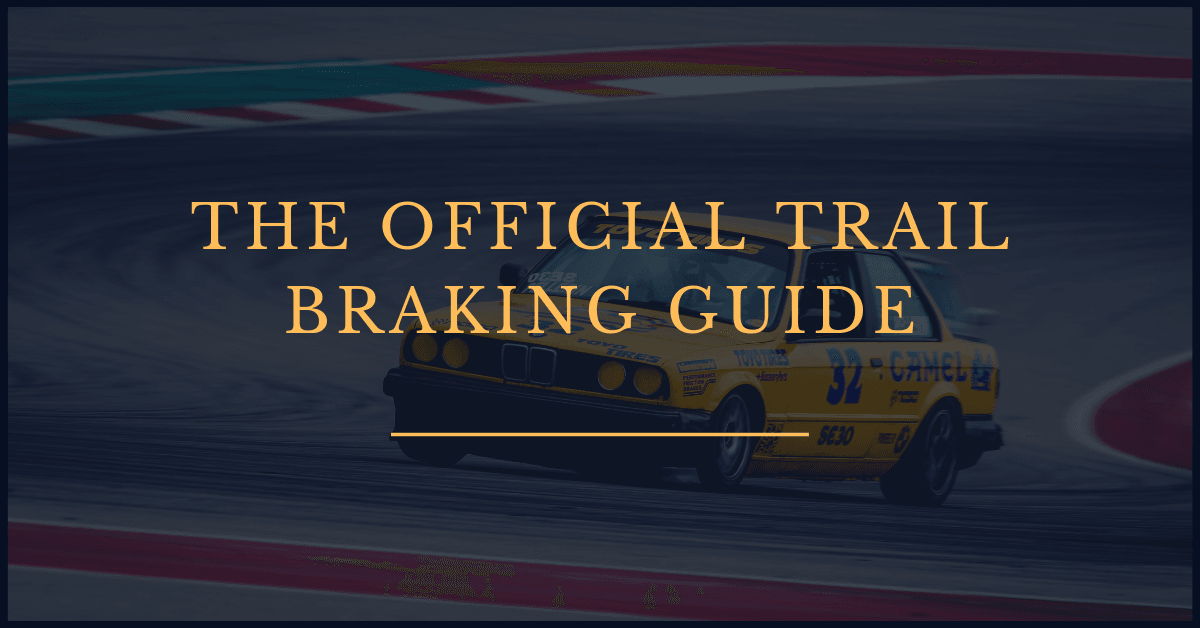 What Is Trail Braking And How To Trail Brake - The Official Trail Braking Guide
What is trail braking? How do racecar drivers do it? Here is the official trail braking guide!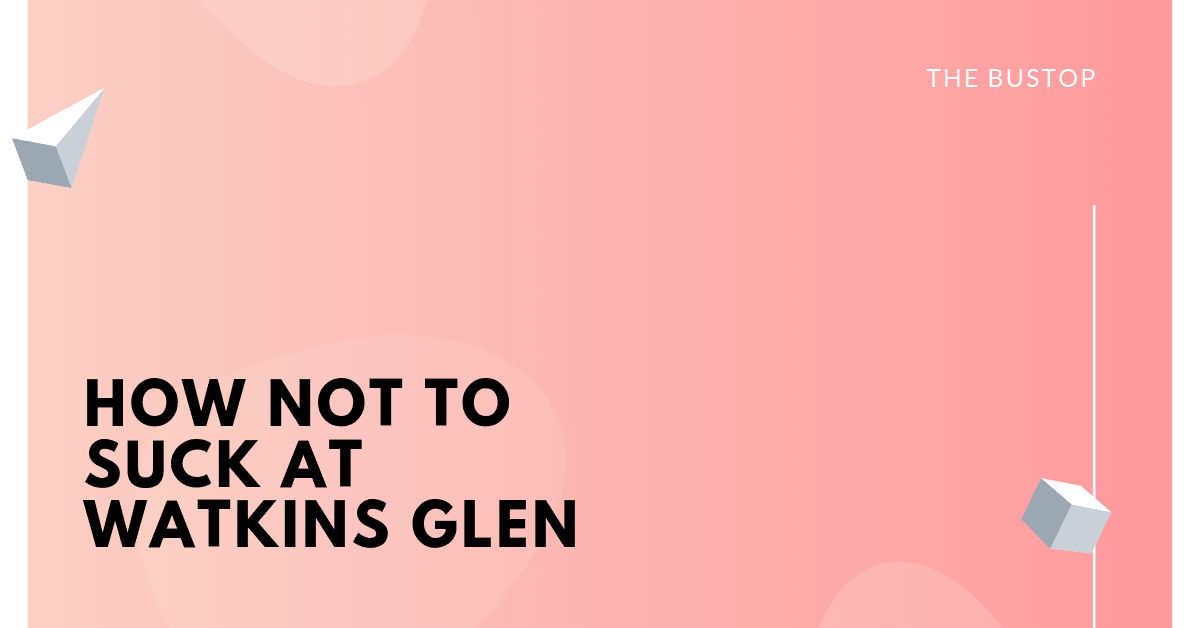 How To Not Suck At Watkins Glen's Bus Stop
The Bus Stop is a critical corner to master at Watkins Glen for fast lap times here. See how Racers360 pro coaches coach through this corner here!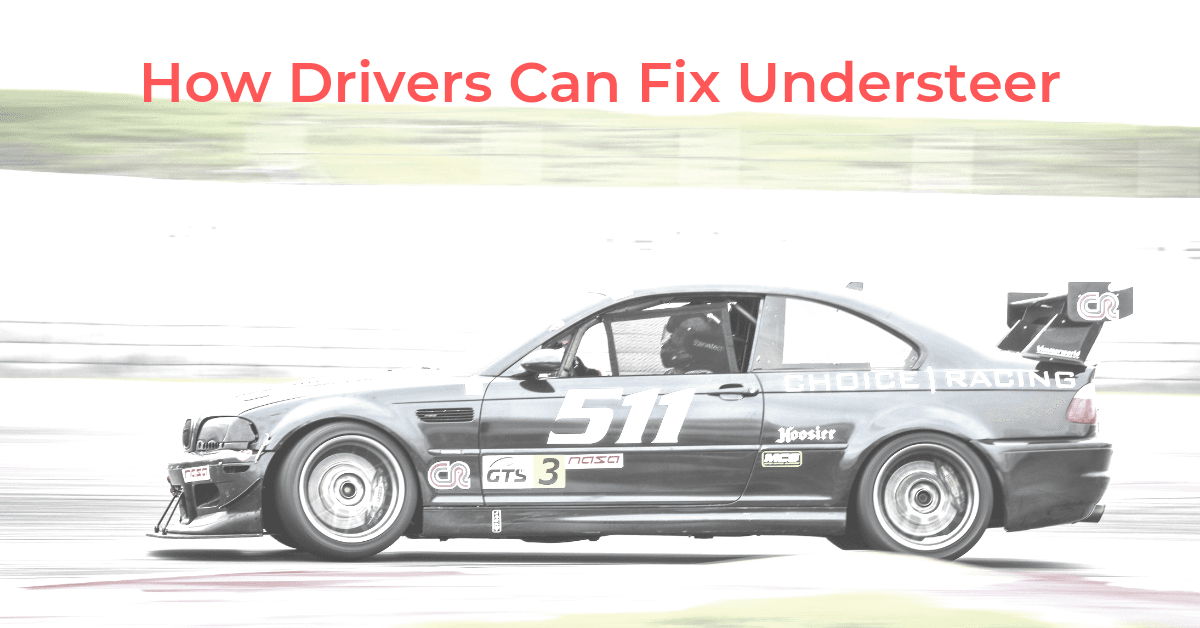 How Drivers Can Fix Understeer
Dealing with understeer can be SO frustrating. But, is it a setup issue? Or care you causing it?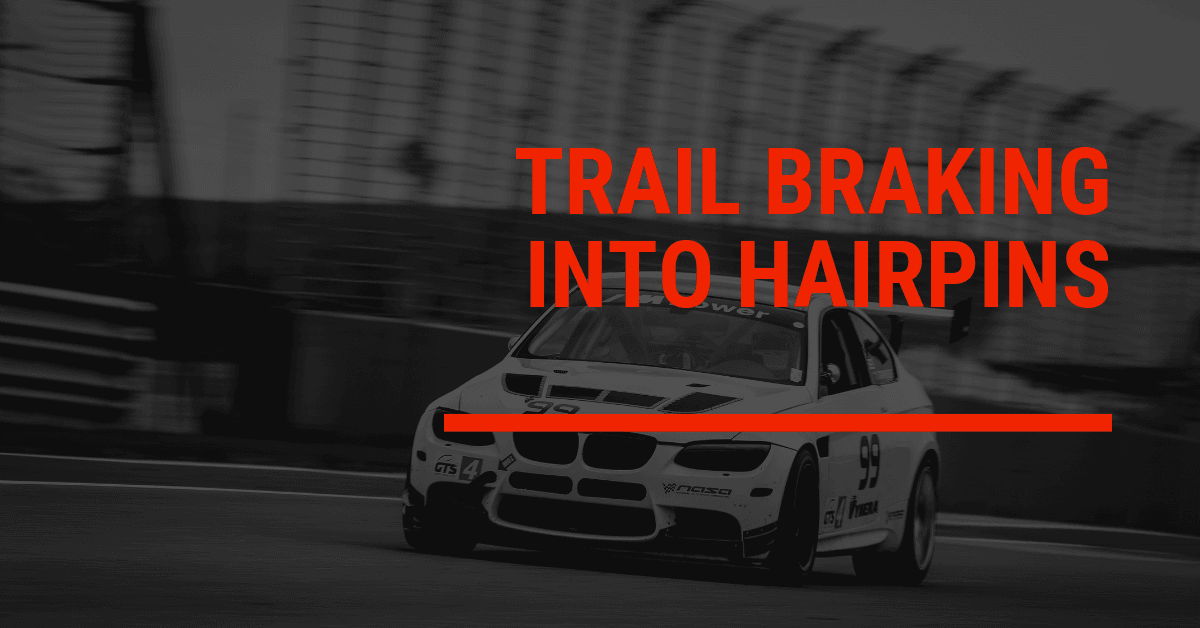 Trail Braking Into Hairpins On The Racetrack
Trail braking is critical to master hairpin corners. Find out how to master this racing technique here.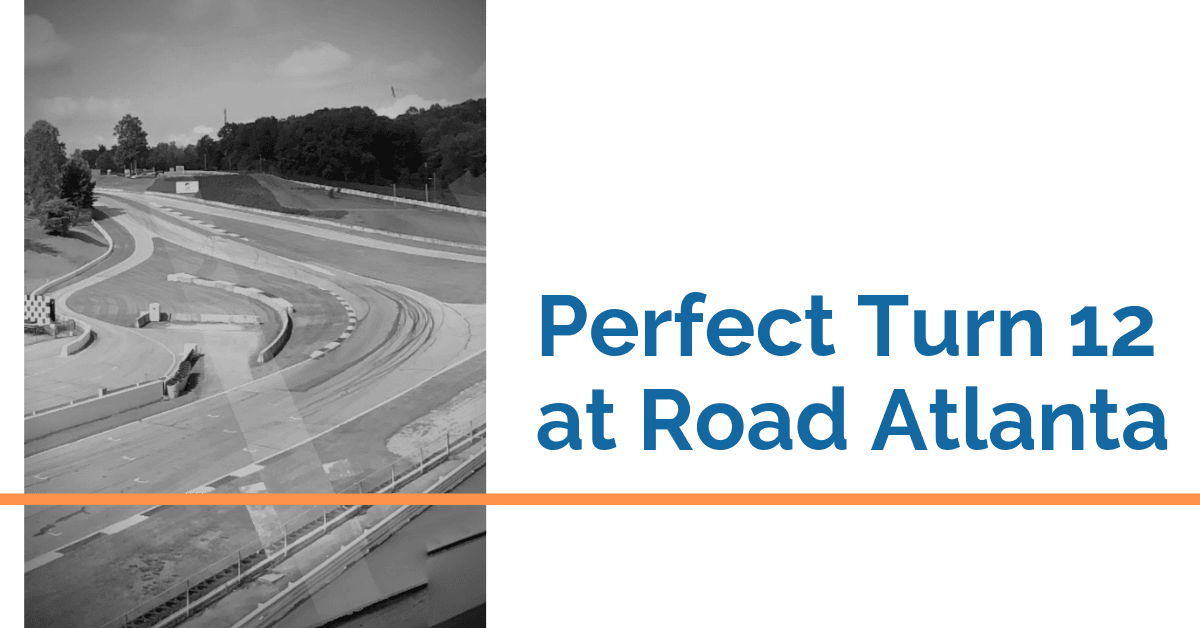 Perfecting Turn 12 At Road Atlanta
Nearly flat out, 5th gear, downhill… Turn 12 at Road Atlanta is a fun one. Find out exactly how to get through it quickly and safely here.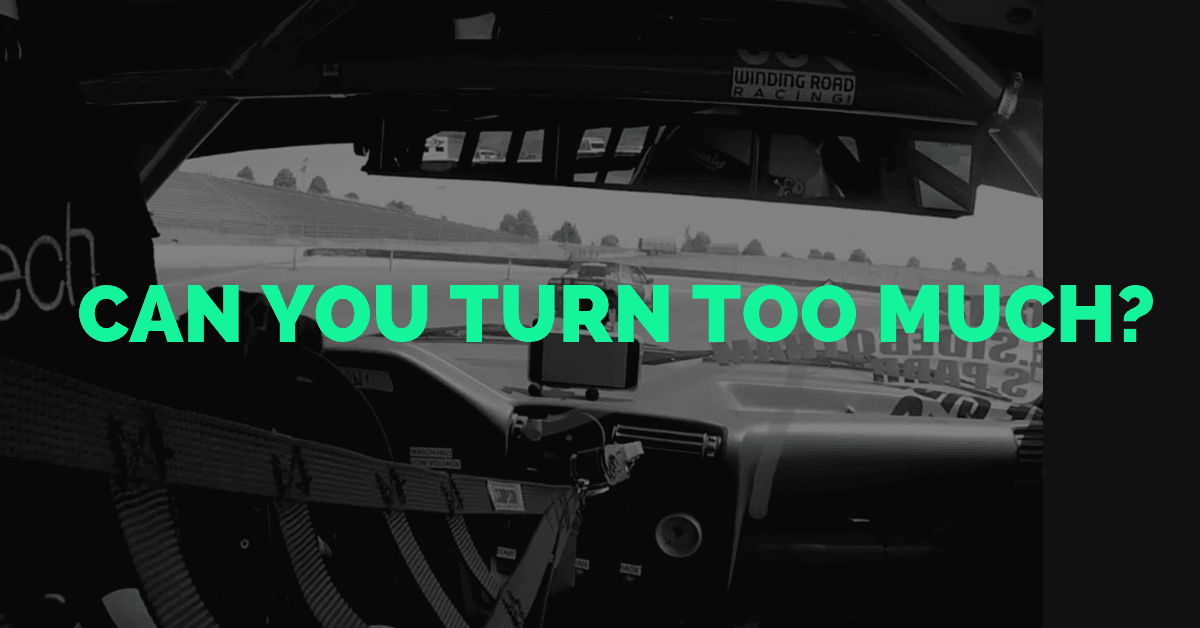 Can Racecar Drivers Turn The Steering Wheel Too Much?
Is it possible for racecar drivers to turn the steering wheel too far? Find out here!