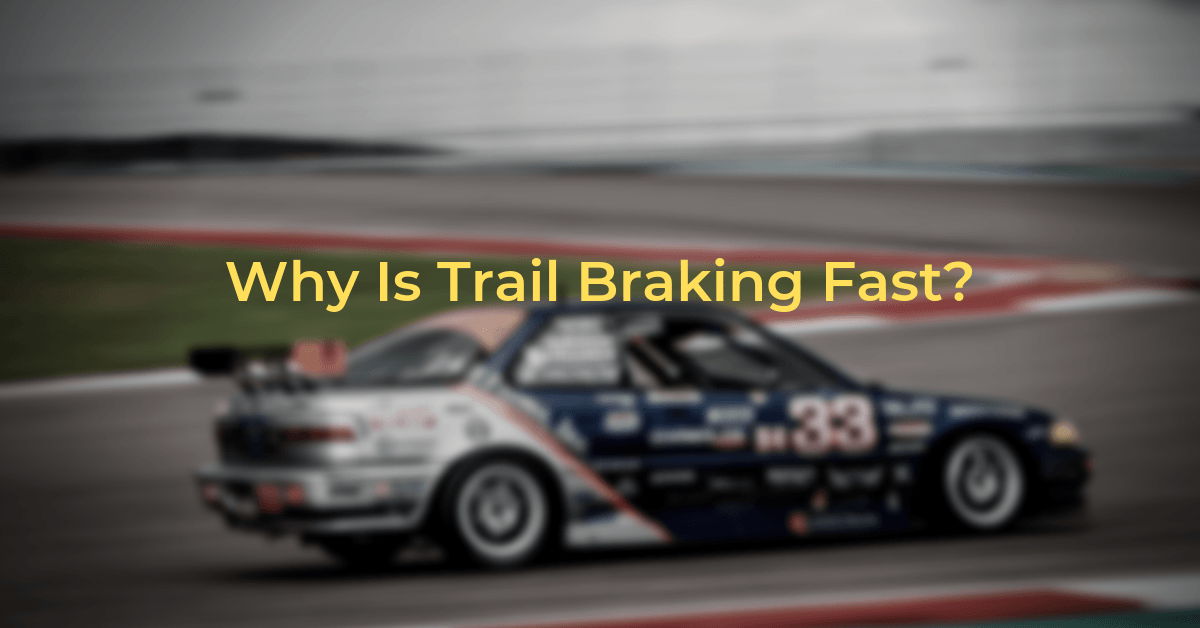 Why Is Trail Braking Fast?
Why is trail braking such a critical skill? Learn out everything you need to know here.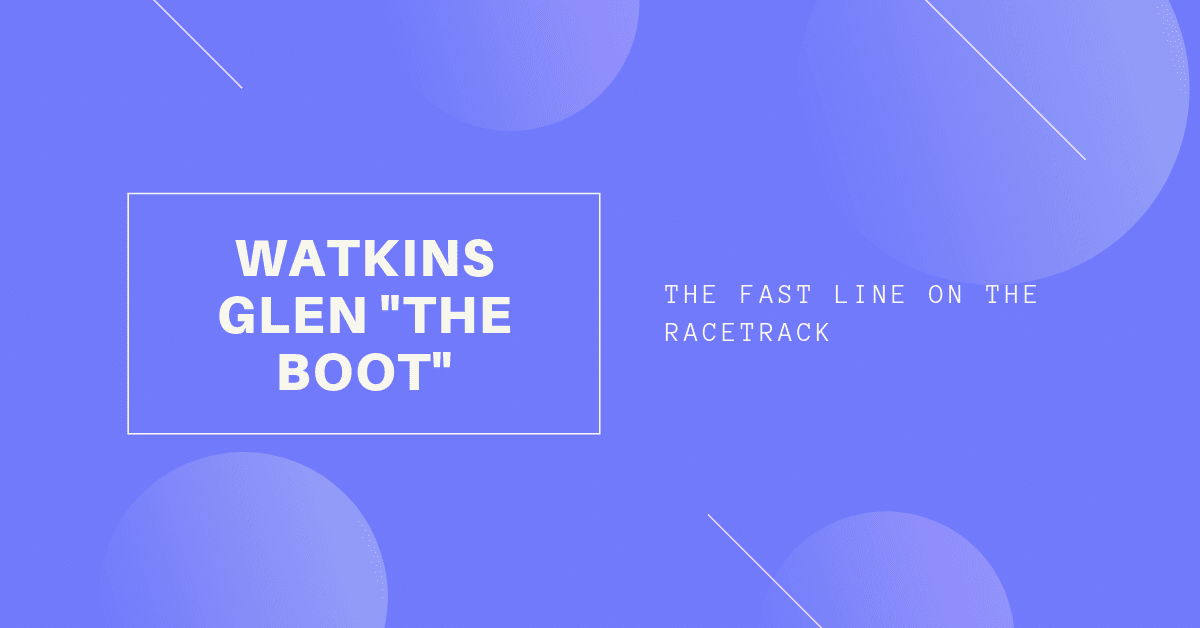 Perfecting The Boot At Watkins Glen International
Entering the boot at Watkins Glen International Raceway is one of the most challenging sections of this racetrack. Here we show you the fast racing line.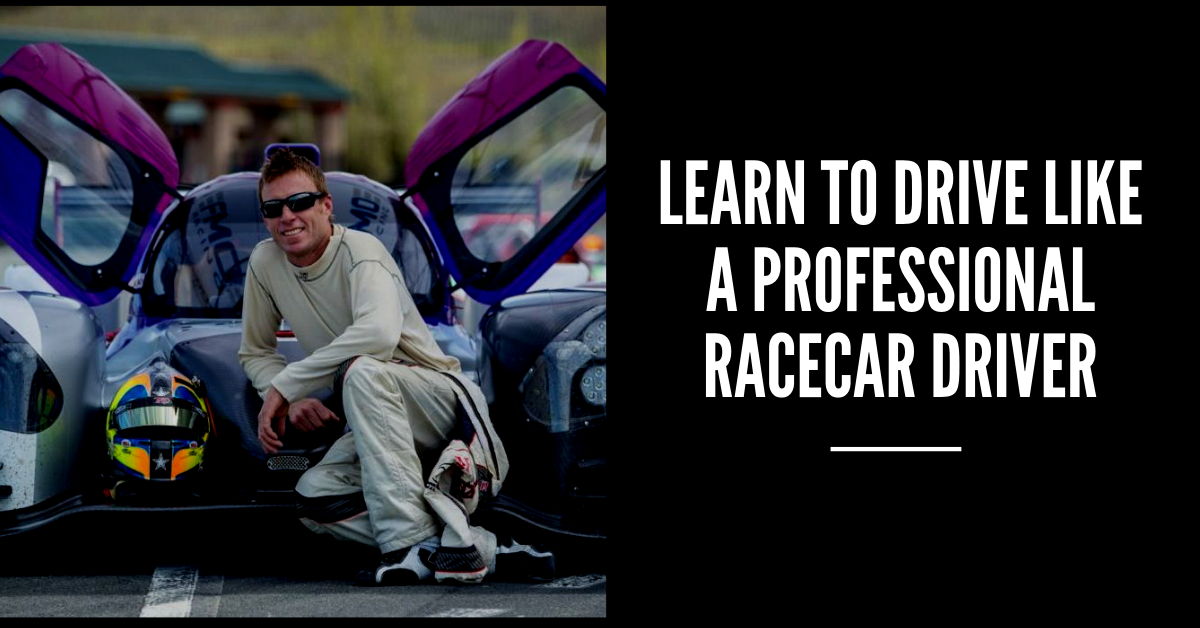 How Can You Learn To Drive Like A Professional Racecar Driver
Not all of us can drive on the racetrack as often as professional racecar drivers. But, there are many ways you can practice your on track skills.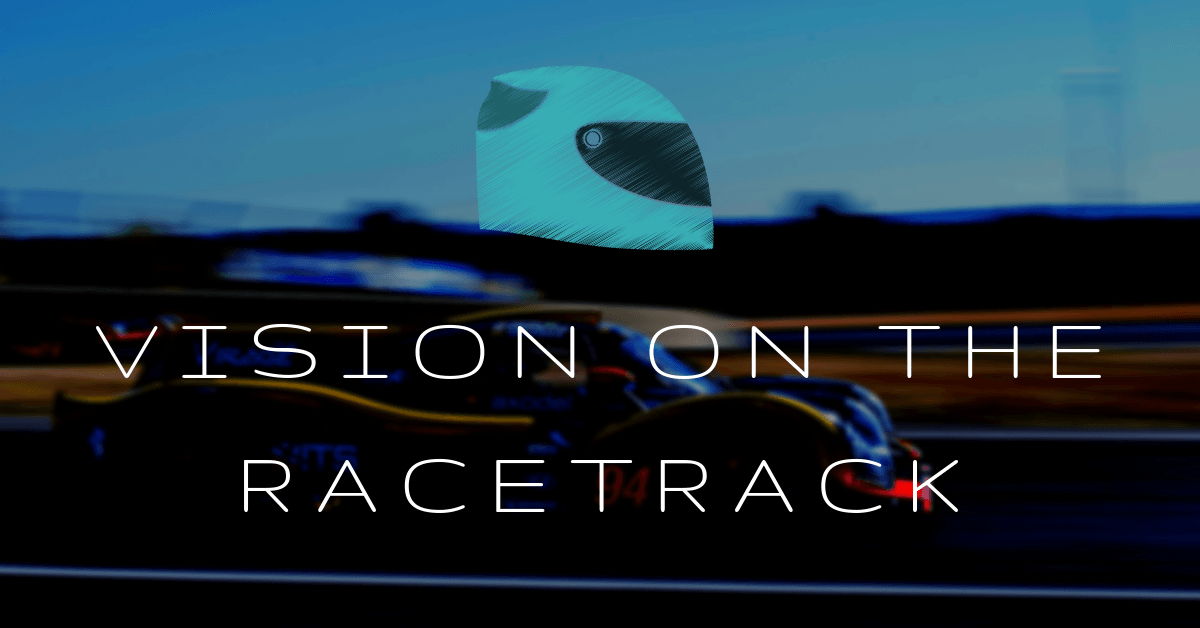 Vision On The Racetrack - Where Are Professional Racecar Drivers Looking
eyes up every racecar driver has heard this phrase. But, what does it actually mean? Find out exactly where racecar drivers should be looking here.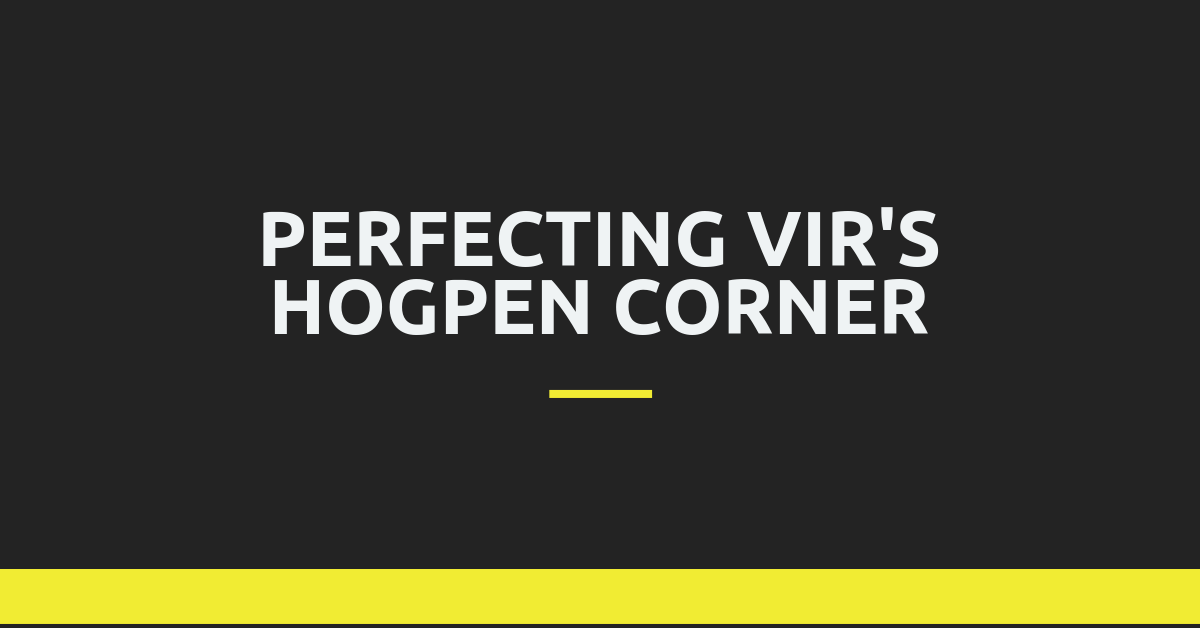 Perfecting Hogpen at Virginia International Raceway
Virginia International Raceway has a few critical corners, but arguably none are more difficult or more important to master than Hogpen.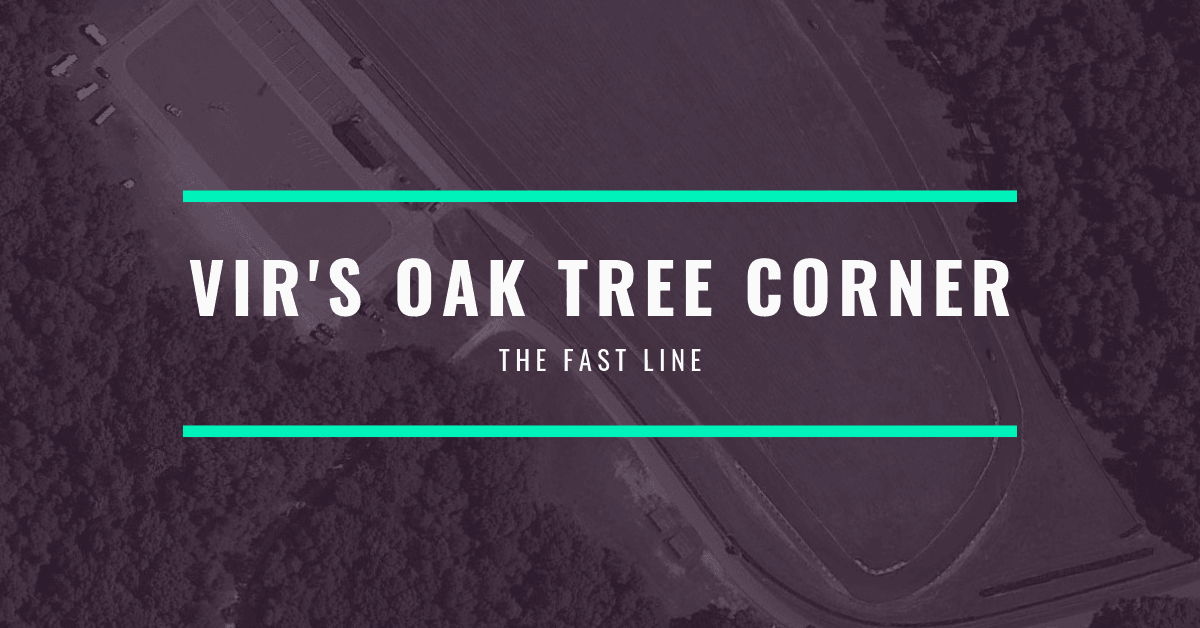 Perfecting The Esses And Oak Tree At Virginia International Raceway
One of the most challenging sections of a racetrack anywhere in the world. Here Racers360 focuses on this complex of corners to get you through fast and safe.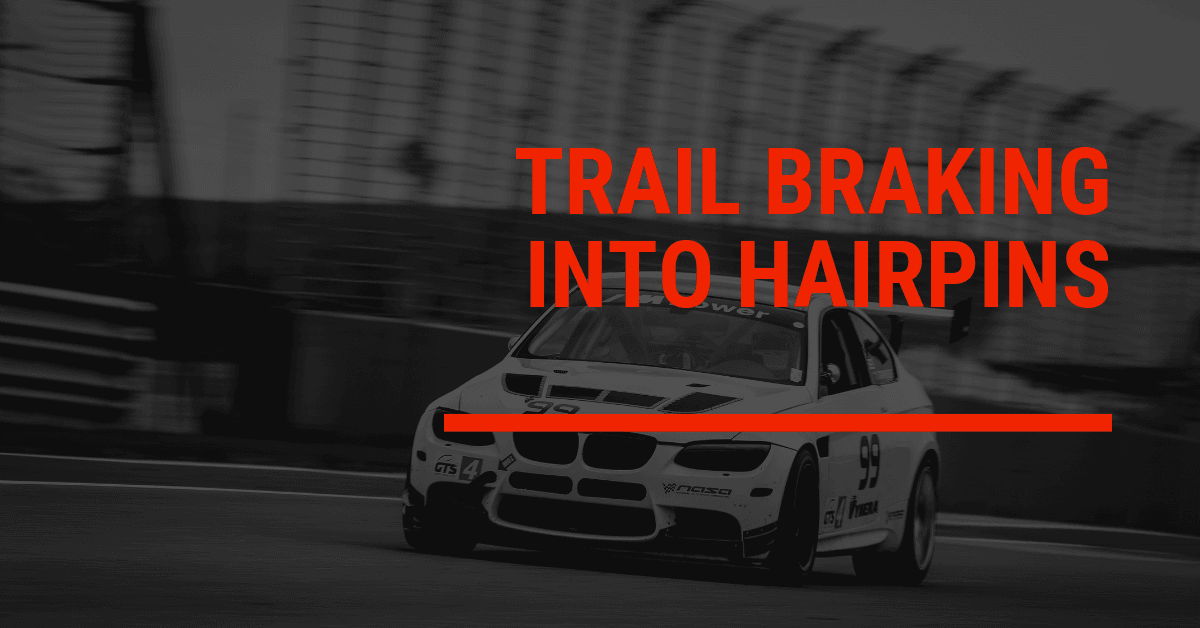 Trail Braking Into Hairpins On The Racetrack
Trail braking is critical to master hairpin corners. Find out how to master this racing technique here.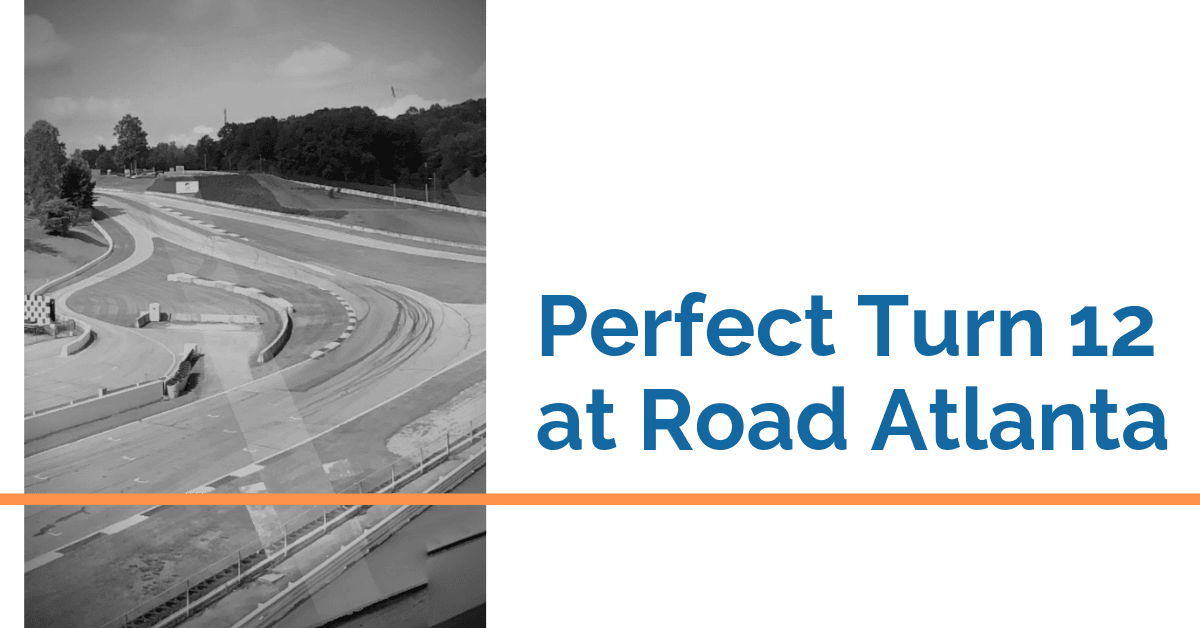 Perfecting Turn 12 At Road Atlanta
Nearly flat out, 5th gear, downhill… Turn 12 at Road Atlanta is a fun one. Find out exactly how to get through it quickly and safely here.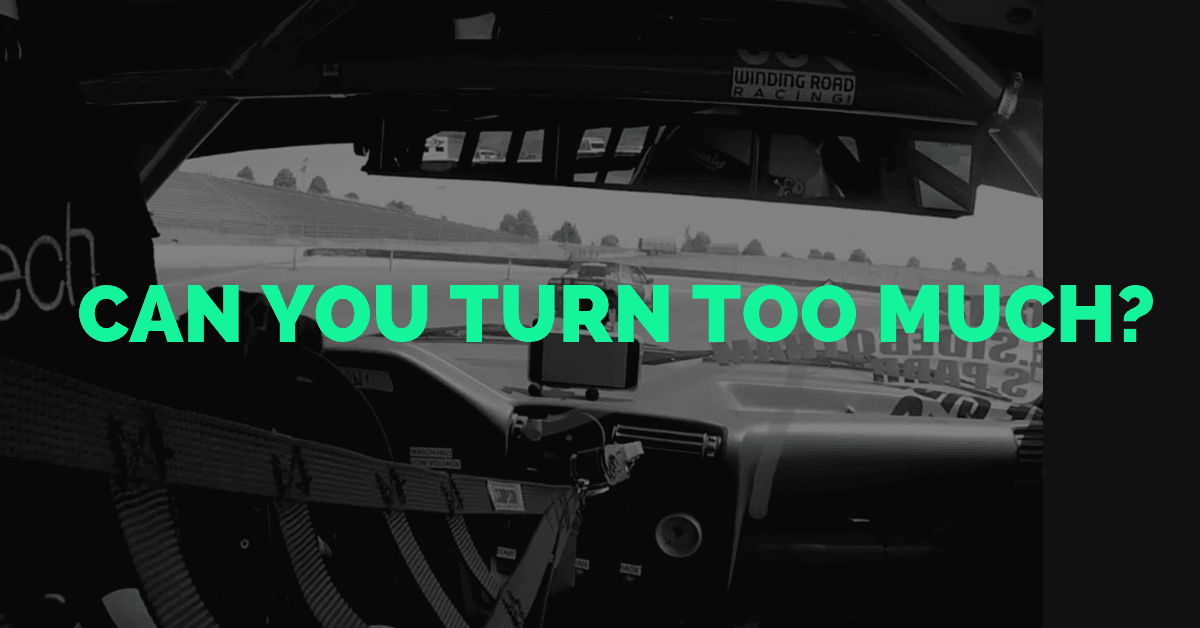 Can Racecar Drivers Turn The Steering Wheel Too Much?
Is it possible for racecar drivers to turn the steering wheel too far? Find out here!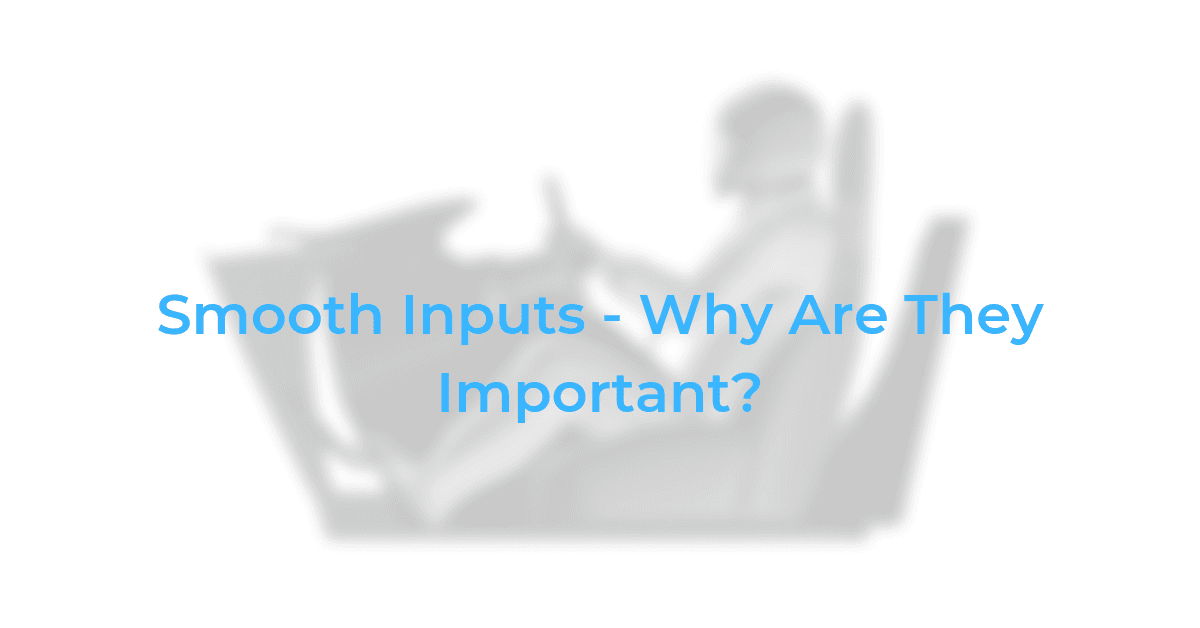 Coaching Tips In Under 60 Seconds- Smooth Inputs
Racecar drivers that have smooth inputs from within the car have a huge advantage. Find out why here!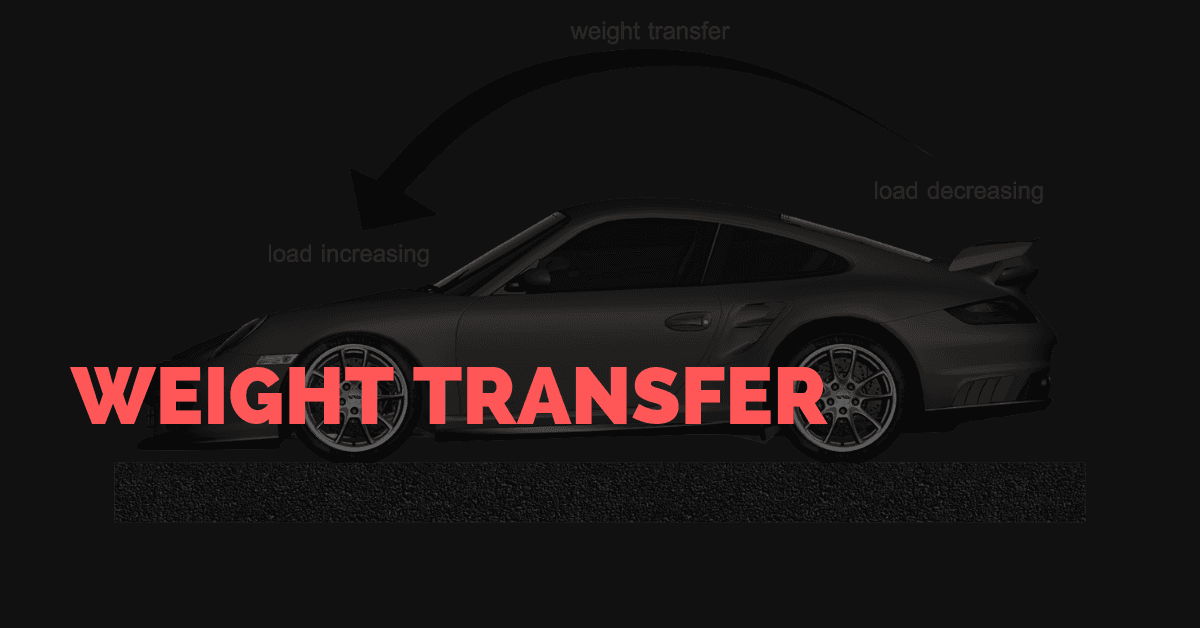 Racing Tips In Under 60 Seconds - Weight Transfer
Weight transfer is a critical thing for racecar drivers to understeer. Here Racers360 explains what you need to know.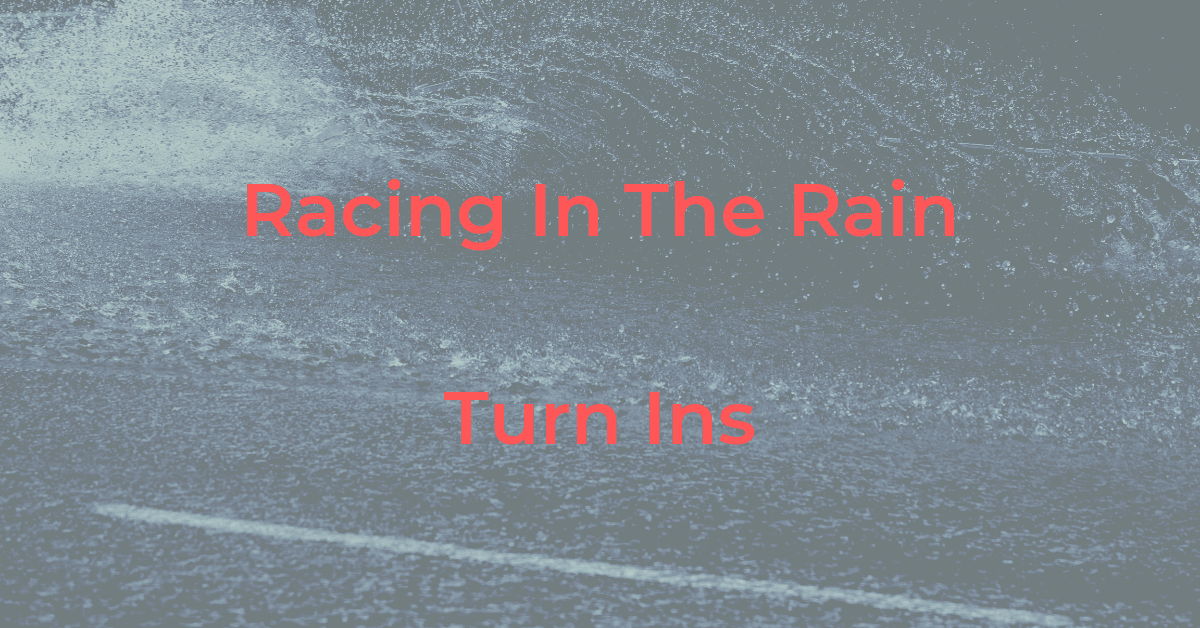 Racing In The Rain - The Racers360 Guide
Racing in the wet is all about experimenting to find the grip. Here Racers360 gives an in-depth guide to racing in the wet!