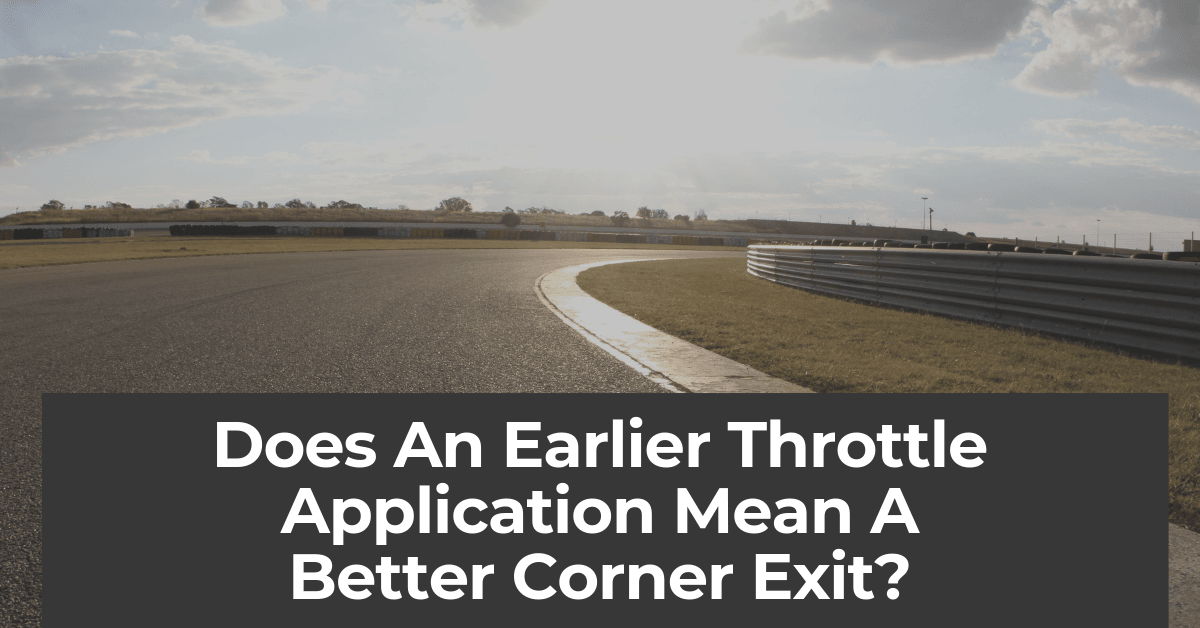 Does An Earlier Throttle Application Mean A Better Corner Exit?
The earlier I get to throttle the better exit I will get. Is this true? Does the first driver to throttle win the corner exit battle? We give the real answer here!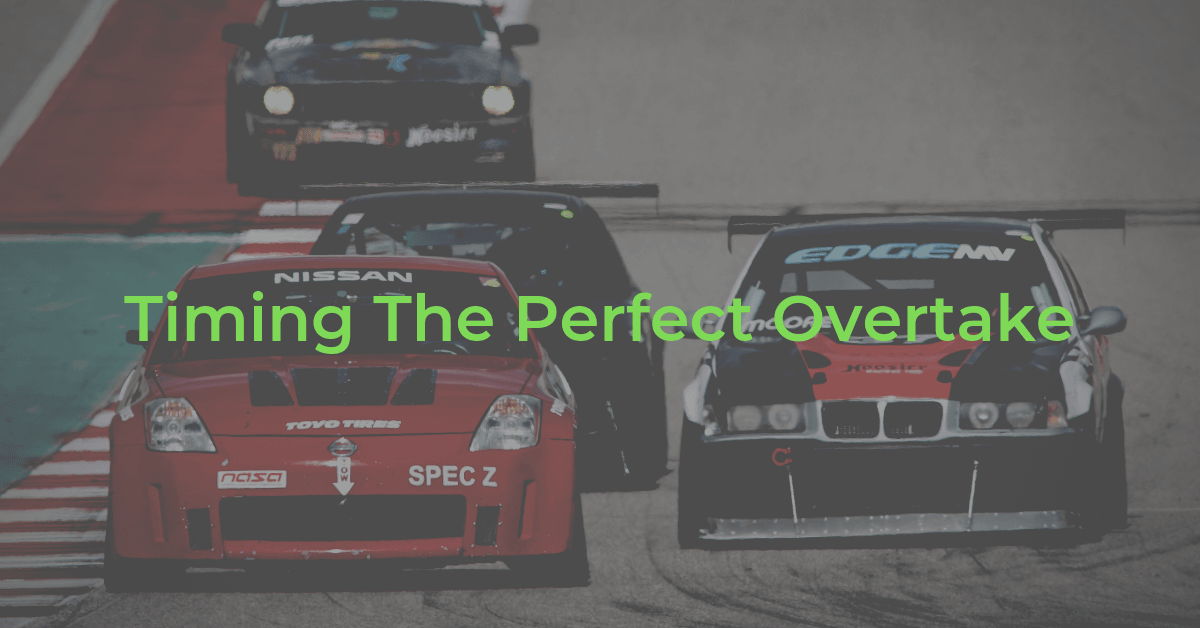 Timing The Perfect Overtake - The Official Guide To Successful Overtaking Manuevers
Timing is everything when setting up a successful overtaking manuever on the racetrack. Find out everything you need to know here.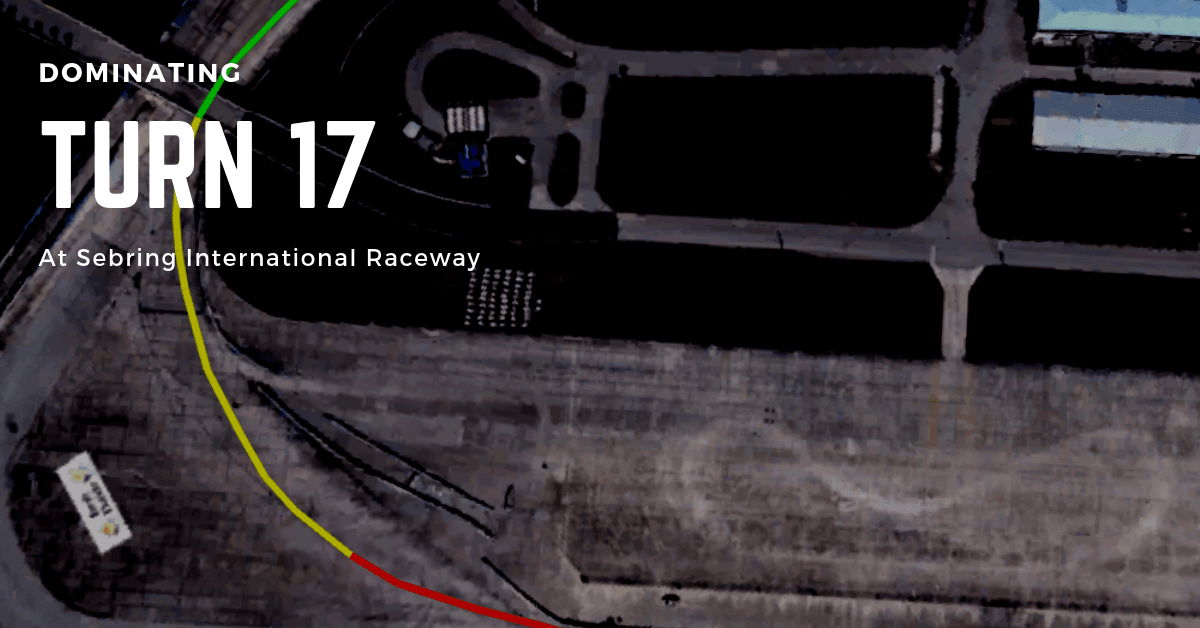 Dominating Turn 17 At Sebring International Raceway
Few corners are more technical than turn 17 at Sebring International Raceway. Learn everything you need to know to go out and dominate it here.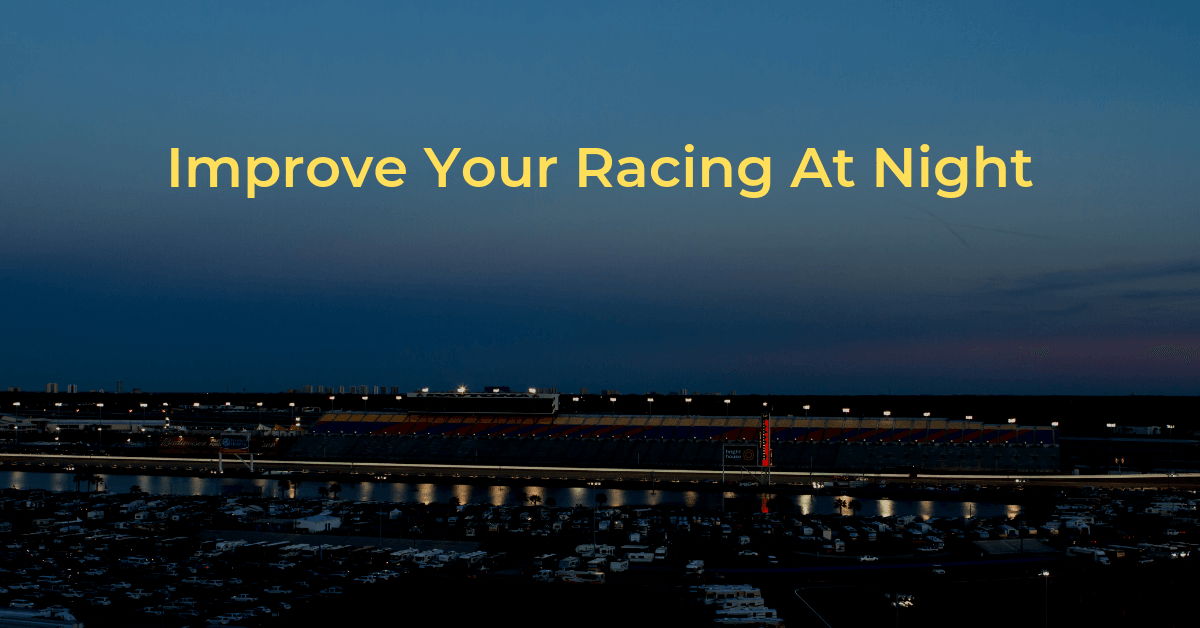 Improve Your Racing At Night
It is harder to see and everything feels much faster on the racetrack at night. How do you adjust? Learn from pro racecar drivers here!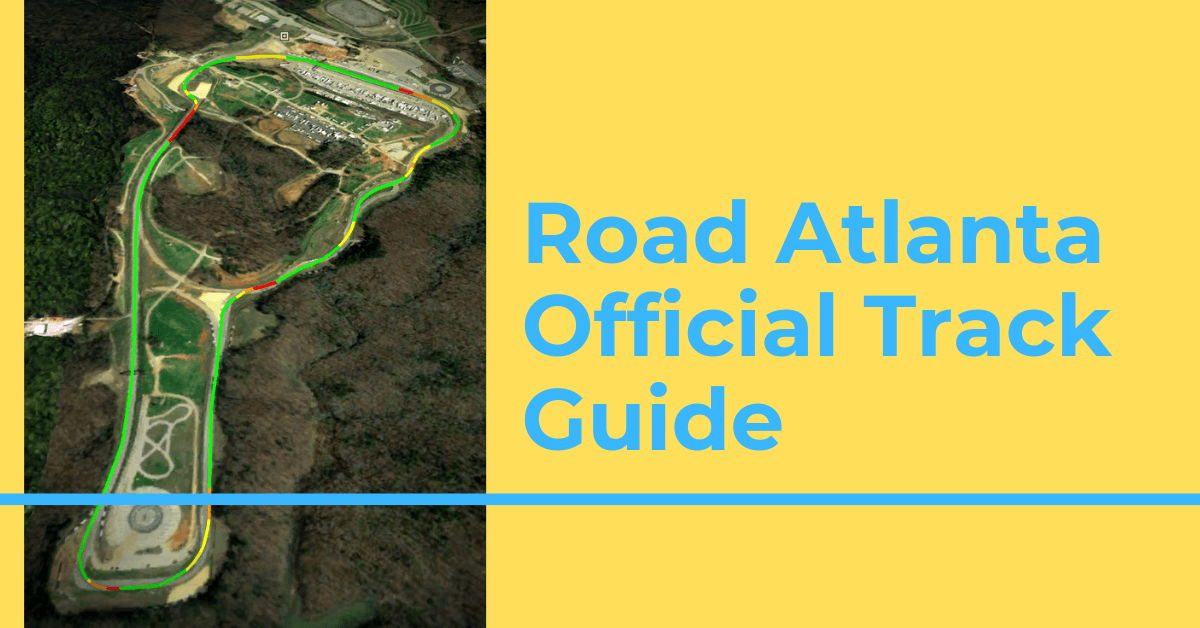 Road Atlanta - The Official Track Guide
Fast, blind, intimidating are just a few words to describe the Road Atlanta racetrack. Find out the secrets to a fast lap around it here.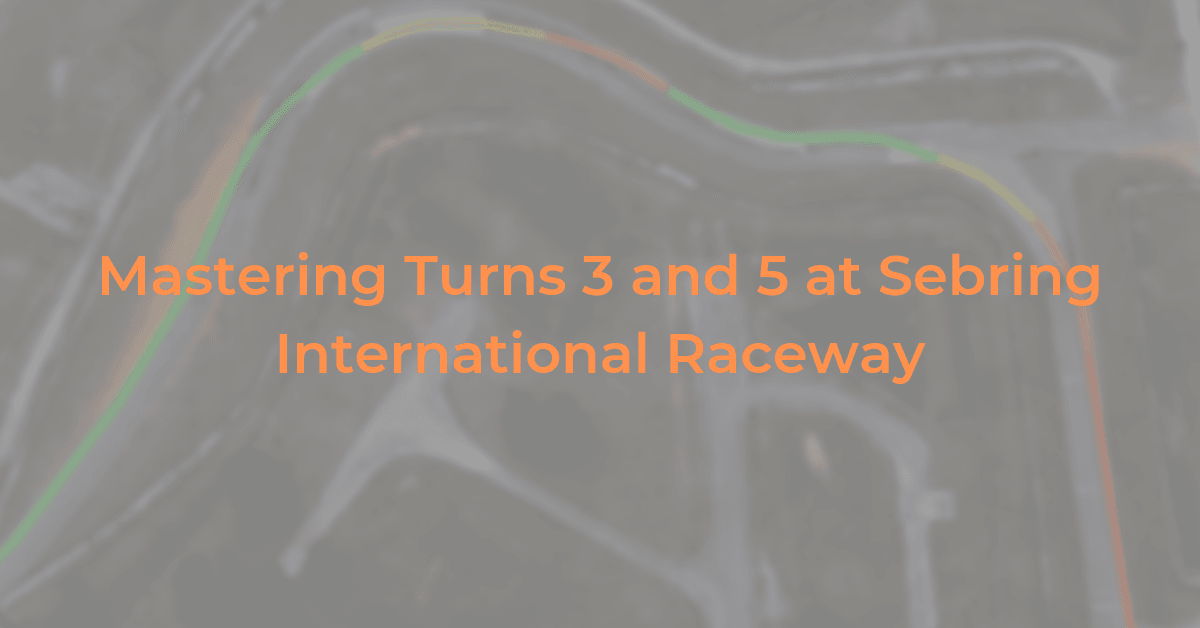 Mastering Turns 3 - 5 At Sebring Internatioanl Raceway
A critical section to generate a fast lap at Sebring International Raceway is turns 3 - 5. Learn how to master that section of the race track here!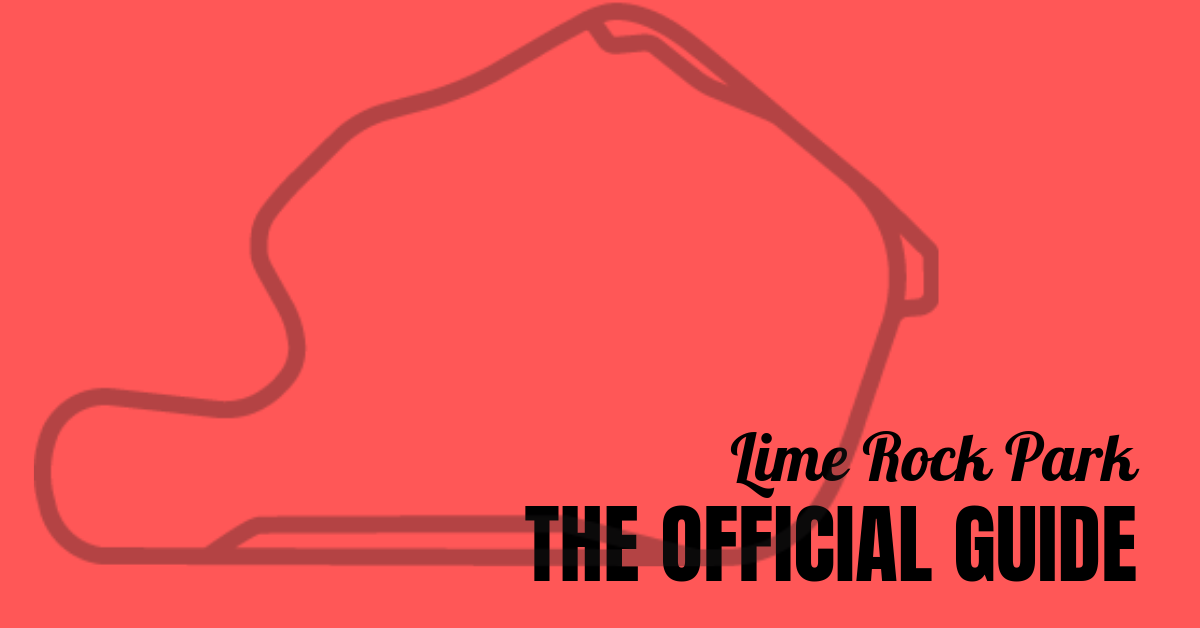 Lime Rock Park - The Official Race Track Guide
Lime Rock Park is a very short lap but there are a ton of secrets to learn to put together a fast lap. Learn all of our secrets here!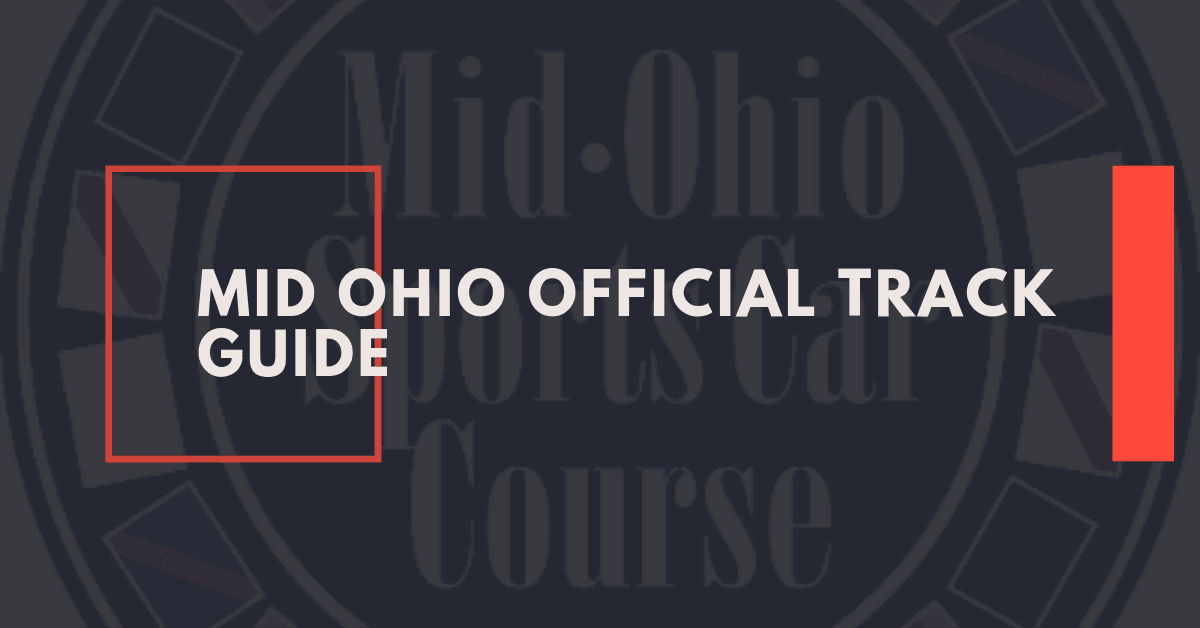 Mid Ohio - The Official Race Track Guide
Mid Ohio is one challenging racetrack. There are lots of challenging corners at the Mid Ohio racetrack. Here Racers360 pro coaches highlight all the secrets you need to know to put together a fast lap.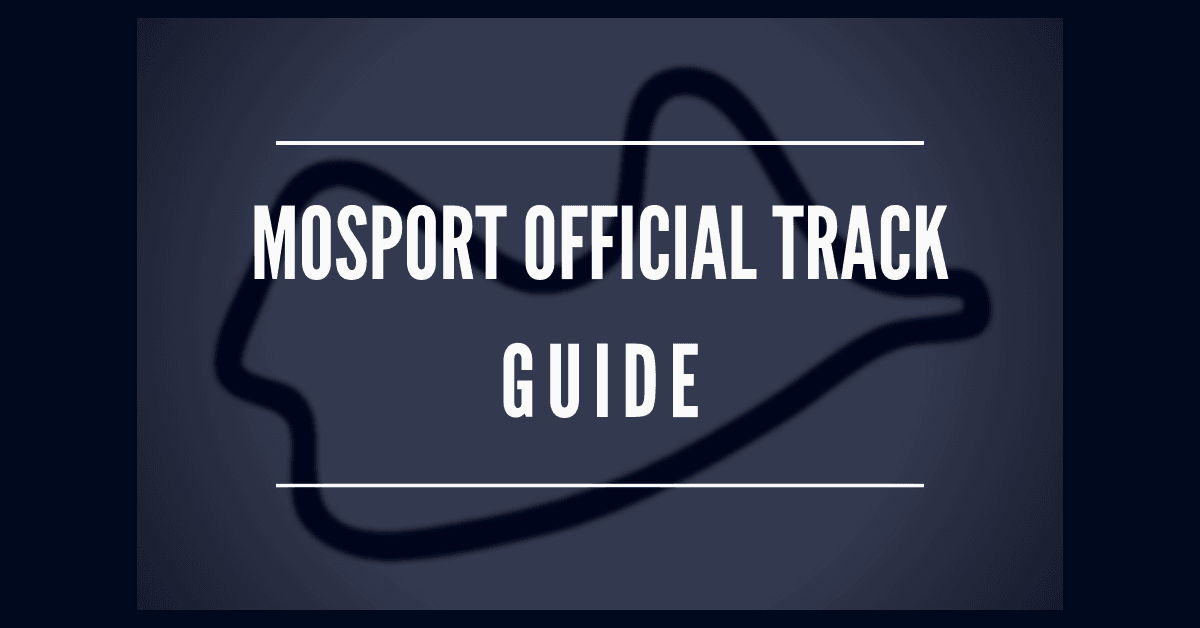 Mosport - The Official Race Track Guide
Mosport (Canadian Tire Motorsports Park) is one of the fastest racetracks in the world. With that sort of speed making sure you are placing the car correctly is critical. Here we show drivers the fastest and safest line through the racetrack.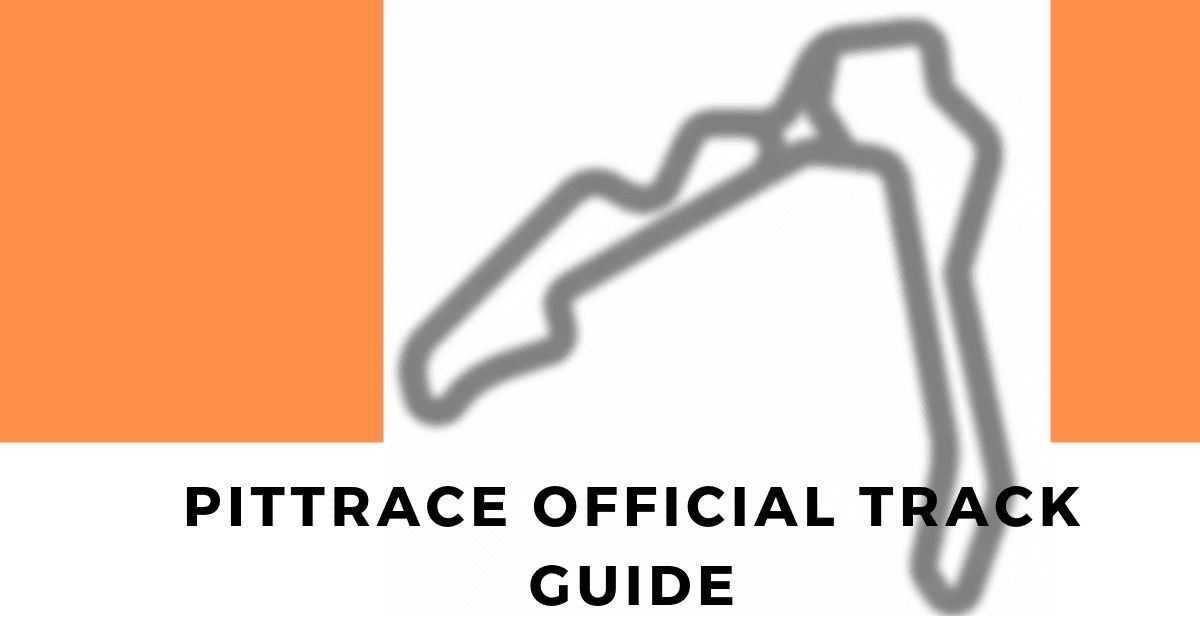 Pitt Race - The Official Race Track Guide
Pitt Race has it all! Fast corners, elevation change, slow technical corners. Find out everything you need to know for a fast lap here.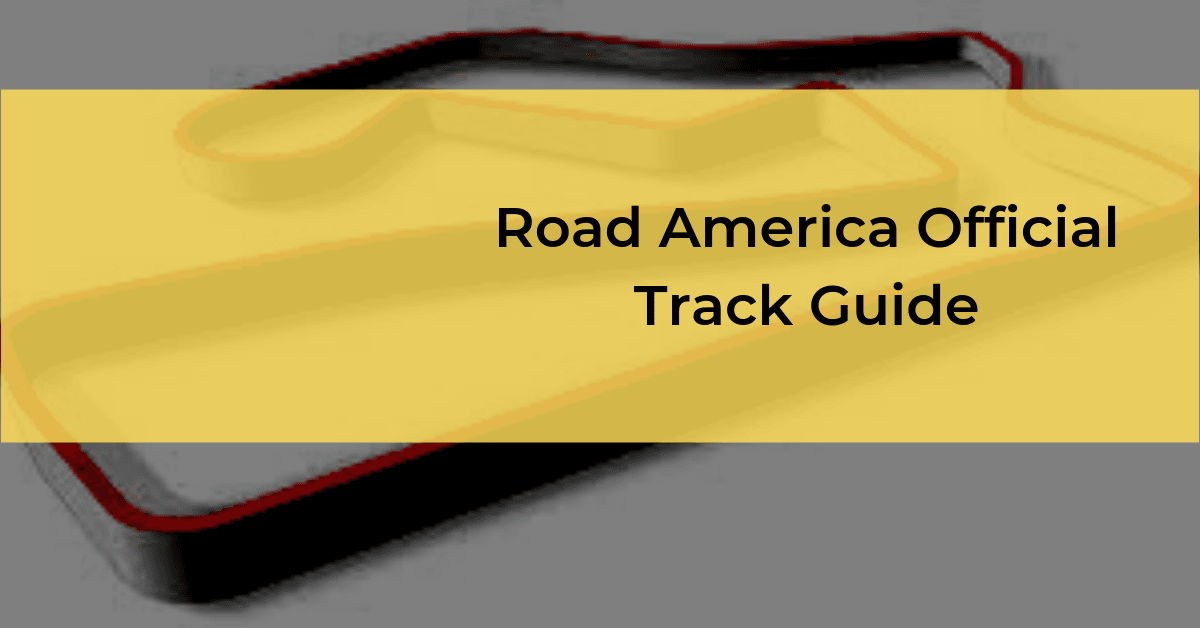 Road America - The Official Race Track Guide
Road America is one special racetrack. Learn the fast way around this high speed racetrack.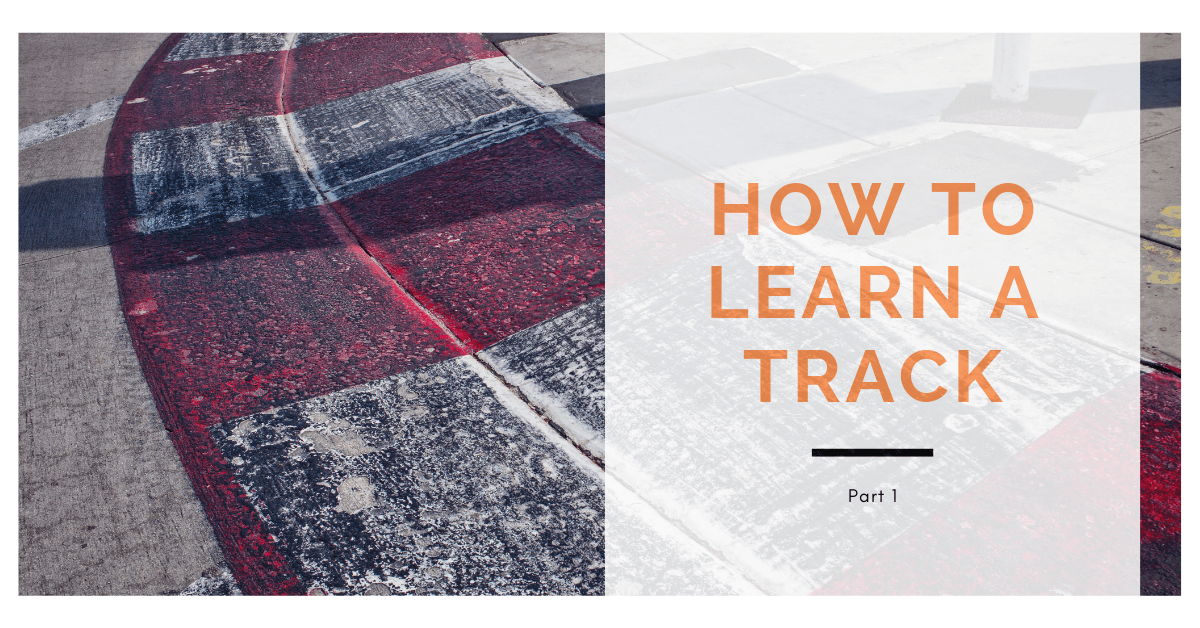 How To Learn A Race Track Part 1
Learning a race track is one of the most difficult things for all drivers. Here is the first video in our How To Lean A Track Series